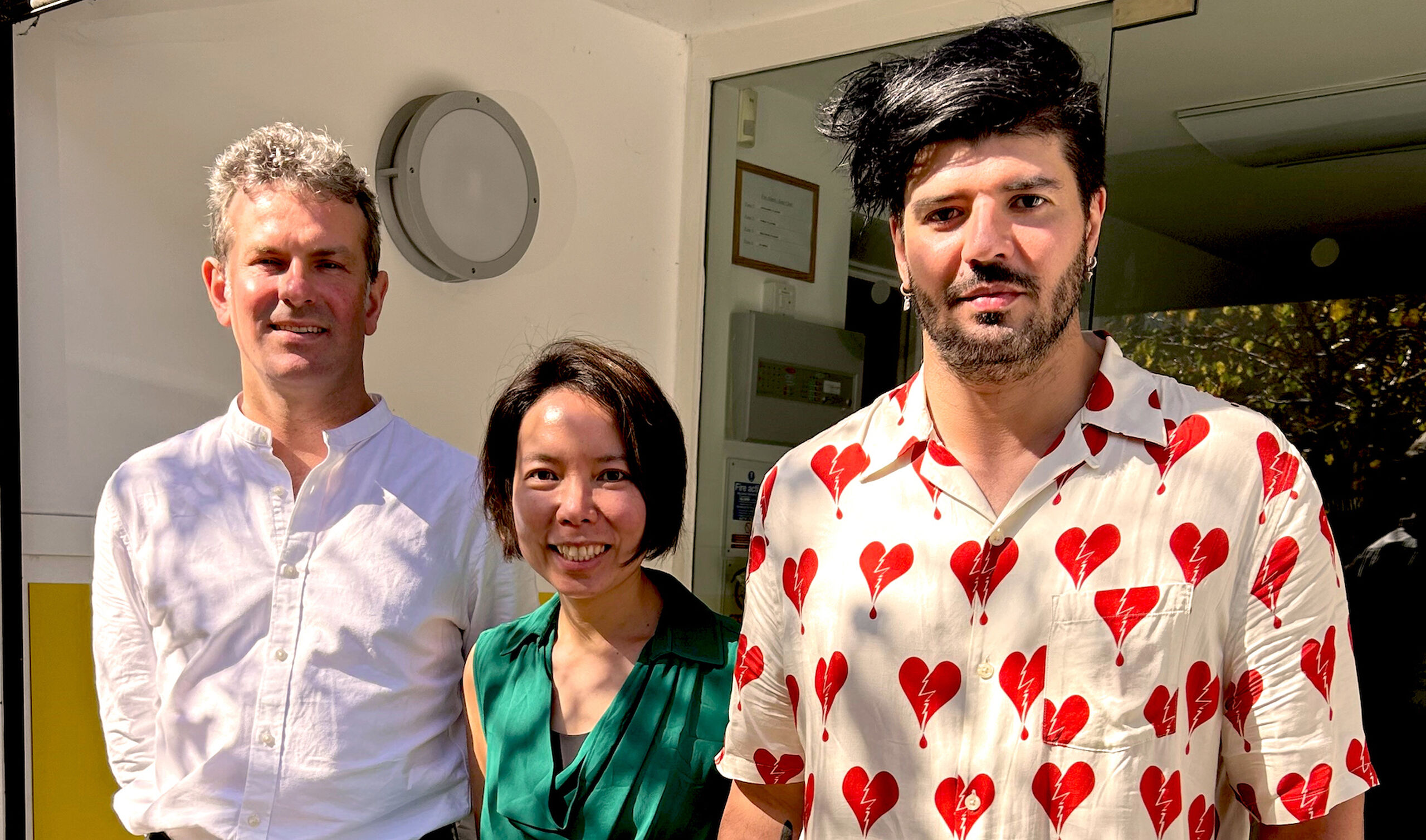 23rd Aug 2023
Grant Associates strengthens senior team with three key promotions
Grant Associates, the international landscape architecture practice, has promoted three of its Senior Associates to the new role of Associate Director to play a key role in the management and future direction of the business.
Danny Nagle, Chin-Jung Chen and Ibrahim Diaz Vera take up their new posts this month. Previously all Senior Associates at the company, their promotions will see them playing a leading role in the day to day running of the Bath office, as well as driving new business, client relationships and staff development.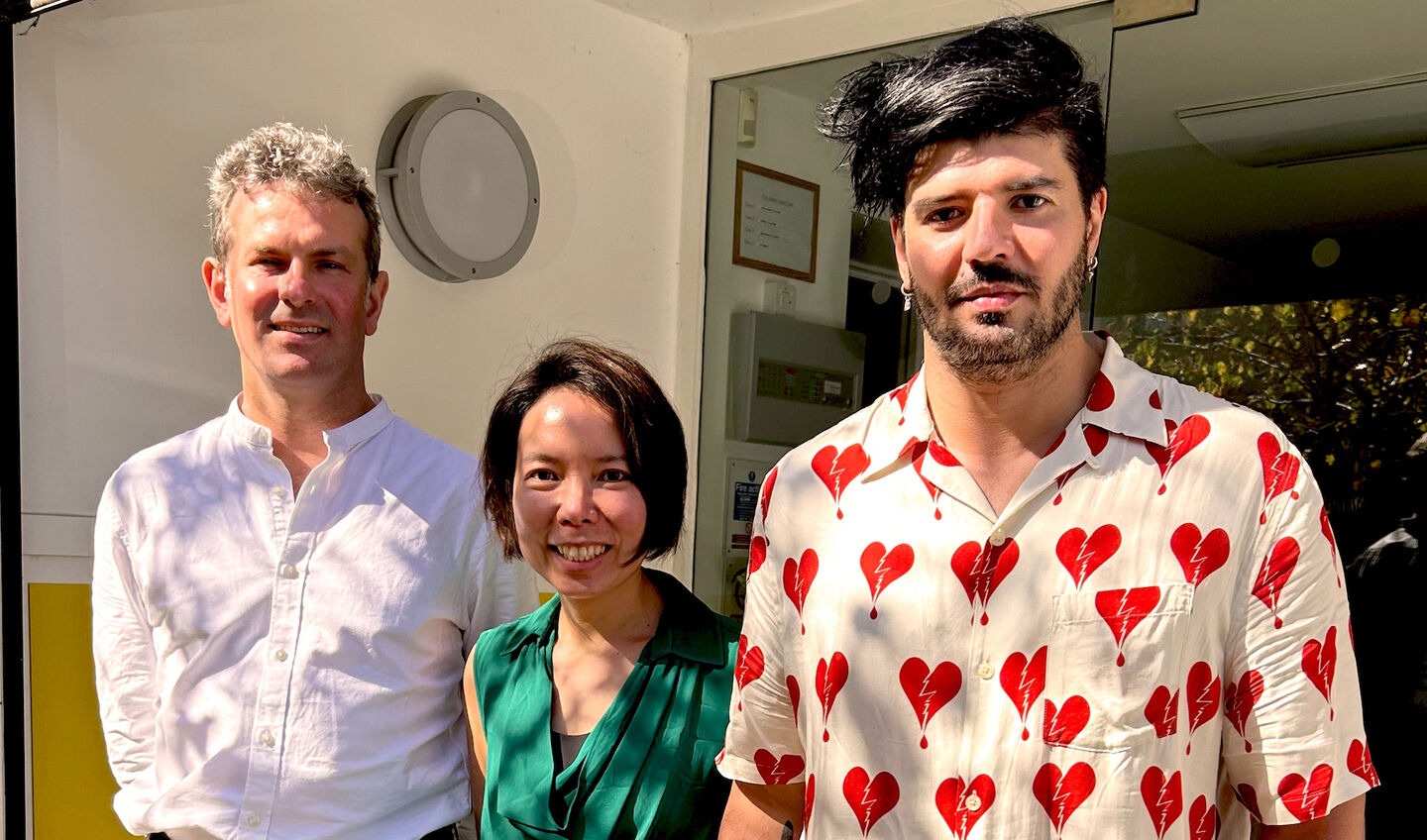 Andrew Grant, Peter Chmiel and Keith French, directors of Grant Associates, comment:
"Over the last year we have been considering how we can more effectively manage the growing team here at Grant Associates and develop a positive plan for the future. We have concluded that now is the right time to appoint a number of Associate Directors to support our decision-making and day-to-day business management.
"The selection was not easy given the considerable skills and expertise of all our senior team, some of whom have been with us well over 20 years. In the end, though, we felt the combination of Danny, Chin and Ibrahim would give us the best diversity of experience, interests and skills to inject fresh energy and focus into our future business strategy.
All three Associate Directors are fully qualified Landscape Architects with extensive project experience and knowledge. As well as overseeing UK and international landscape projects from conception to completion, they will liaise closely with counterparts in Grant Associates' Singapore office to share ideas and identify the most effective ways of collaborating on projects."