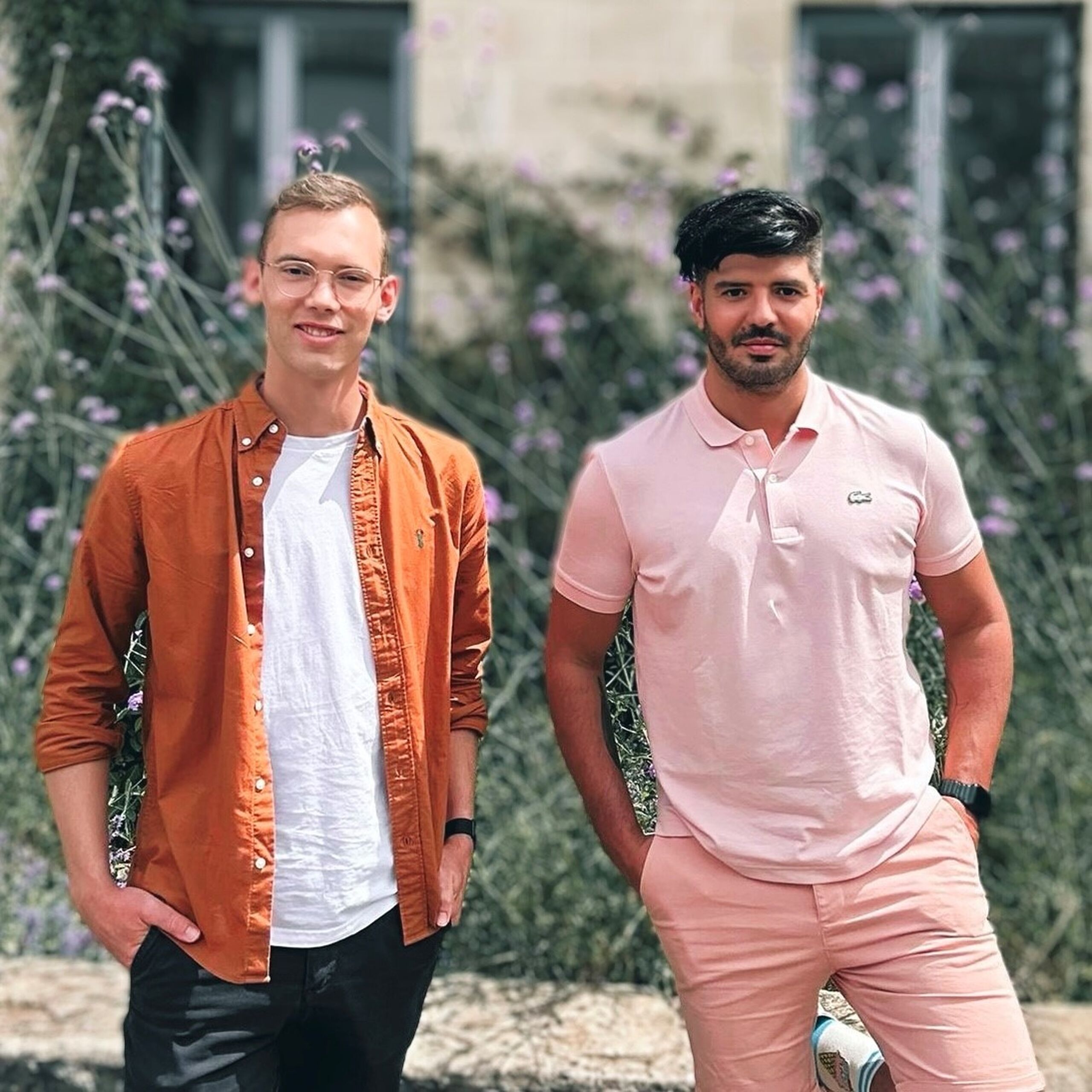 19th Jun 2023
Landscape Institute recognition for two more Grant Associates employees
Two more Grant Associates employees have achieved professional recognition from the Landscape Institute, reinforcing the practice's commitment to the highest standards in landscape architecture.
Guus Vermeulen, Senior Landscape Architect, has successfully passed his exams to become a fully qualified Chartered Member of the Landscape Institute (CMLI).
During his time at Grant Associates, Guus has engaged in a wide range of projects, from the strategic landscape masterplan for the Gilston Area to small-scale interventions such as Temple Church in Bristol. He is committed to addressing contemporary issues while creating vibrant, sustainable, and livable spaces.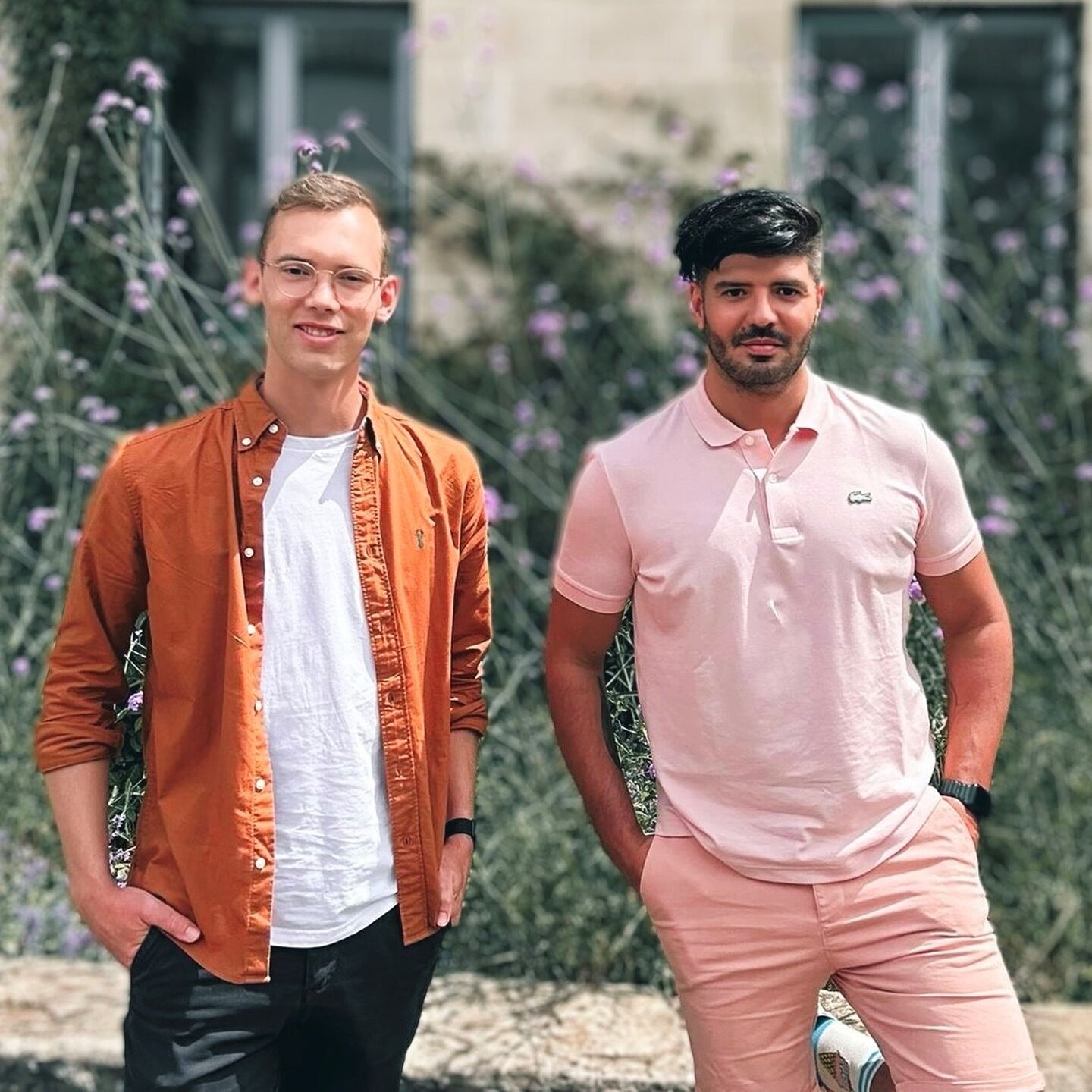 Meanwhile, Senior Associate Ibrahim Diaz-Vera has been granted Fellowship of the Landscape Institute – the highest form of Chartered Membership in recognition of those who have made a special contribution to the development and promotion of the landscape profession.

Notable projects Ibrahim has contributed to include the landscape masterplan for Distrito Castella Norte, the design of the Singapore Highspeed Railway Station landscape, the conceptualization of Southbank Melbourne's rooftop and public realm, and the recent reimagining of East Village.
Chartered membership of the Landscape Institute (CMLI) is the pre-eminent standard of excellence for professionals working in landscape architecture. Chartership confirms that individuals have met the highest standards in both education and practice and it acknowledges their commitment to both professional integrity and the maintenance of this standard through continued professional development.
Commenting on the announcement, Ibrahim said:
"I am incredibly thrilled and honoured to join the College of Fellows of the Landscape Institute. I am committed to advocating for the landscape profession, especially in these critical times when its importance has never been greater. It is essential that we inspire and attract new talent, spreading awareness about the immense value of public spaces and their profound impact not only on the environment but also on human well-being. Our landscapes have the power to heal the scars of urbanisation and offer havens for both wildlife and people. We must dare to dream bigger."
Andrew Grant, director of Grant Associates, commented:
"I congratulate both Guus and Ibrahim on these notable achievements at different stages of their careers. We are strong believers in supporting all our team in their professional development and these accolades from the Landscape Institute are testament to the quality and integrity of our people."