Our design process is underpinned by a knowledge of human behaviour, nature and ecological science combined with innovative design technology. We bring original thinking, creative collaboration and are exploring what regenerative design and the circular economy means to landscape architecture.
While we enjoy being playful and inventive, our approach isn't just about experience and aesthetics. It's about the creation of inspirational places and spaces that have purpose, a distinctive identity, feel good to be in, promote wellbeing and are part of a healthy, biodiverse ecosystem.
Our varied portfolio includes ambitious large-scale, landmark projects through to small, perfectly formed local ventures. We work just as happily in urban and rural environments but we push and challenge ourselves every time, determined to remain at the forefront of change and relevance in the world of landscape architecture.
Every Grant Associates project is different reflecting the varied context, ecology, place and people associated with each site. However, whatever the challenge, we remain inspired and informed by our values and beliefs and as we plan and create, we always have these in mind to ensure we are being true to ourselves.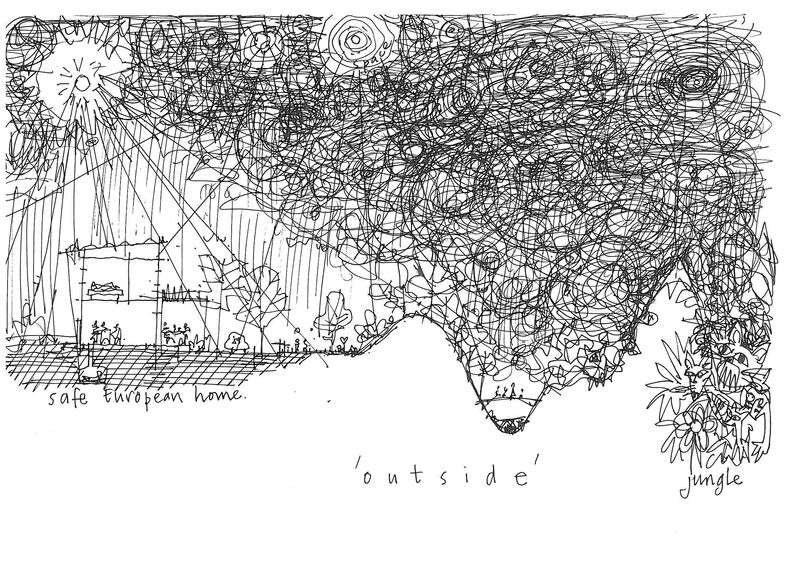 Times change
Today our understanding of the world, and how we can best influence its future, is quite different from when we started Grant Associates in 1997.
This is the era of Climate Emergency and biodiversity extinction. We have reached a tipping point. The whole world is staring into an uncertain future, watching our natural world disintegrate before our very eyes.
So we are rethinking our role and the way we work in the face of these extraordinary environmental challenges. Just as we have always done — adapting and shifting, keeping our sense of purpose and adventure alive, staying in tune and relevant to our times.
Looking ahead we believe there are enormous opportunities for us to redefine the increasingly high density urbanised world by always thinking about how to assert the systems of nature alongside the senses of nature using our unique imagination.
Grant Associates

An evolutionary timeline
Global environmental challenges have always influenced our approach as illustrated by this timeline of key events alongside some of our landmark projects.