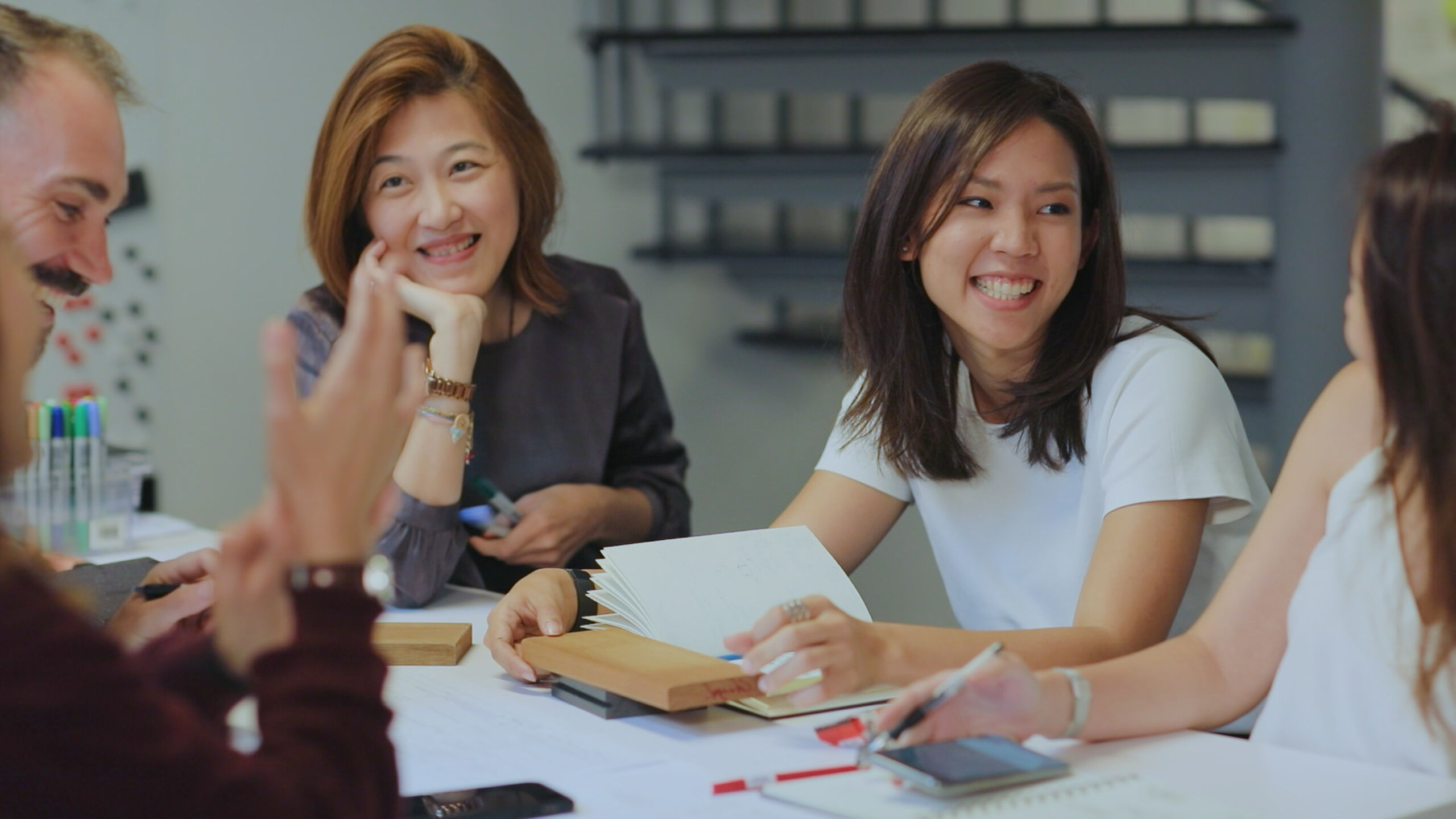 Work for grant associates
Our continued success is due to the talent and commitment of our multi-skilled team.
The practice currently employs over 70 people, from over 17 countries, across our two design studios in Bath and Singapore. The majority are qualified landscape architects, working together with architects, 3D modellers, BIM and visualisation specialists, horticulturists, designers, IT and other technicians.
We are always interested to hear from talented and enthusiastic people who would like to join our dynamic teams in both offices.
We're always on the lookout for talented candidates to join our team.
Even if there's no specific vacancies that suit your experience right now, please send your CV through to recruitment@grant-associates.uk.com