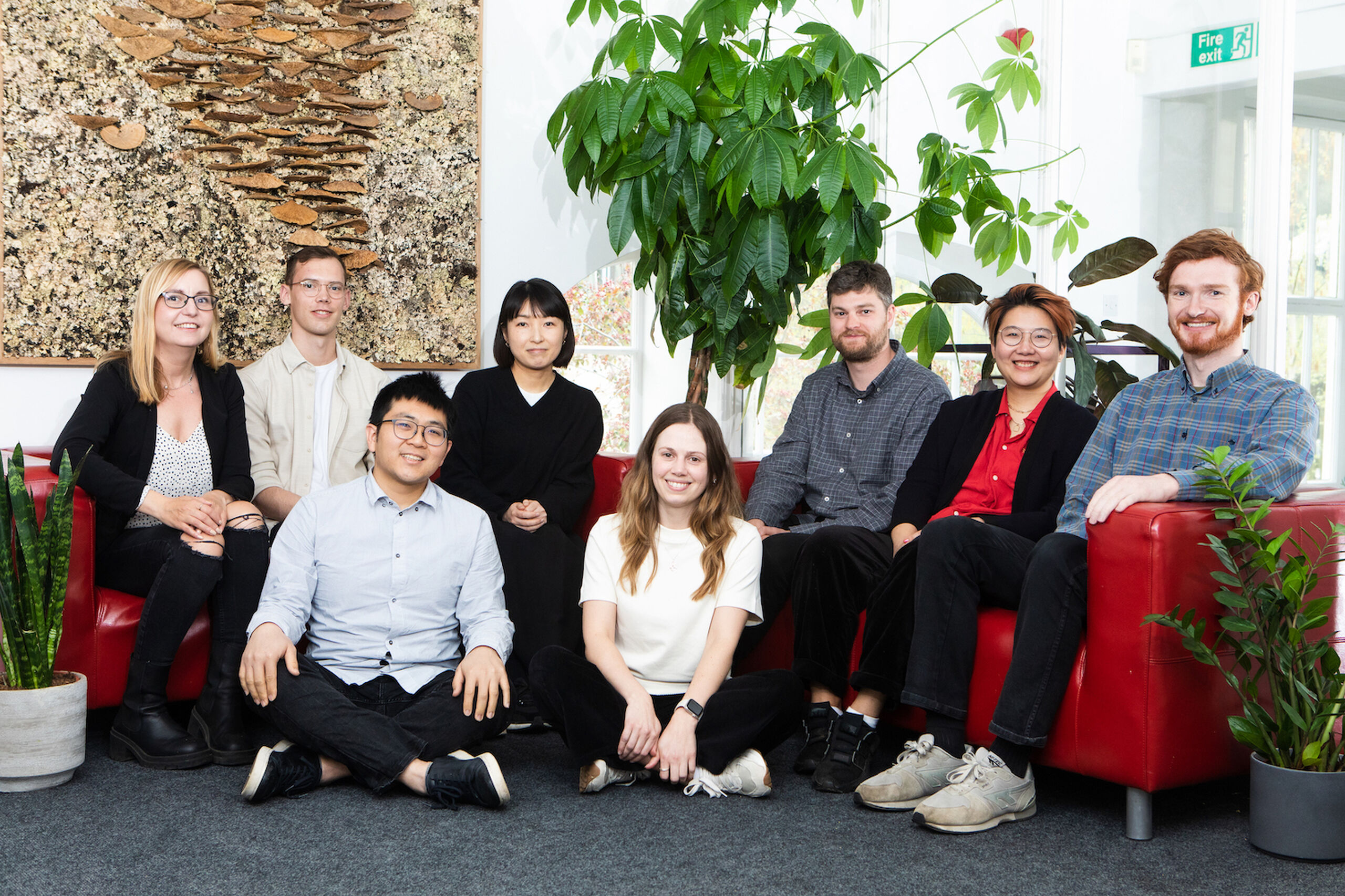 24th Apr 2023
Grant Associates announces ten promotions for practice team members
Landscape architecture practice Grant Associates is pleased to announce a number of promotions for long-standing and valued members of its team, in recognition of their ongoing exemplary performance.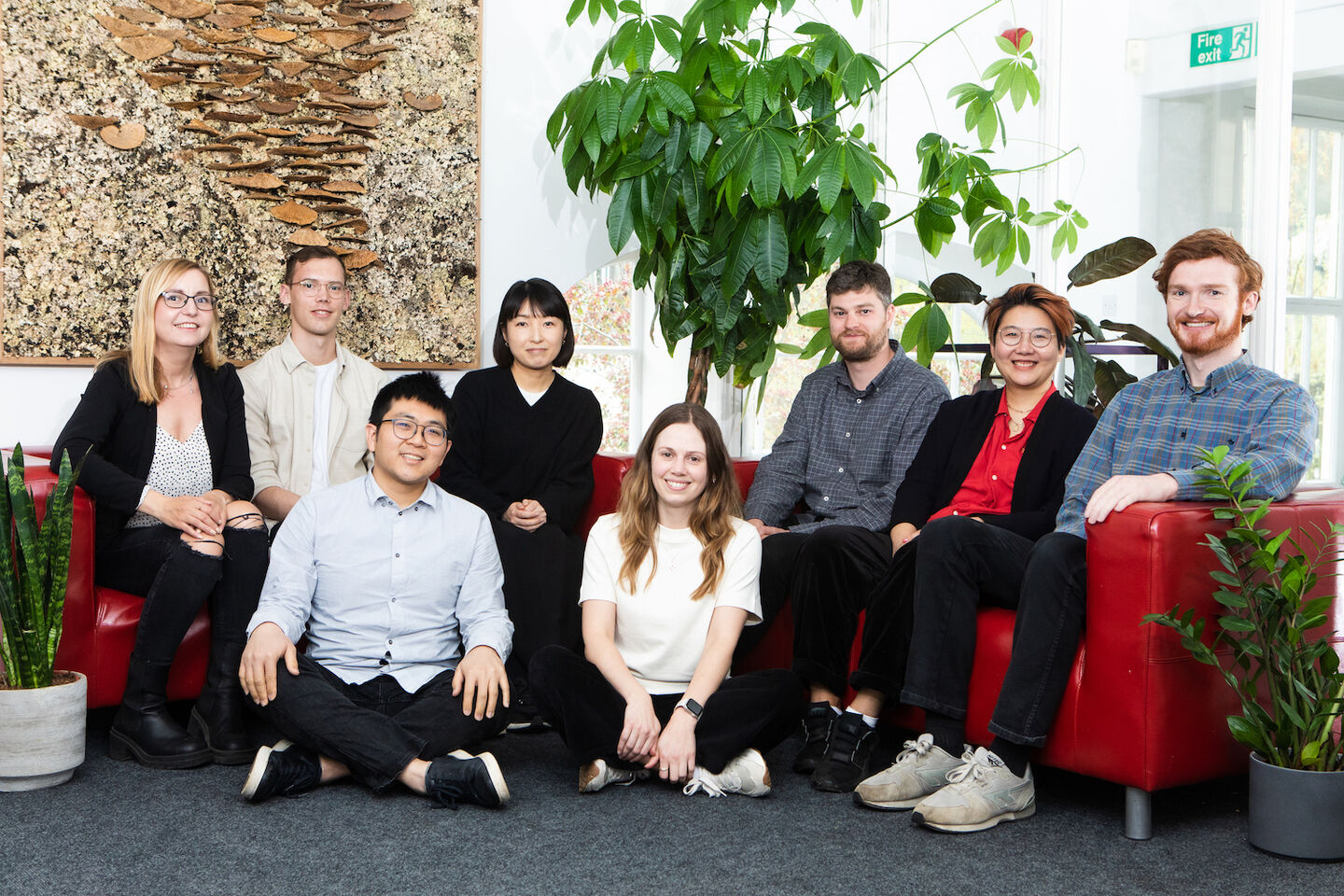 The environmentally-focused business, with studios in Bath and Singapore, has recently celebrated its 25th anniversary in practice, and continues to innovate and deliver impactful landscape projects globally. Best known for being the lead designers of the iconic Gardens by the Bay attraction in Singapore, Grant Associates oversaw the 'Superbloom' transformation of the Tower of London moat in honour of the Platinum Jubilee of the late Queen Elizabeth II, and is creatively involved with a number of sizeable projects in the UK and globally. The practice has now announced the following promotions for its team members:

Yasmin Alzadjally, promoted to the role of Senior Associate
Senior Landscape Architects Kyrstyn Oberholster, James Walker, Mayuko Ando and Yuan Zhang, all promoted to Associates
Oana Anghelache, promoted from 3D Computation Designer to Associate
Landscape Architects John Ho-Shun Yuen, Guus Vermeulen and Steven Morrison, promoted to Senior Landscape Architects
Finance Manager Ed Lucking, promoted to Associate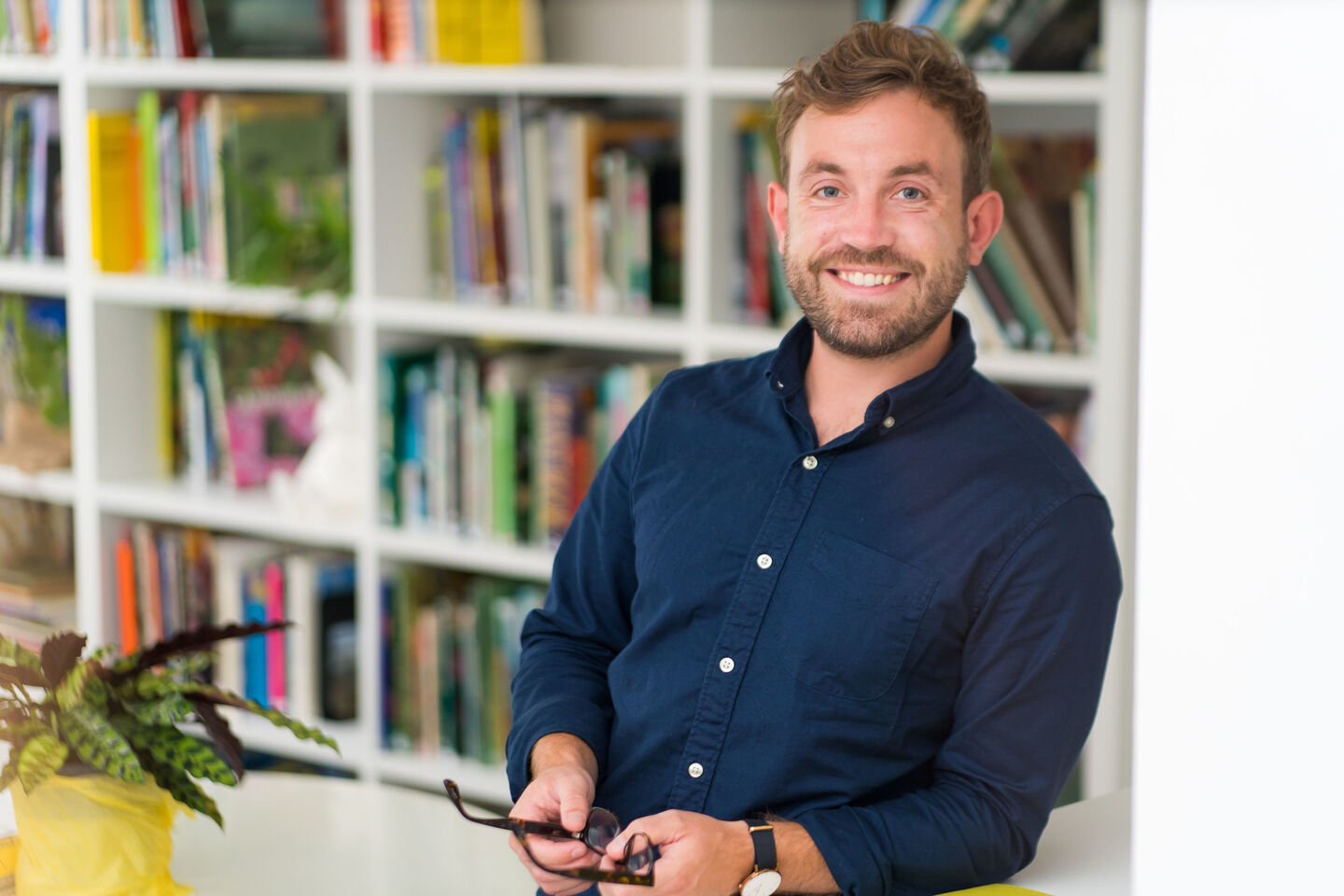 Yasmin Alzadjally, Senior Associate at Grant Associates, has worked at the practice since 2008, joining as a year-out student. She comments:
It's a privilege to now become part of the Senior Associate team; I will forever be thankful to Grant Associates for their encouragement, mentorship and above all not changing who I am as an individual. have learnt so much through working on a variety of amazing projects with fantastic people. and I hope to be able to set the same example for the new graduates just entering the profession. As a practice we design for both people and our planet, and I hope I can continue to do both proud.
Yasmin Alzadjally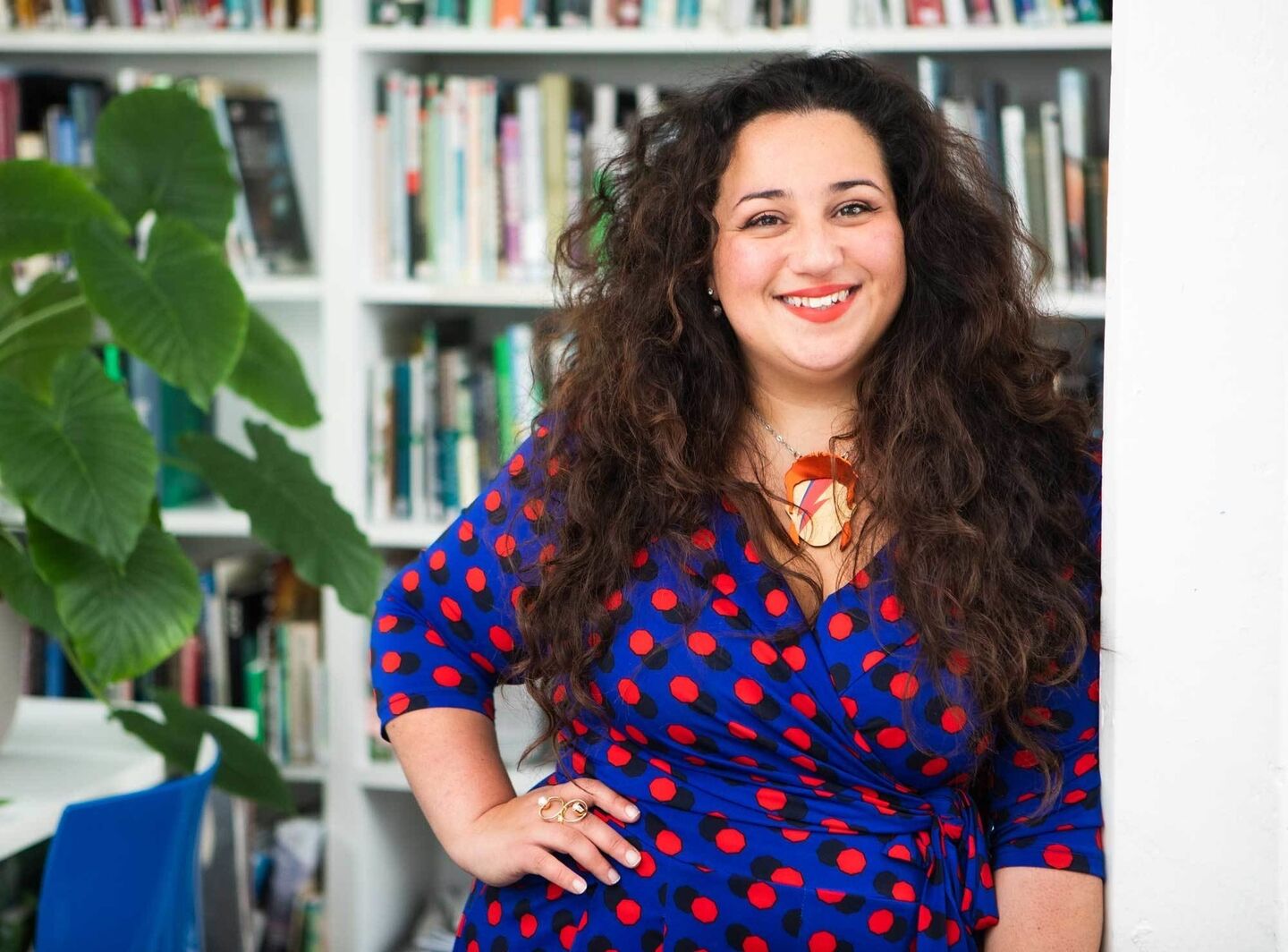 Andrew Grant, founder and director of Grant Associates, adds:

It is with great pride that we announce these promotions within our team, in recognition of the value and skill these individuals all bring to our international client base and landscape architecture project work. Our ongoing success and growth as a practice comes down to the talent and commitment of our multi-skilled people, and it is a pleasure to recognise the ongoing contributions of these ten individuals and help support their career progression.
Andrew Grant
Based on Milk Street in central Bath, Grant Associates currently employs over 70 people from over 17 countries, across the practice's two design studios in Bath and Singapore. The majority are qualified landscape architects, working together with architects, 3D modellers, BIM and visualisation specialists, horticulturists, designers, IT and other technicians.
The practice is always interested in hearing from talented and enthusiastic people who would like to join its dynamic team. To find our more, visit grant-associates.uk.com/careers.