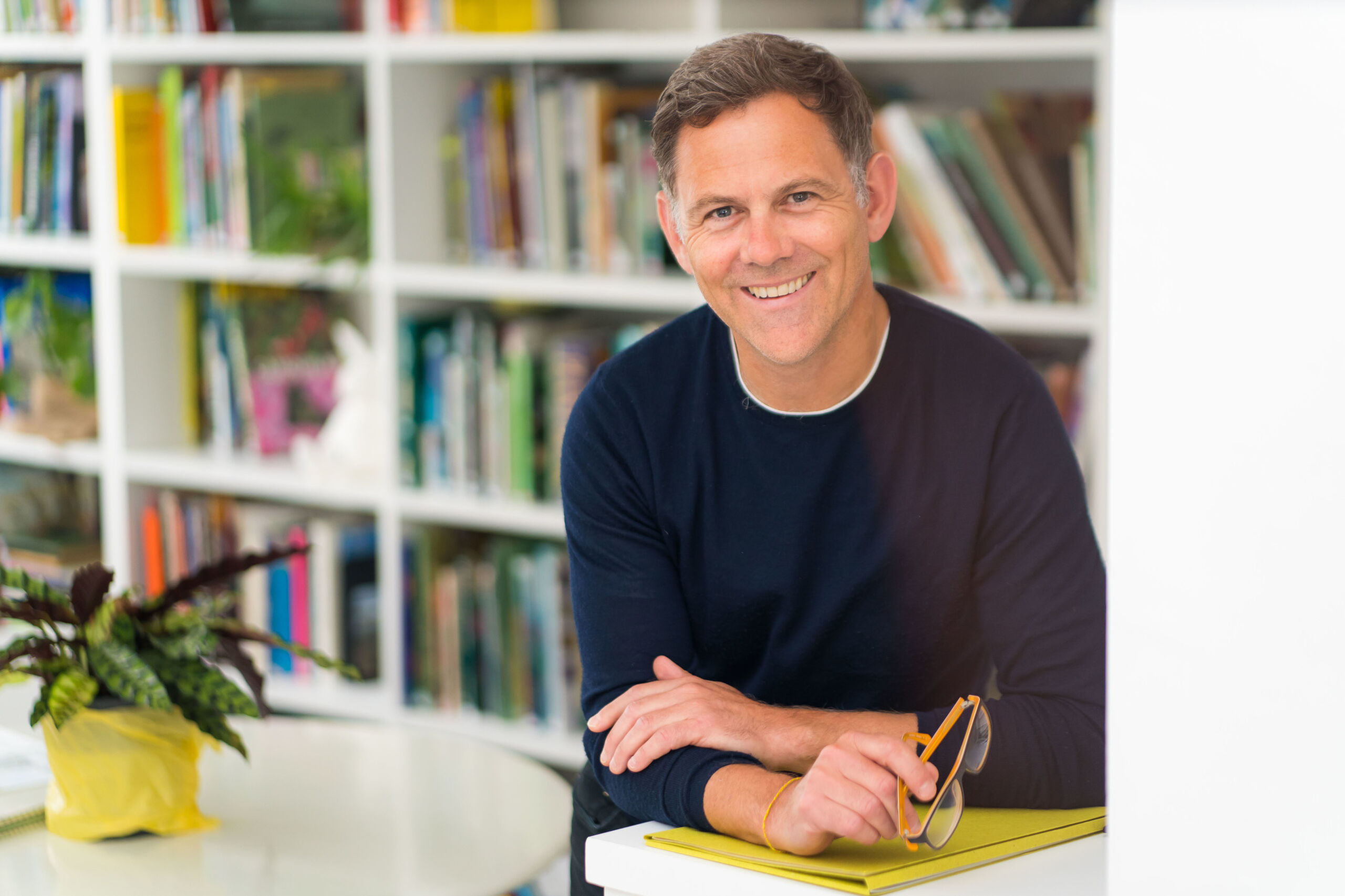 2nd Jun 2023
Grant Associates' Andrew Haines appointed to Design West panel
Andrew Haines, Senior Associate at pioneering international landscape architecture practice Grant Associates, has been appointed as a panel member for Design West.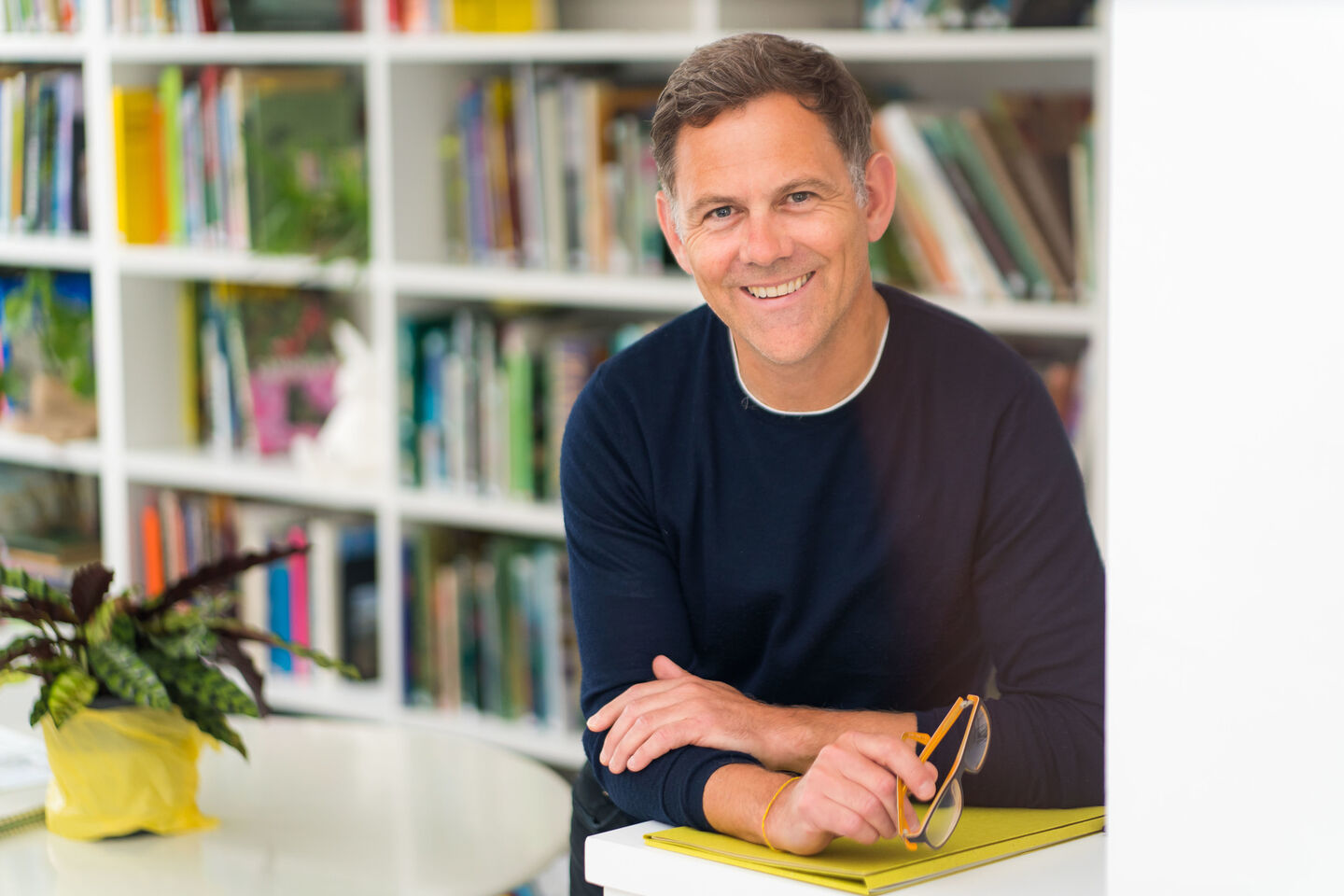 A Chartered Member of the Landscape Institute, Andrew is a highly accomplished landscape architect who has previously served as a visiting lecturer at The University of Bath. With 30 years of experience in private and public sectors, working on a diverse range of projects, Andrew excels at managing multidisciplinary teams and delivering complex landscape projects ranging from urban regeneration to sensitive heritage environments.
Building up a highly-rounded skillset over the past two decades spent at Grant Associates in central Bath, Andrew has a keen interest in creative ecological and sustainable design as well as strong design, technical and communication skills.
Design West brings together the best expertise from across the built and natural environment sectors. Independent and not-for-profit, Design West works collaboratively with the development sector and decision-makers to shape better places, by providing design review, policy support, consultation and training across the South West.
Design West's panel of experts encompasses a wide spectrum of the design profession, from climate and ecology to housing, heritage, people & place and inclusivity.
Commenting on his appointment to the Design West panel, Andrew comments:
"I am delighted to take on my new role as a panel member with Design West. I look forward to sharing my passion for landscape design and placemaking and working collaboratively with the development sector and decision-makers to drive forward design excellence in the development process. It will be my privilege to work closely with my fellow professionals to offer my experience as a critical friend."
Pippa Goldfinger, Head of Design at Design West, adds:
"Design West have a critical role to play across the South West in addressing the big challenges of today, from the climate crisis, to sustainable development, economic growth and the development of healthy, inclusive cities & neighbourhoods.
With landscape, biodiversity and nature ever-more important in the design of the places we live, we are delighted to welcome Landscape Architect Andrew Haines to our Design Review panel. An internationally renowned practitioner, Andrew's appointment will ensure that local developments, councils and ultimately local people benefit from his knowledge and skills."
To find out more about Design West, visit www.designreviewwest.org