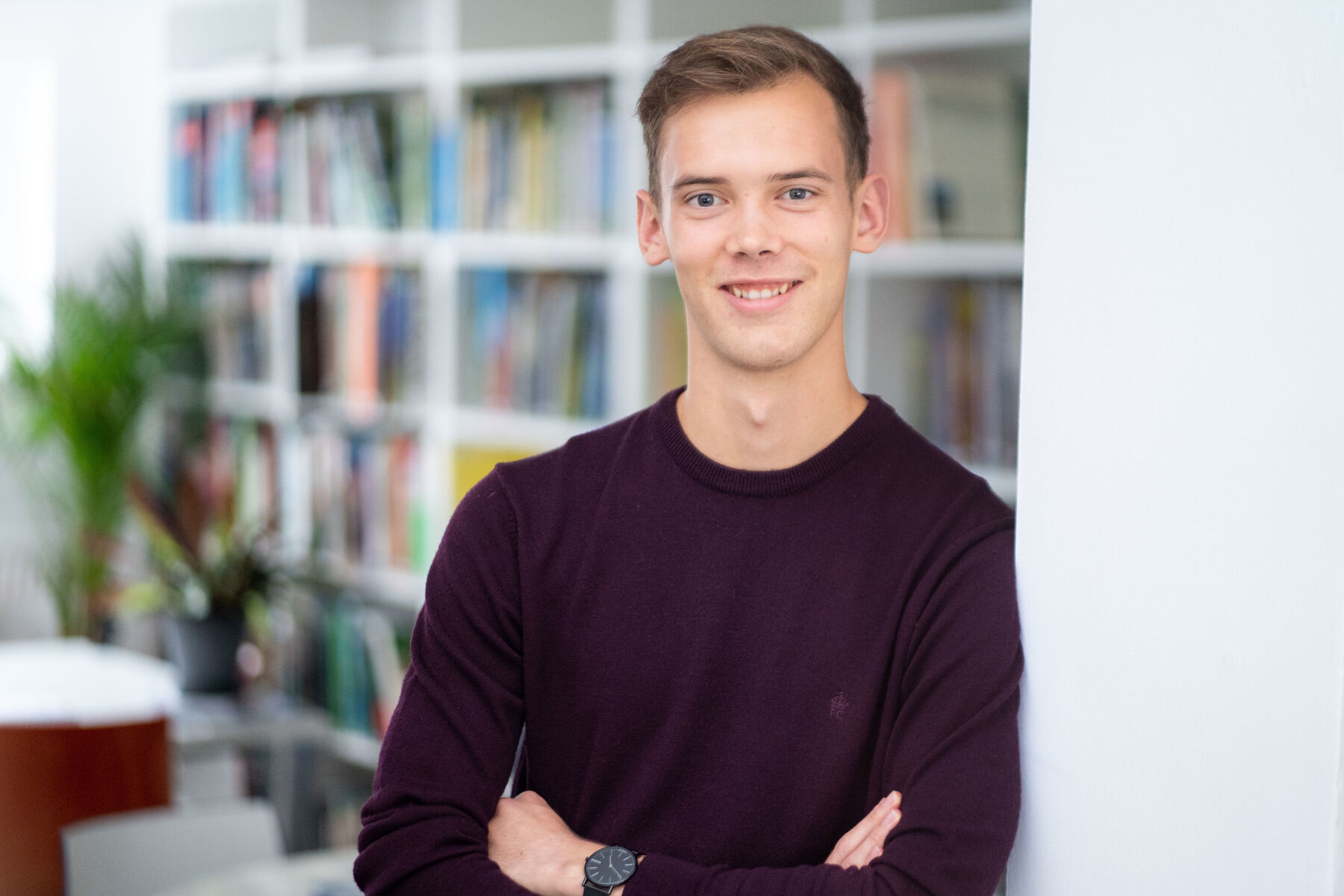 Guus Vermeulen
MA(Hons)
Senior Landscape Architect
Guus has a keen interest in the social and environmental synergy of the world around us; How do we create spaces that work for people, address the climate and biodiversity emergencies, and engage people with these environmental challenges? Within his project work, Guus likes to find design solutions addressing these challenges that are rooted in a sense of place, and that reconnect people to each other and their environment.
During his time at Grant Associates, Guus has been able to explore these interests through a wide range of projects, from the strategic landscape masterplan for the Gilston Area to small-scale interventions for Temple Church in Bristol. Other experience includes master planning, residential schemes and international regeneration competitions.
Through this project experience, Guus has gained a passion for working with local communities through community engagement. How the engagement process can find appropriate and resilient landscape responses to contemporary issues, whilst creating homes and places where people want to live and work.