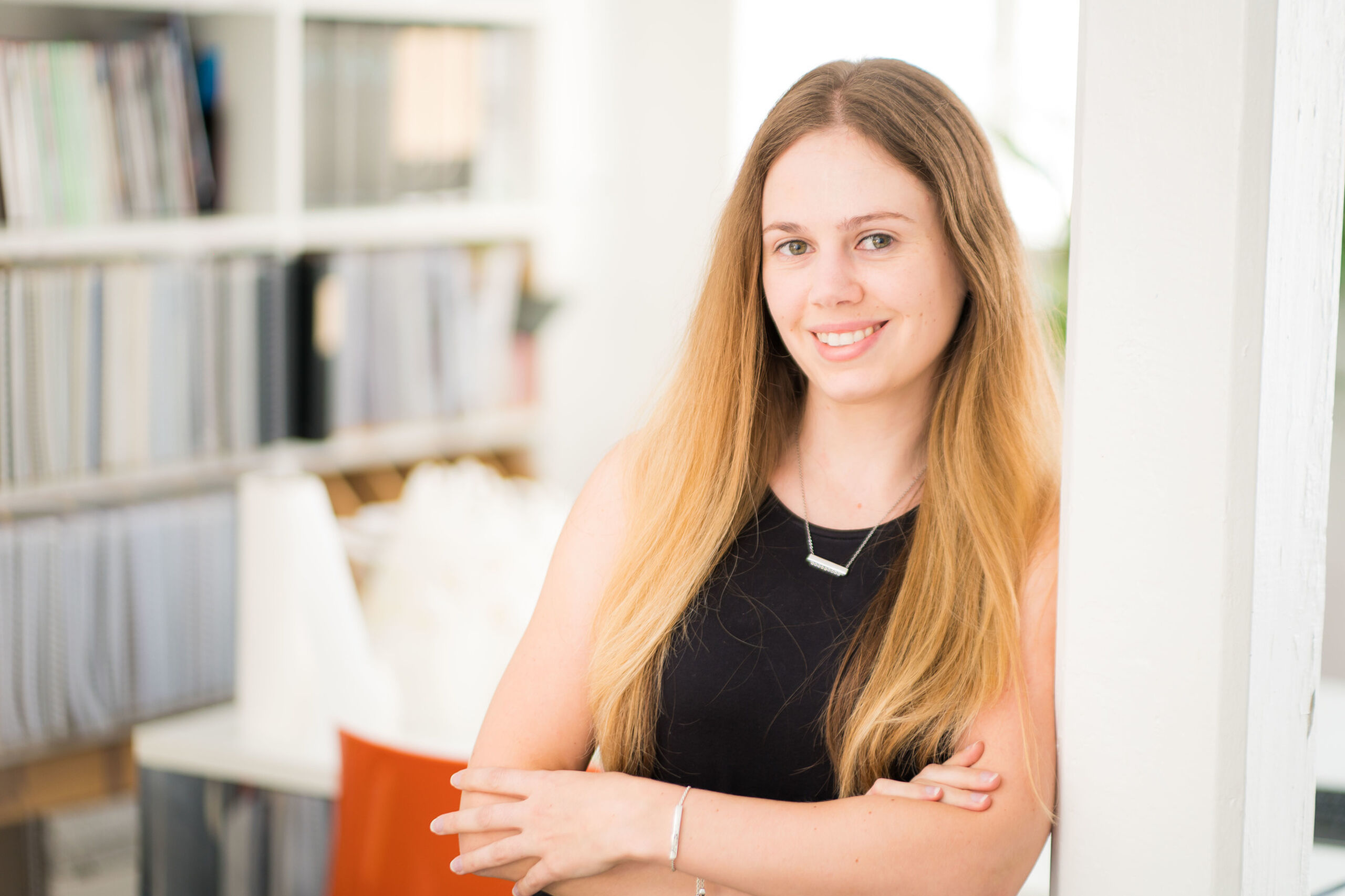 26th Apr 2023
Our People: 5 minutes with Kyrstyn Oberholster, Associate at Grant Associates
South African Landscape Architect Kyrstyn Oberholster, Associate at Grant Associates, enjoys the challenge of finding balance between urban development needs and the environment's potential to provide for these needs, by ensuring not only a resilient landscape, but also a thriving one.
Passionate about exploring how urban ecology drives species evolution and investigating the crucial future balance between humanity and nature in the Anthropocene, Kyrstyn has presented her own research at an ILASA conference as well as on Cape Talk Radio and being published in Pro Landscaper Africa.
We speak with Kyrstyn about her time so far at Grant Associates, her current landscape architecture projects, and her fondest memories since joining the practice back in 2016.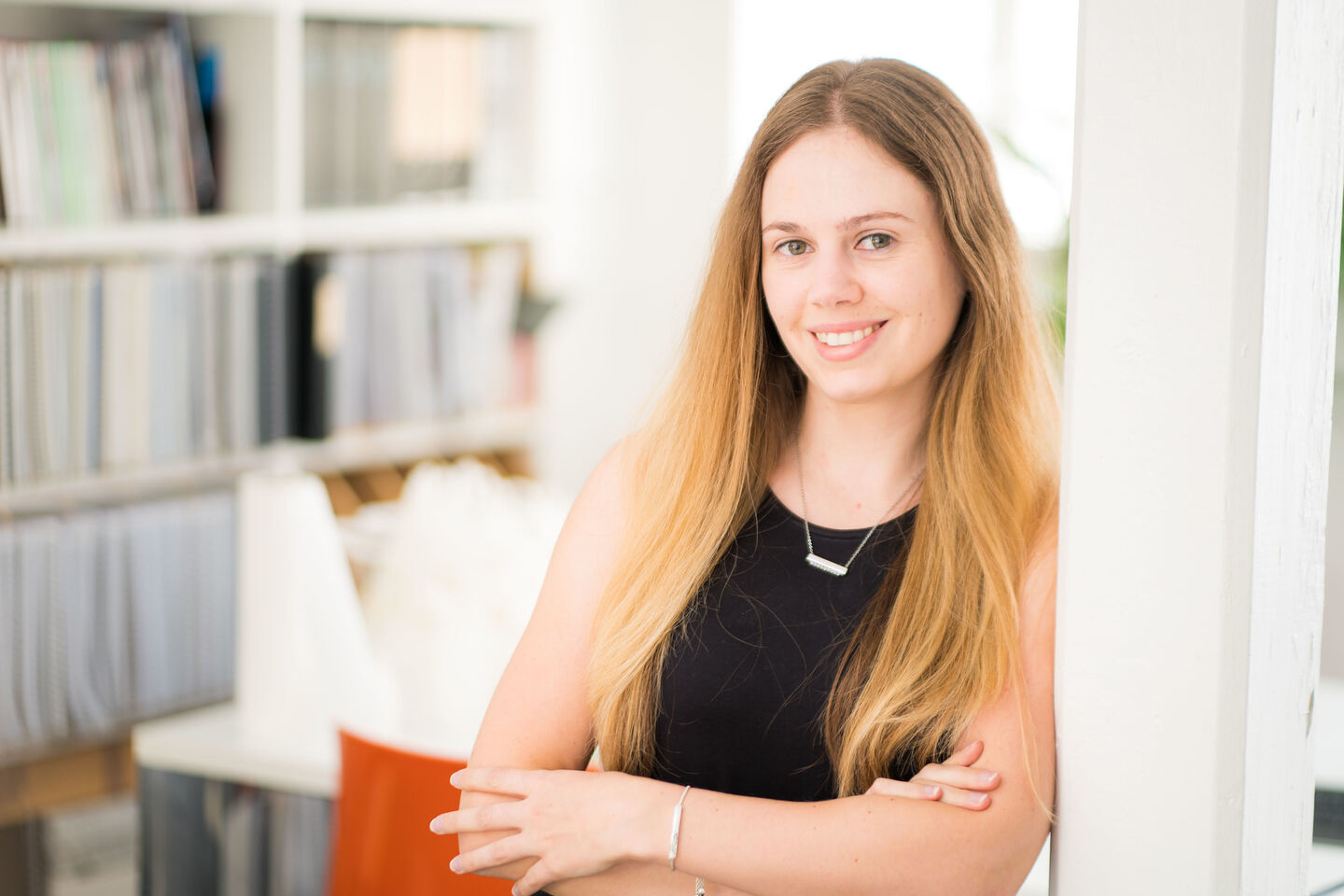 What attracted you to join the team at Grant Associates?
The endless opportunity to work on various ambitious and interesting projects. I grew up and studied in South Africa, but quickly realised after graduating that the opportunities available in South Africa back in 2015 did not match my own ambitions. You know – big fish, small pond. So, I applied for a position at Grants and a month later I packed two suitcases and moved to the UK.
What are you most passionate about in your work?
I am passionate about solving anthropogenic problems. Spoiler alert – the answer is always found through studying, understanding and applying natural processes. Whether is it at a micro-orgasmic or eco-systemic scale.
My love for research and speculative design led me to lecturing at the Bartlett School of Architecture, UCL for two years. During that time, I co-led the MA/MLA Landscape Architecture design studio. The studio challenged master students to advance design for climate change through the lens of rewilding.
What are you currently working on?
I am currently working on the New Bristol Zoo where one of the elements we are designing, in collaboration with FCBS, Momentum, and E3, is the Central African Forest which will be home to a critically-endangered western lowland gorilla troop and cherry-crowned mangabeys.
If designing a zoo that reflects conservation work isn't exciting enough for you, the designs need to respond to a number of landscape constraints and opportunities. We do love a challenge!
Working closely with Andrew Grant and former colleague, Tam Scott, on the zoo over the last few years has not only been immensely enjoyable, but has also fundamentally shaped me as a landscape architect.
What does a typical day look like to you?
Some days I am in the office and some days I am on-site with Andrew and James (Clarke) for workshops with zoo stakeholders and the design team - we do break for lunch, venturing through the zoo, past the meerkats and the ostriches, through the native woodlands, in search of food.
Rest assured, whatever my day looks like, it always starts and ends with me walking my dog, Liefie.

What is one of your favourite Grant Associates memories?
My interview with Andrew, Peter, and Keith back in 2016. I had just published my thesis as part of my MLarch(Prof) master's degree and I thought it a great idea to describe in explicit detail the series of reusable landscape chambers I designed that composts human remains – a sustainable burial alternative to traditional burial and cremation.
What was supposed to be a thirty-minute interview turned into a ninety-minute TED Talk on my thesis to the three directors – my captive audience! I'd like to think my presentation is what landed me my job at Grant Associates.
Funny enough, eight years on, several countries are now composting human remains in the name of sustainability and climate change. I don't want to say "I told you", but I did!
—
Lively minds making a liveable world…
Our continued success at Grant Associates is due to the talent and commitment of our multi-skilled team.
The practice currently employs over 70 people, from over 17 countries, across our two design studios in Singapore and Bath. The majority are qualified landscape architects, working together with architects, 3D modellers, BIM and visualisation specialists, horticulturists, designers, IT and other technicians.
We are always interested to hear from talented and enthusiastic people who would like to join our dynamic teams in both offices. Take a look at our latest vacancies and get in touch.