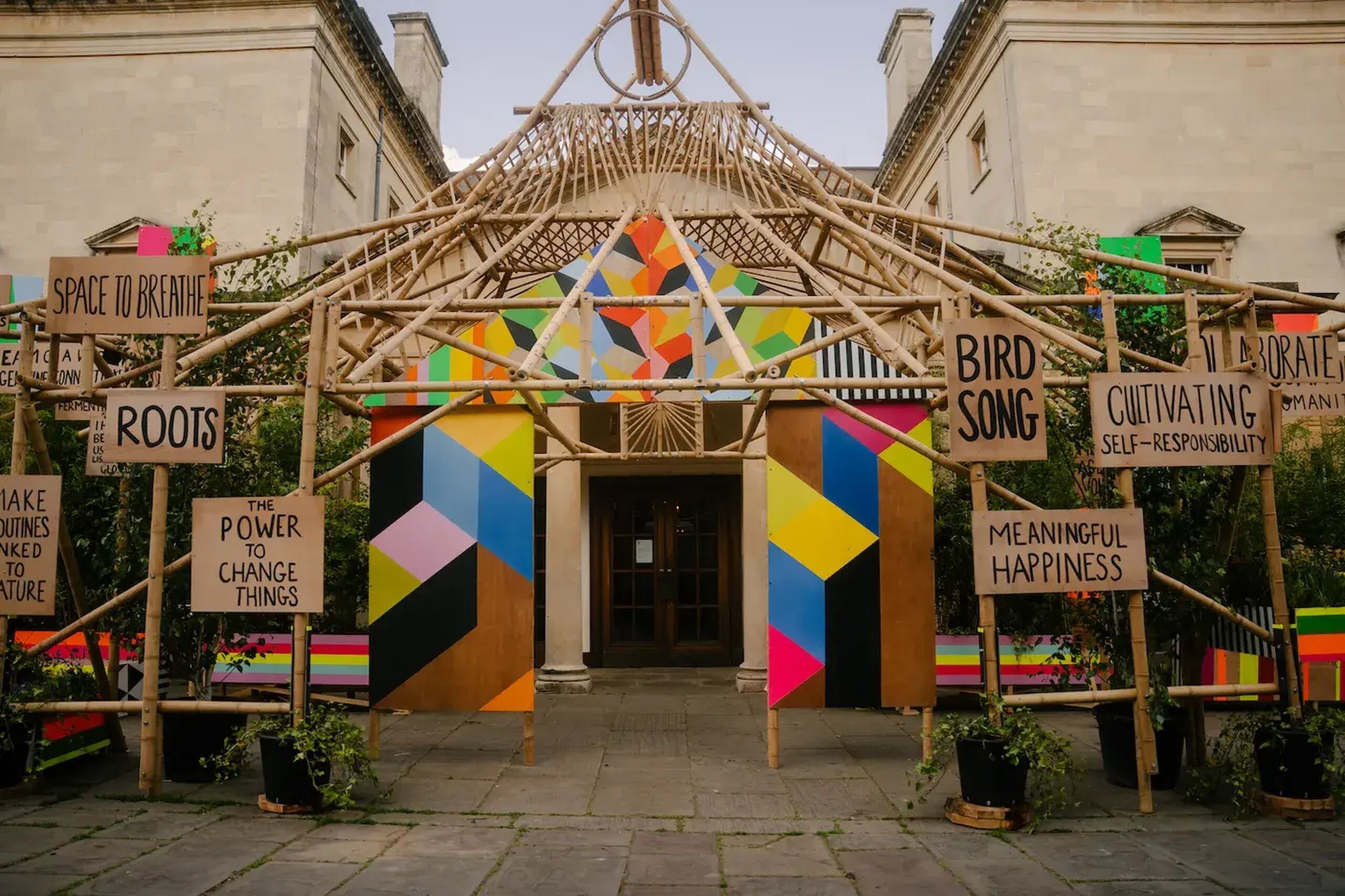 16th Nov 2023
National award shortlisting for Forest of Imagination pop-up arts festival
Forest of Imagination, Bath's free-to-attend, award-winning annual contemporary arts event, has once again been shortlisted for a prestigious national award.

The summer festival is masterminded by Grant Associates, House of Imagination, Feilden Clegg Bradley Studios and Bath Spa University alongside the creative, cultural and educational community of Bath, and celebrated its 10th year in June 2023.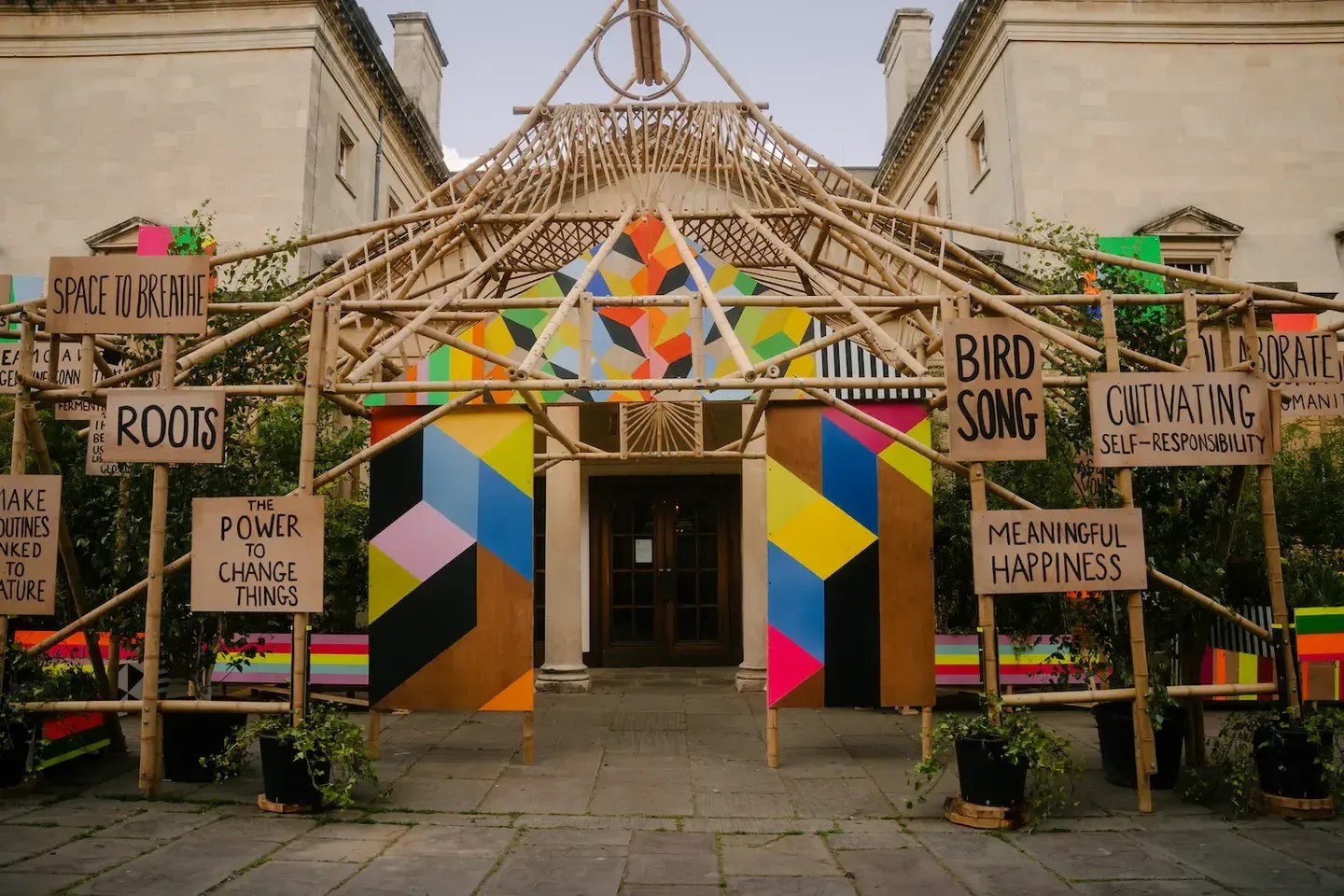 Forest of Imagination, which brought 'Assemble in the Forest' to the city over the summer, is one of just five projects from around the country to be shortlisted in the 'one off activity - children' category of the Inspire Future Generations (IFG) Awards.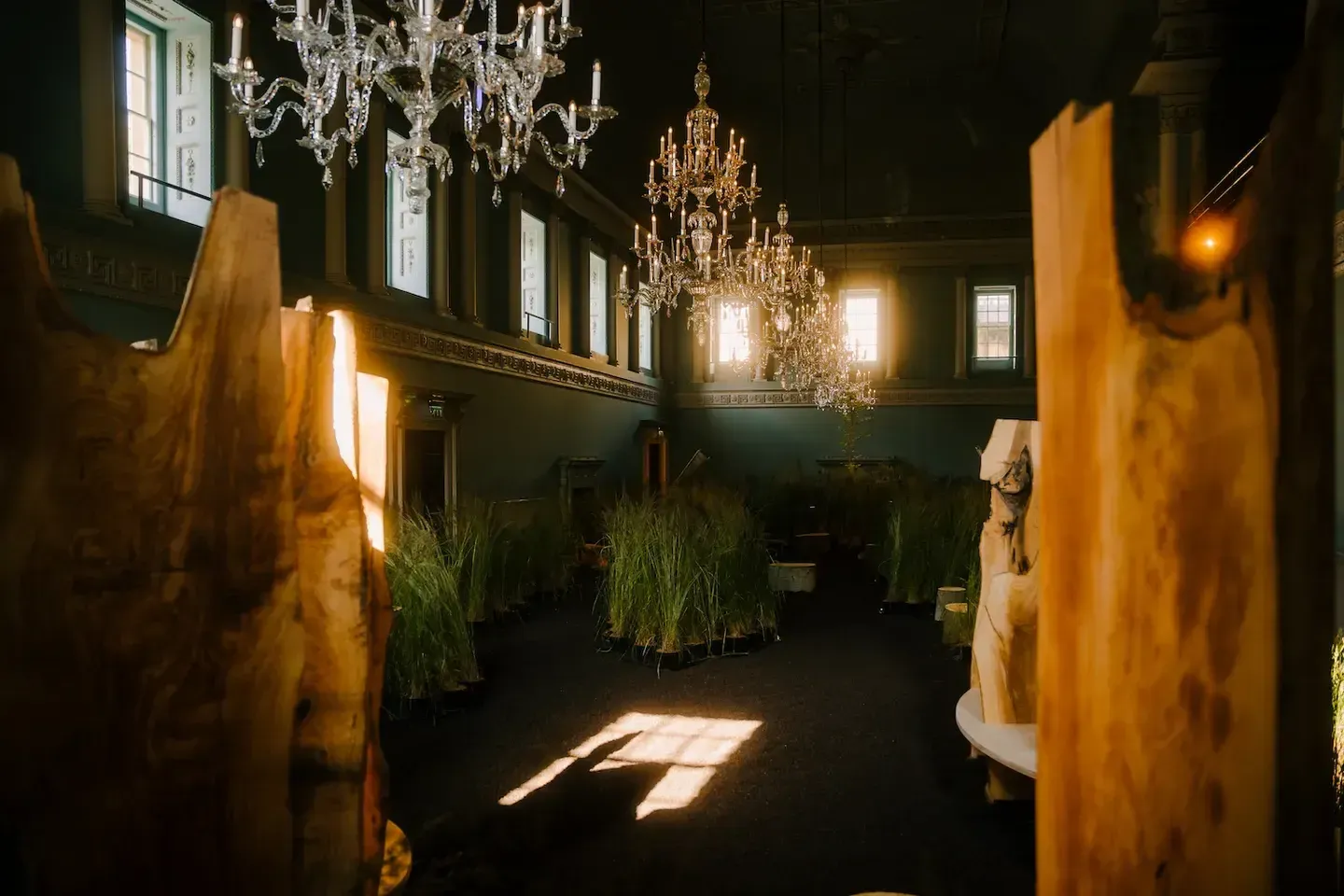 The IFG Awards, run by the Thornton Education Trust (TET), aim to recognise individuals and initiatives that have been working with children and young people, helping them to engage in, and advocate for, a better built environment. The specific category Forest of Imagination is shortlisted for recognises 'activities or events for younger children that explore architecture as a creative learning tool in an informal setting'.
Forest of Imagination is a creative collaboration between Dr Penny Hay, Research Fellow, Professor of Imagination, Reader and Senior Lecturer at Bath Spa University, and Director of Research at House of Imagination, Andrew Grant, founder and director of landscape architecture Grant Associates and lead designer of Gardens by the Bay's iconic Supertrees, and Peter Clegg of Feilden Clegg Bradley Studios. On every project, the team aims to reimagine a familiar space, to inspire creativity and heighten a sense of nature in an urban environment.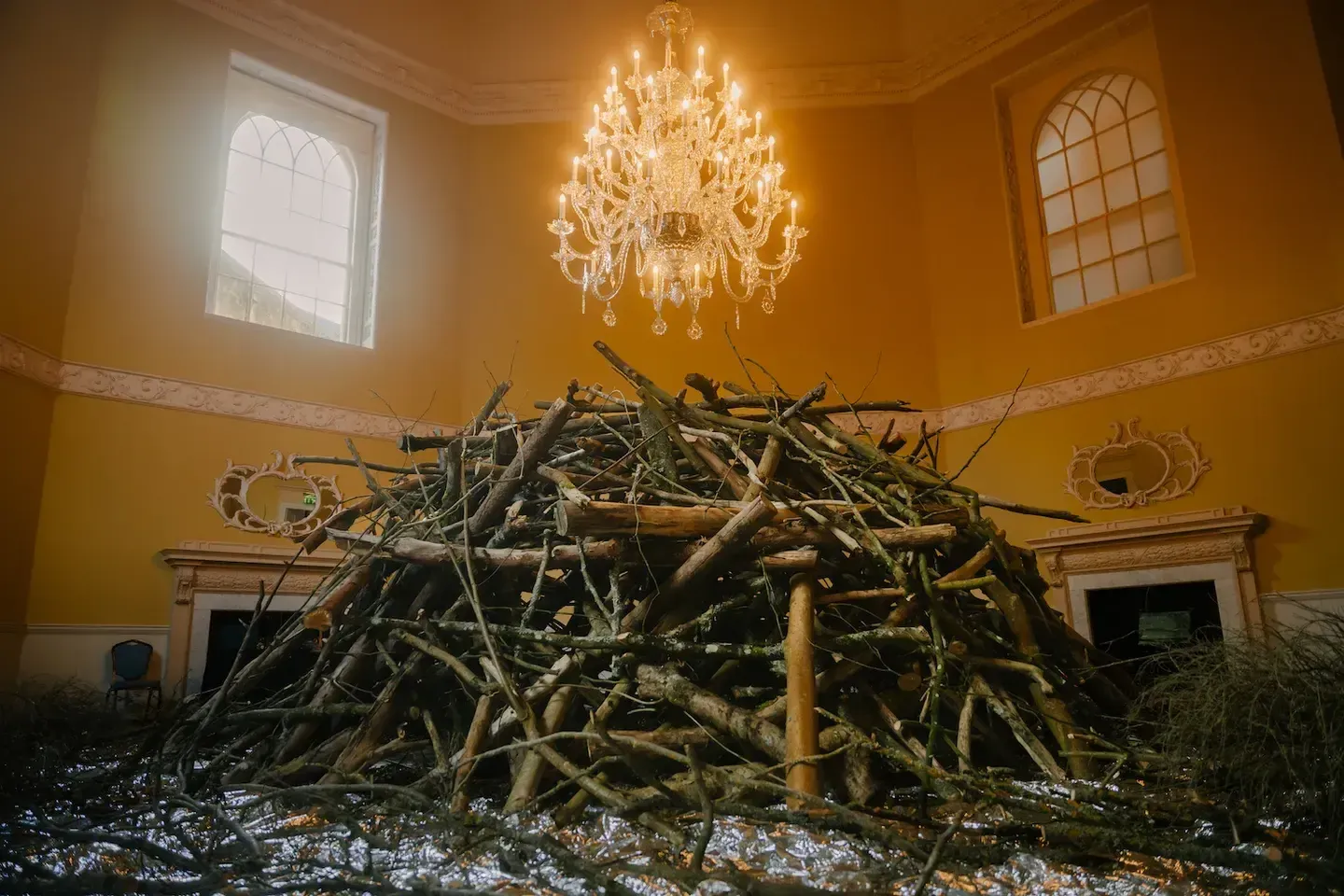 Popping up in a different form and location in Bath each summer, Forest of Imagination's 2023 incarnation, 'Assemble in the Forest', was open to the public from 14 June to 14 July. It invited children, young people and families to explore art and architecture in a creative learning installation at Bath's world-famous Assembly Rooms, bringing nature inside and outside as a unique sensory experience.

The winners of the Future Generation Awards will be announced on 4 December at The Building Centre in London.