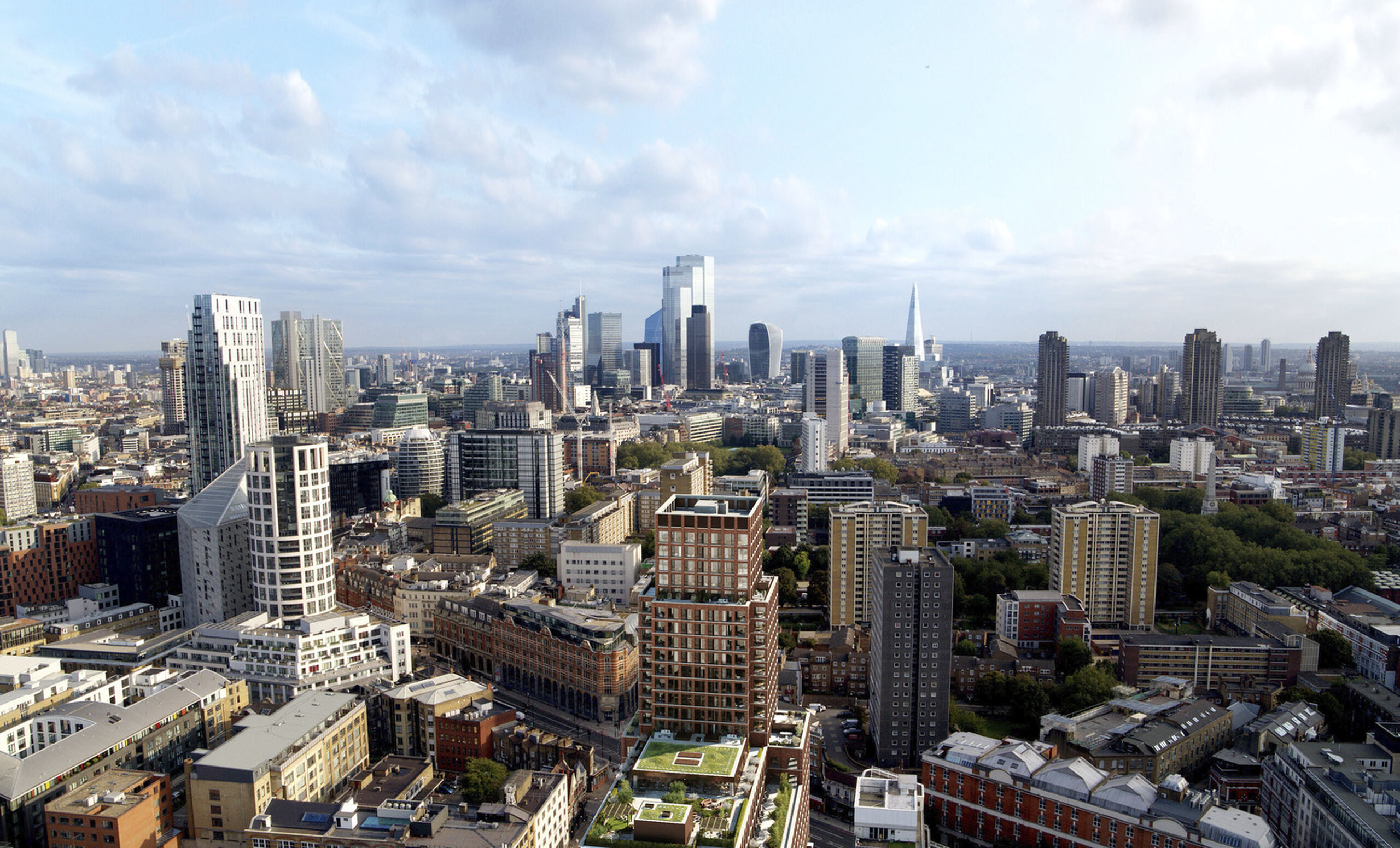 26th May 2022
Grant Associates joins Ghemalco for Sustainability Futures panel discussion
International landscape architecture practice Grant Associates joined leading international real estate investor and developer Ghelamco for the public unveiling of its latest 'Sustainability Futures' report with renowned futures consultancy The Future Laboratory.

The analysis explores the ubiquitous term 'sustainability' and looks at how to plan for sustainable future proofing in green developments, as well as carbon conscious consumer behaviours in the 2030s.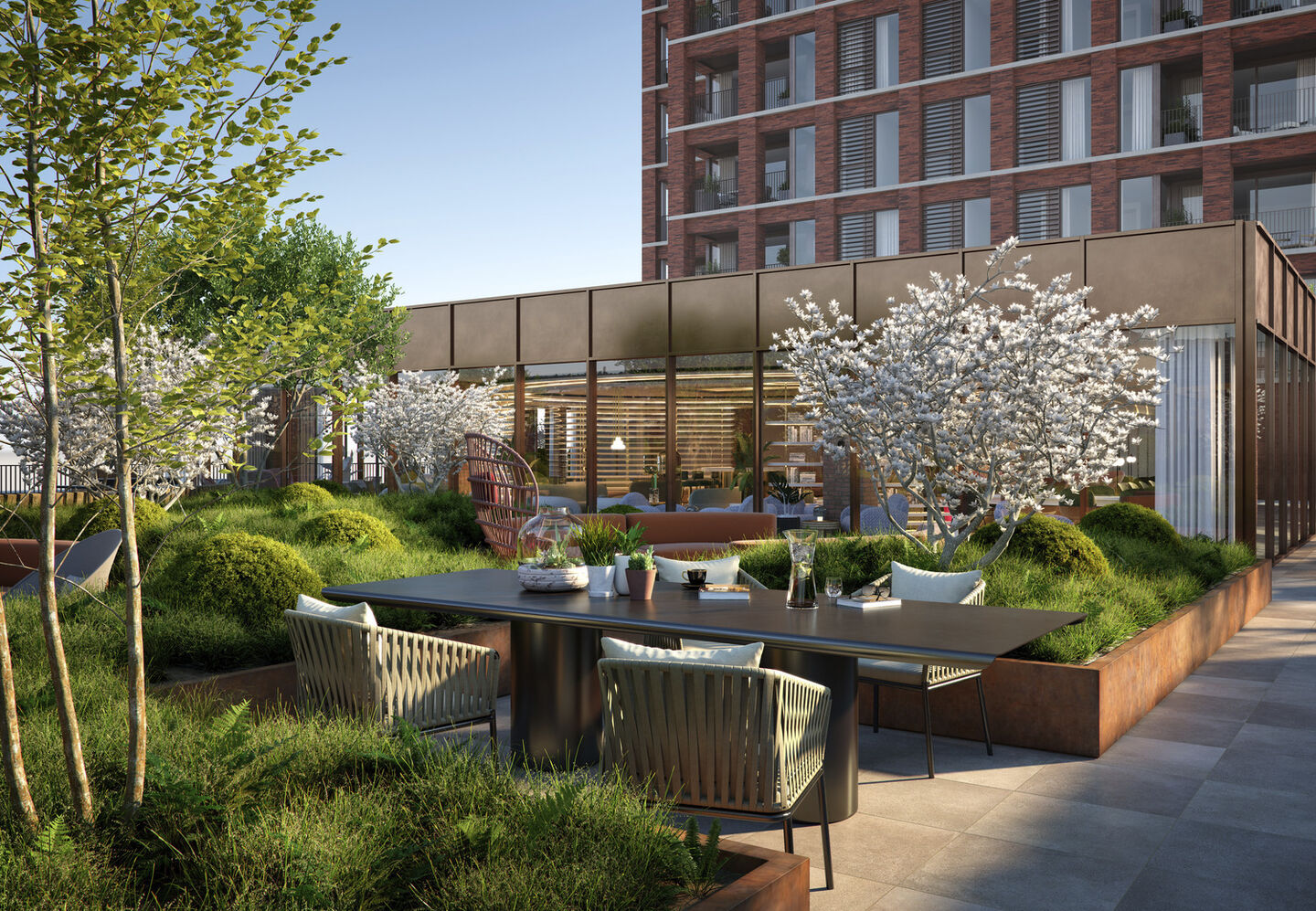 The report explores a younger demographic demanding eco-workplaces, where environmental concerns are overlaid in every part of a business, from product design to long haul business travel. Increasingly businesses are investing in next-generation materials as a long-term strategy to decarbonise production and manufacturing.
To coincide with the new report's publication, Tamasine Scott, senior associate at Grant Associates, participated in a panel discussion around the development of Ghemalco's first UK property venture, The Arc.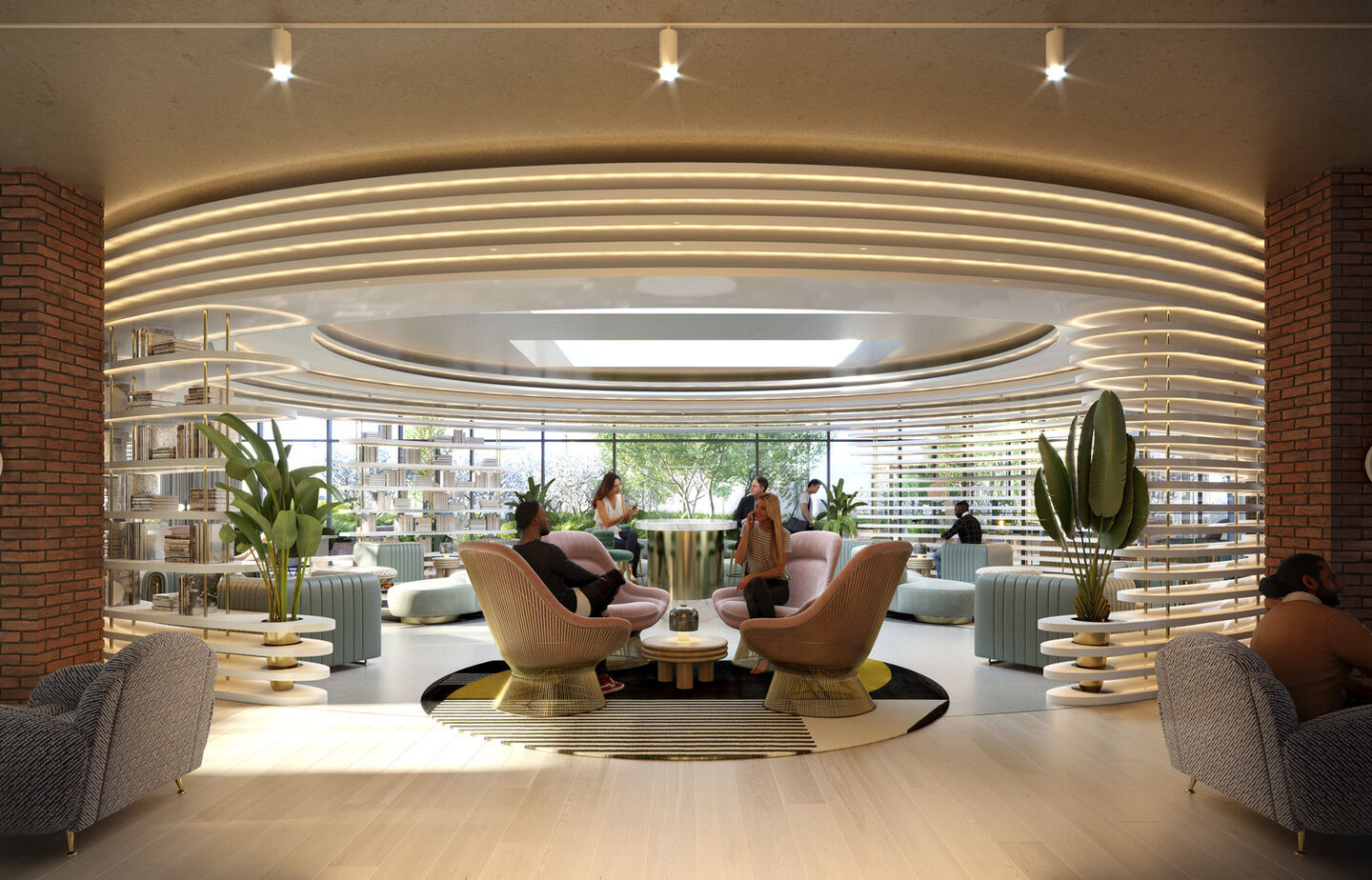 The Arc is a mixed-use hub, slated to launch during Q1 2023 as a fully electric development. The building pioneers in cutting-edge technology, enabling surplus energy from each apartment's underfloor heating and cooling system to be freed up for use by another apartment. Low energy, low carbon radiant ceiling heating and cooling systems, state of the art electric heat pumps and the highest possible grade insulation and glazing all combine to reduce a resident's carbon footprint.
Designed by architects Allford Hall Monaghan Morris, the mixed-use Arc hub will feature 100 stylish new homes comprising of a mix of studio apartments, with interior design by Bowler James Brindley. The Meatpacking District inspired building features 160,000 square feet of office and retail space and an abundance of urban greenspace, including an expansive open-air terrace designed by Grant Associates, the landscape architects behind the iconic Gardens by the Bay in Singapore.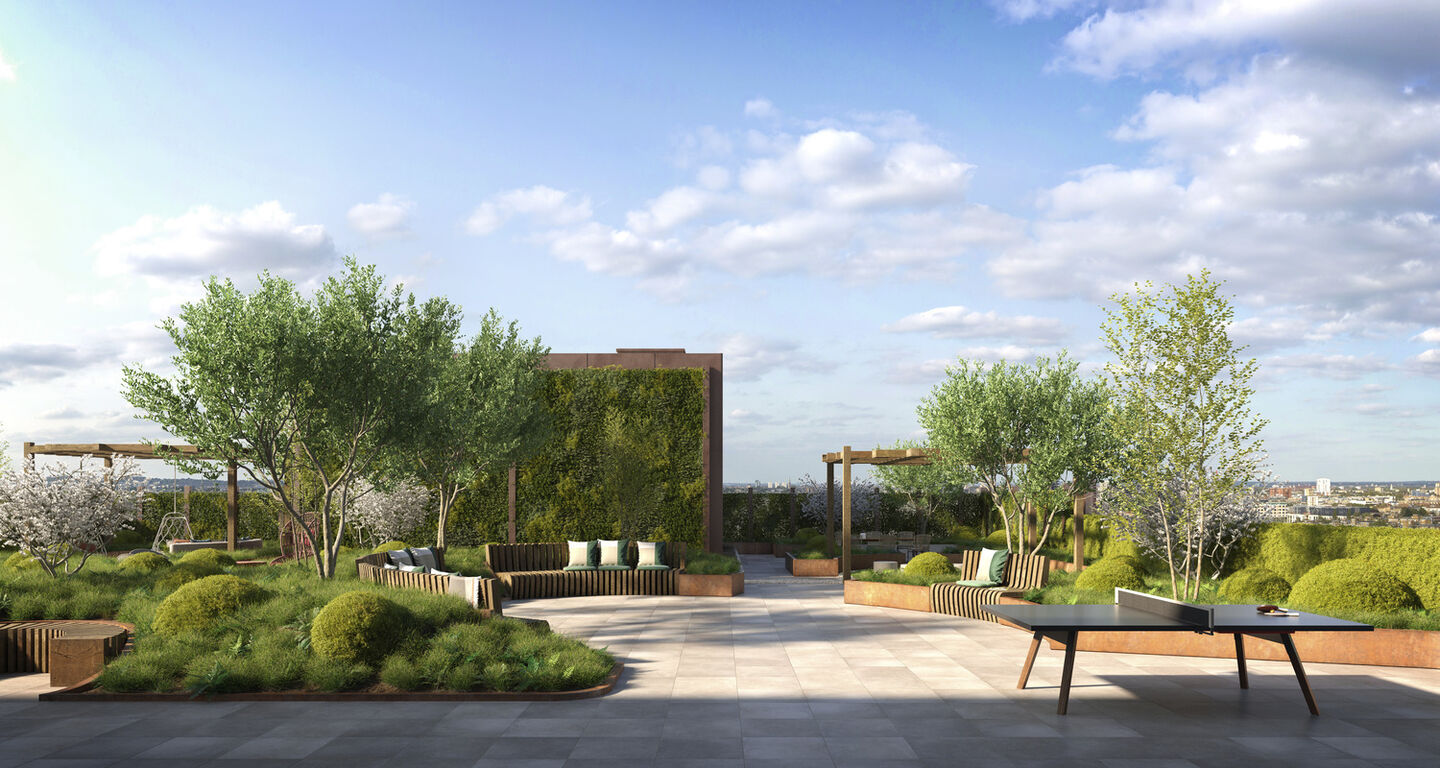 Landscaping at The Arc has been designed with urban biodiversity in mind and features a plethora of edible plants, including Ostrich Fern, Round Headed Leeks and Allium Neapolitanum – also known as Daffodil Garlic. Additional plants include Salvia Verticillate, also known as 'purple rain', which the butterflies love and bee friendly flowers are in abundance too, such as Vincas and Astrantias.

We are delighted to have collaborated with Future Laboratory on this pivotal research to advance the future of green construction. Our holistic approach towards sustainability at The Arc is truly one- of-a-kind, establishing an exemplary ecosystem for decades to come. The Arc will be a fantastic place to live, socialise and retreat, whilst the building's considered design and sustainability contribute towards residents' health and wellbeing.
Marie-Julie Gheysens, Head of UK, International Business Development, Ghelamco