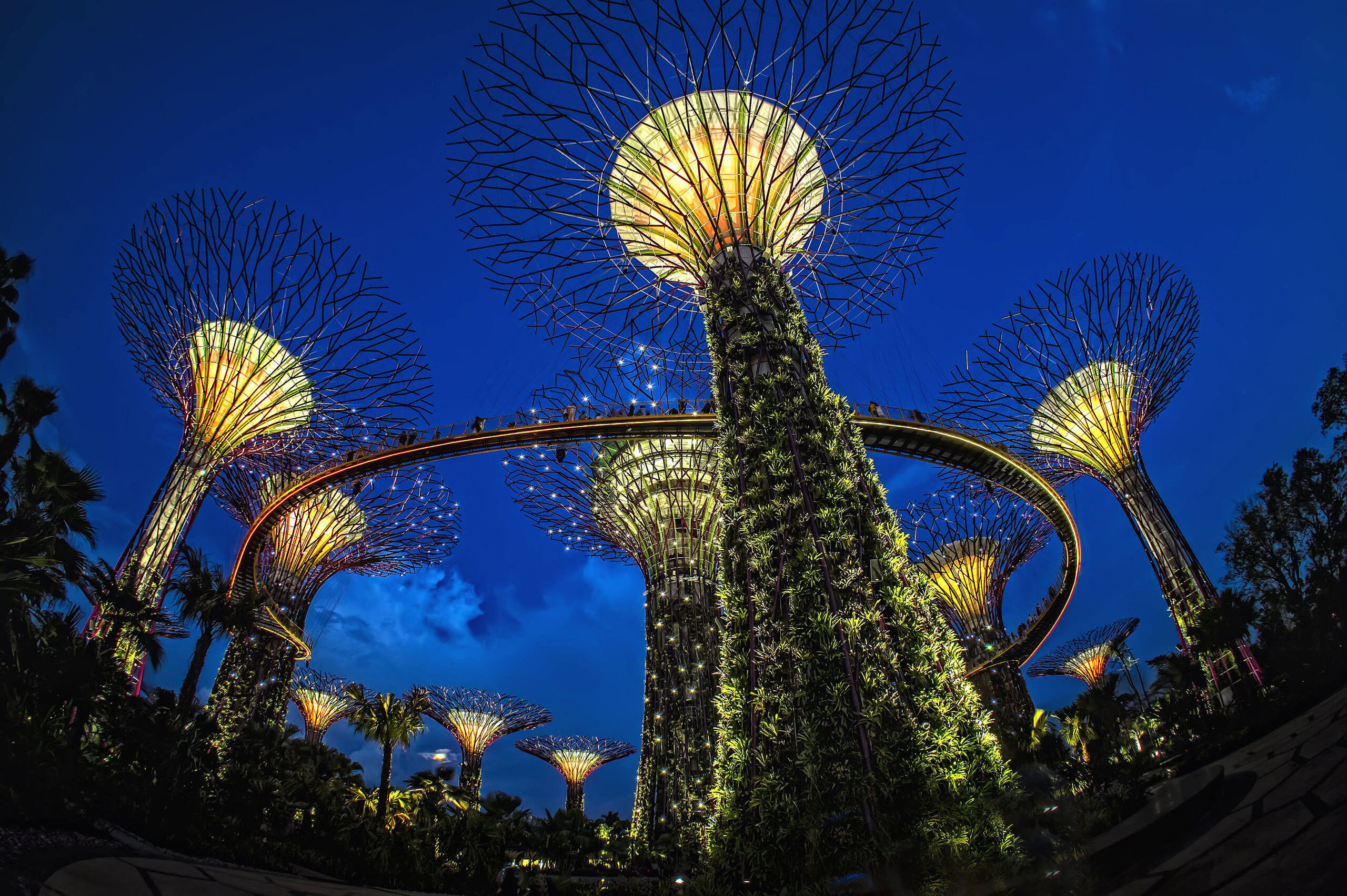 4th Oct 2018
Andrew Grant joins British design delegation at Saudi Design Week
Andrew Grant, founder and director at Grant Associates, is part of a delegation of designers selected by the British Council and the Royal Society of Arts (RSA) to support the UK's contribution to Saudi Design Week.
Andrew is one of a team of
Royal Designers for Industry
(RDIs) at the event, which is taking place from 3
rd
 to 8
th
 October 2018 at the King Abdul Aziz Centre for National Dialogue in Riyadh, Kingdom of Saudi Arabia.
Returning to the Saudi capital for its fifth edition, Saudi Design Week will take the theme of sustainability. Over 30 designers, both local and international from multiple disciplines, will explore the topic through talks and workshops. The event also encompasses a main exhibition and design installations.
Andrew will give several presentations during the week including talks at the British International School, the Prince Sultan University and at the Saudi Design Week itself.  The main subject of his talks, 'The Story of Supertrees' will focus on the iconic structures designed by Grant Associates as part of the practice's masterplan for Singapore's internationally acclaimed
Gardens by the Bay
.
He will also be running a workshop to create a temporary installation at the Centre for National Dialogue by creating a pop up 'Forest of Imagination'. Andrew will draw on the example of his hometown of Bath and its popular
Forest of Imagination
arts event, which he co-founded.
Other RDIs speaking at the event include Charlie Paton, founder and director at Seawater Greenhouse, and Morag Myerscough of Studio Myerscough.
Saudi Design Week was set up by two KSA based entrepreneurs Noura and Basma Bouzo with the aim of raising the region's profile as an emerging design hub. The duo also run 
Oasis Magazine
 – an arts and culture publication aimed at a young, progressive generation.
Andrew Grant comments: "These are exciting times in the KSA where the energy of young designers with fresh ideas and high aspirations for their country is gathering momentum, and it is encouraging to see the ingenuity  in sustainable design at the heart of the event. It's a privilege to be part of the British Council and RSA's delegation at the event where we hope to deepen our relationship with designers in this part of the world and share ideas."
For more information, please visit the 
Saudi Design Week
 website.