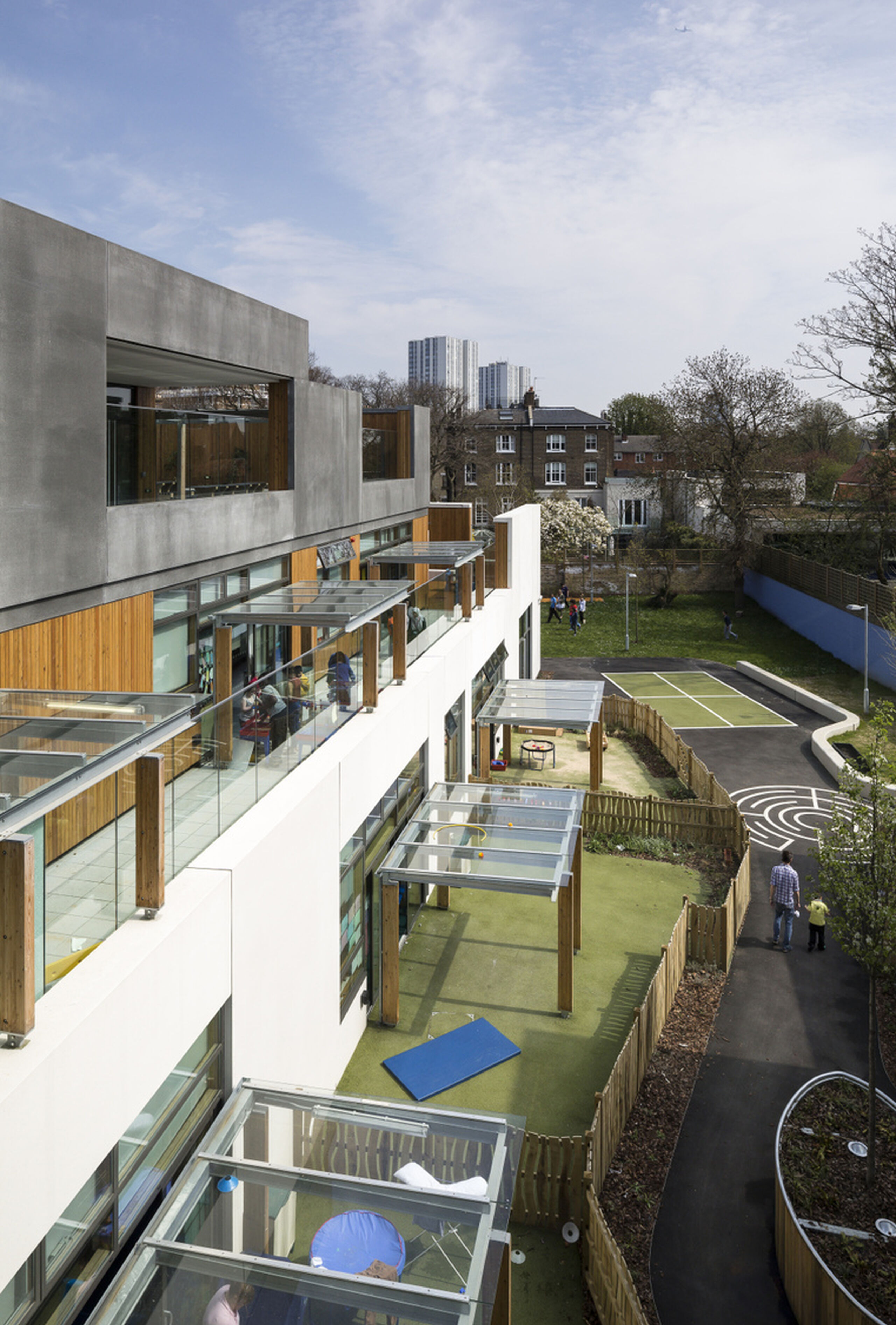 UCL Academy & Swiss Cottage Specialist SEN School
London, UK
Grant Associates were part of the winning bid team appointed by BAM Construction for UCL Academy and Swiss Cottage Specialist SEN School (SCSSS).
UCL Academy is a new secondary-level PFI Academy sponsored by University College London, whilst the new Swiss Cottage Specialist SEN School is a PFI 'all-though' special needs school for children aged 3-19. The landscape strategies for both schools sought to recognise the importance of the external design to both UCL Academy and SCSSS, and its value in providing a stimulating environment that encourages recreation, social interaction and active play as well as providing opportunities for outdoor learning, both informal and formal.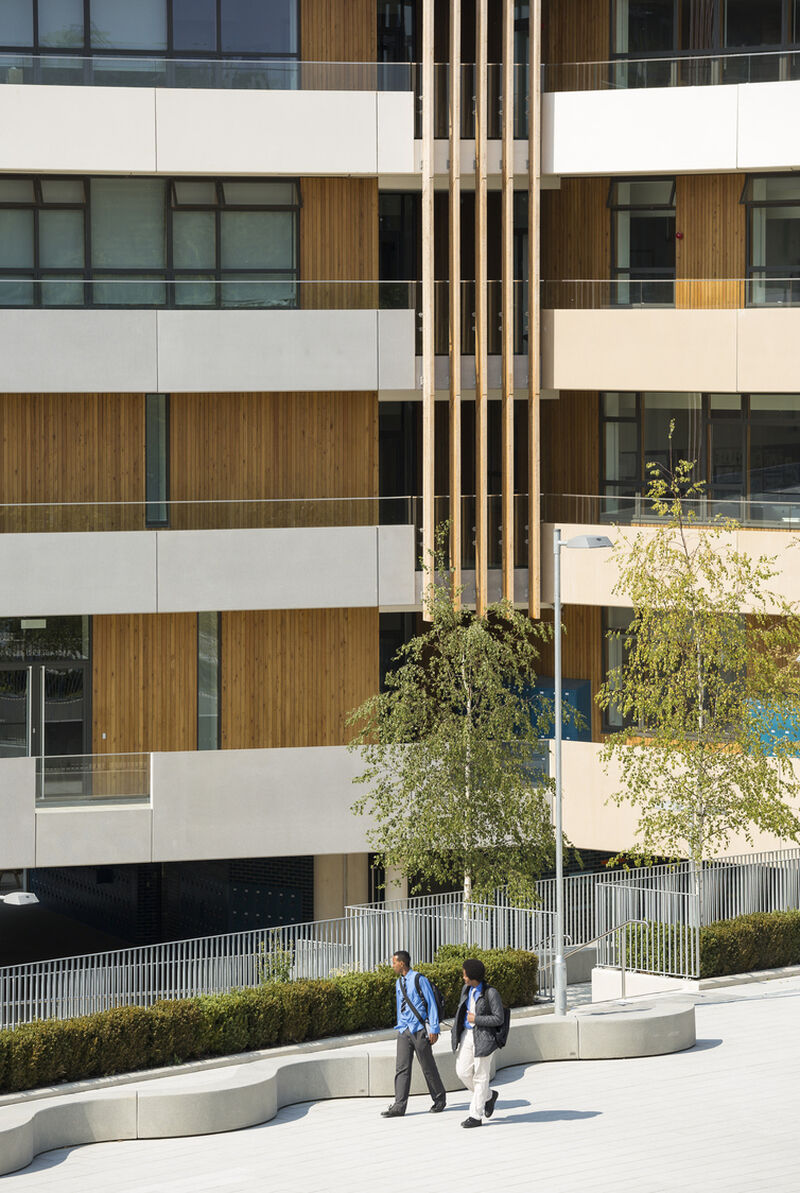 At the heart of the landscape design for each school are a series of core values that work together to create an external environment that meets the particular needs and aspirations of each of the schools and provides an attractive, stimulating environment that fosters a sense of belonging, encourages learning and promotes an understanding of the wider world.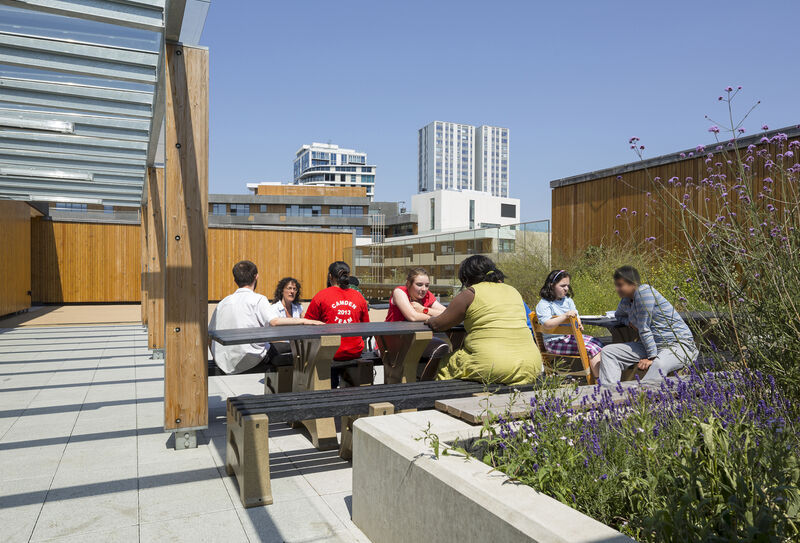 Project Info
Client:

London Borough of Camden, University College London, Swiss Cottage Specialist SEN School

Architect:

Penoyre & Prasad

Main Contractor:

BAM Construction