The Makers is a mixed-use development for New Regent's College in the London Borough of Hackney. The project aims to deliver a new school in line with the Building Schools for the Future (BSF) principles alongside integrated residential and commercial units.
Our landscape plays a key role in tying the development together with a community driven public realm and multi-level podium gardens. The design approach creates an integrated landscape that demonstrates best practice in providing a creative learning environment for New Regent's College, a quality residential landscape setting and an exemplary public realm.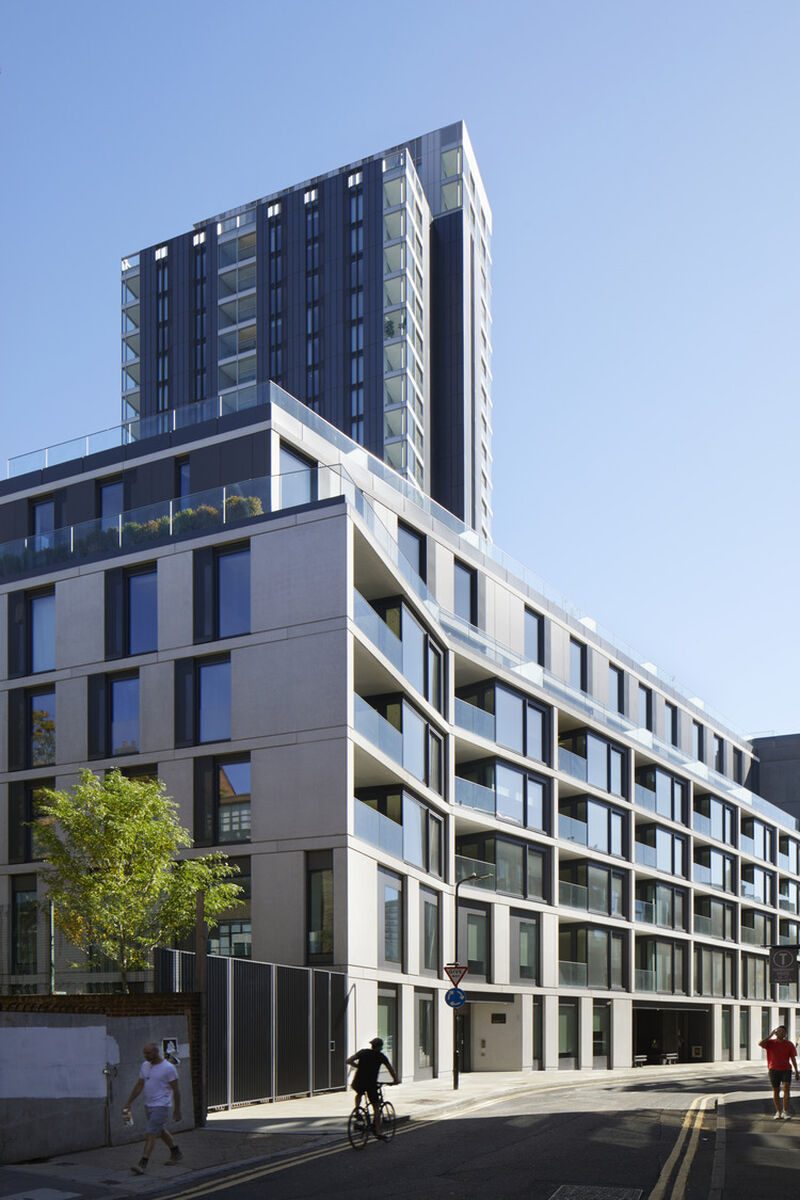 Photography by Jack Hobhouse
In order to create structure to the schools' external spaces, improve connectivity and provide a varied outdoor experience, the grounds have been conceptually divided into a series of outdoor rooms. This is complimented by a mixture of both private and communal amenity space distributed over a number of roof garden levels.
The proposed scheme is a balanced multilevel experience that is sensitive to its context and intended community.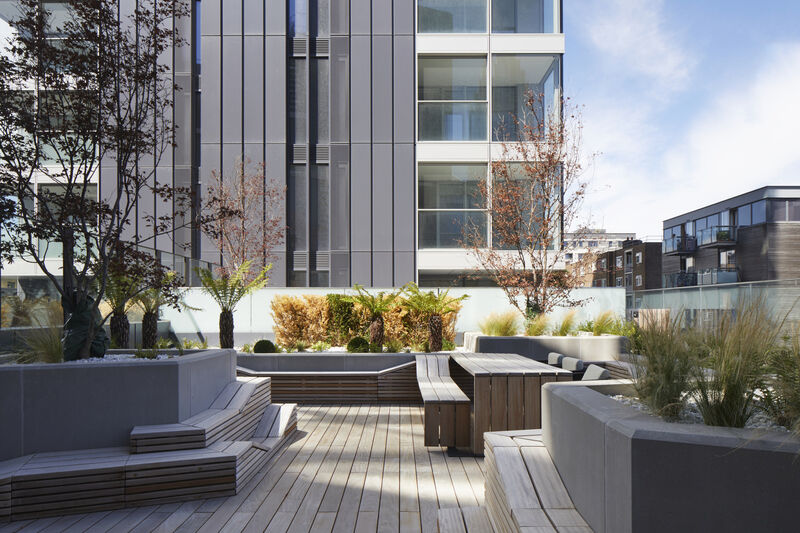 Photography by Jack Hobhouse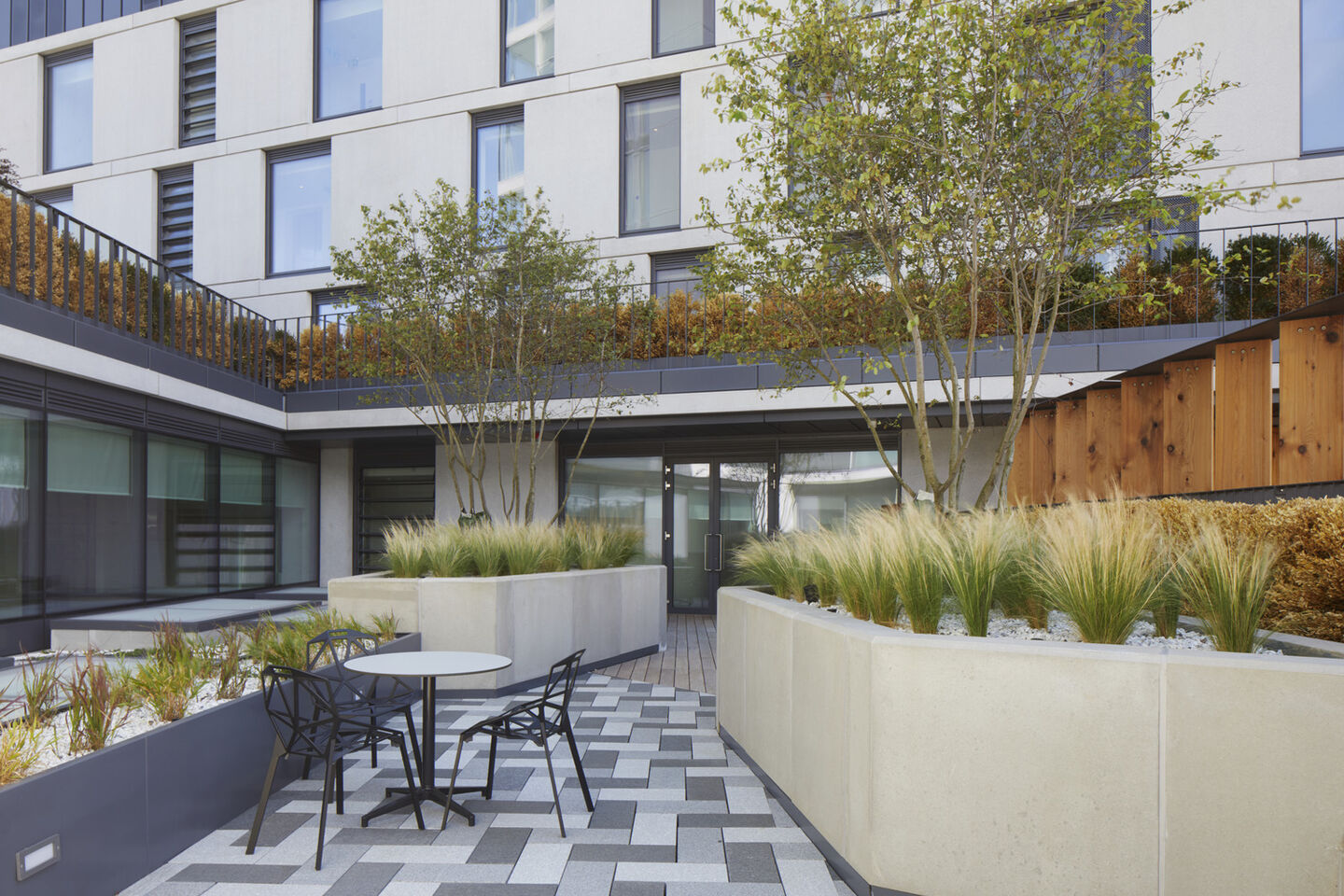 Photography by Jack Hobhouse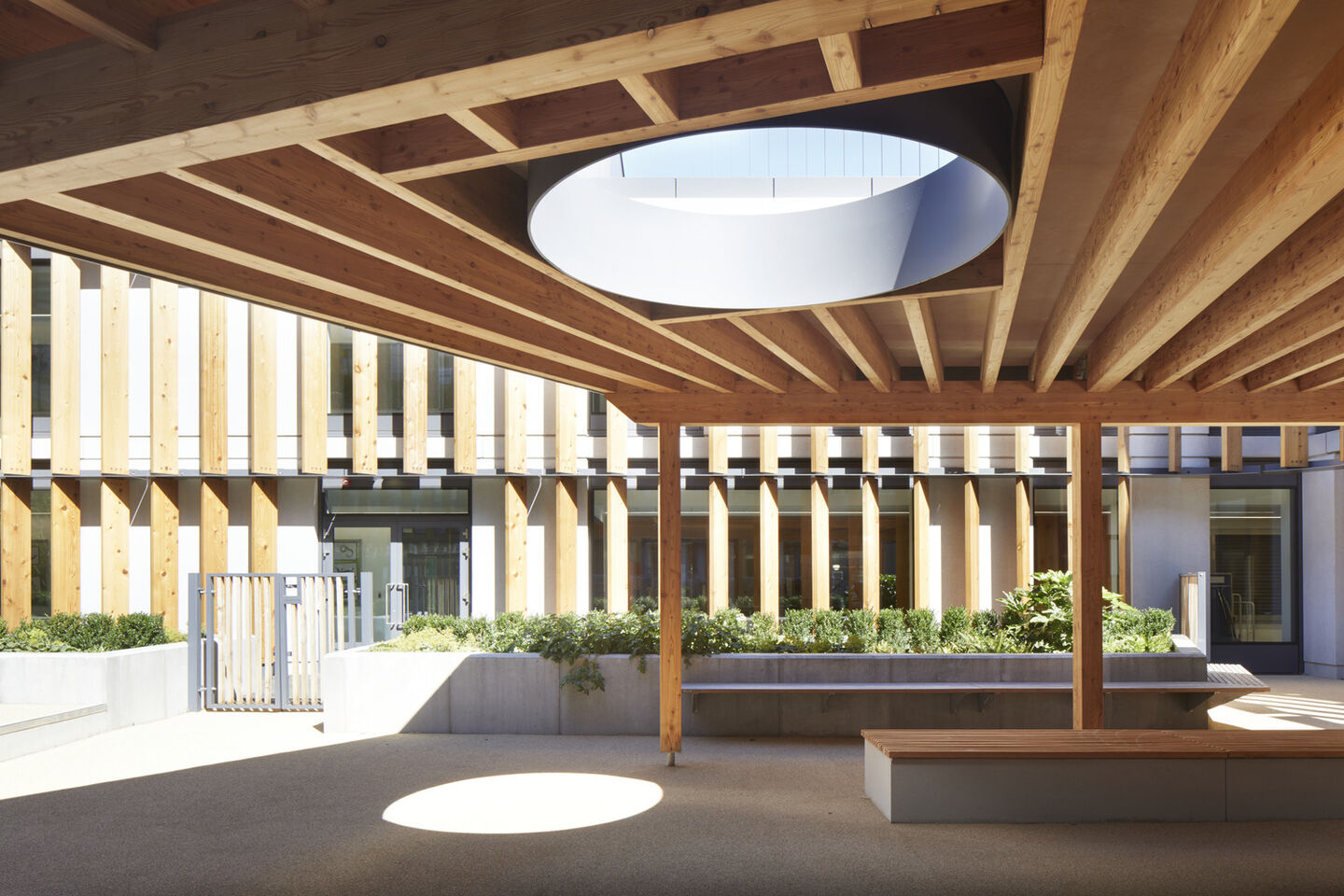 Photography by Jack Hobhouse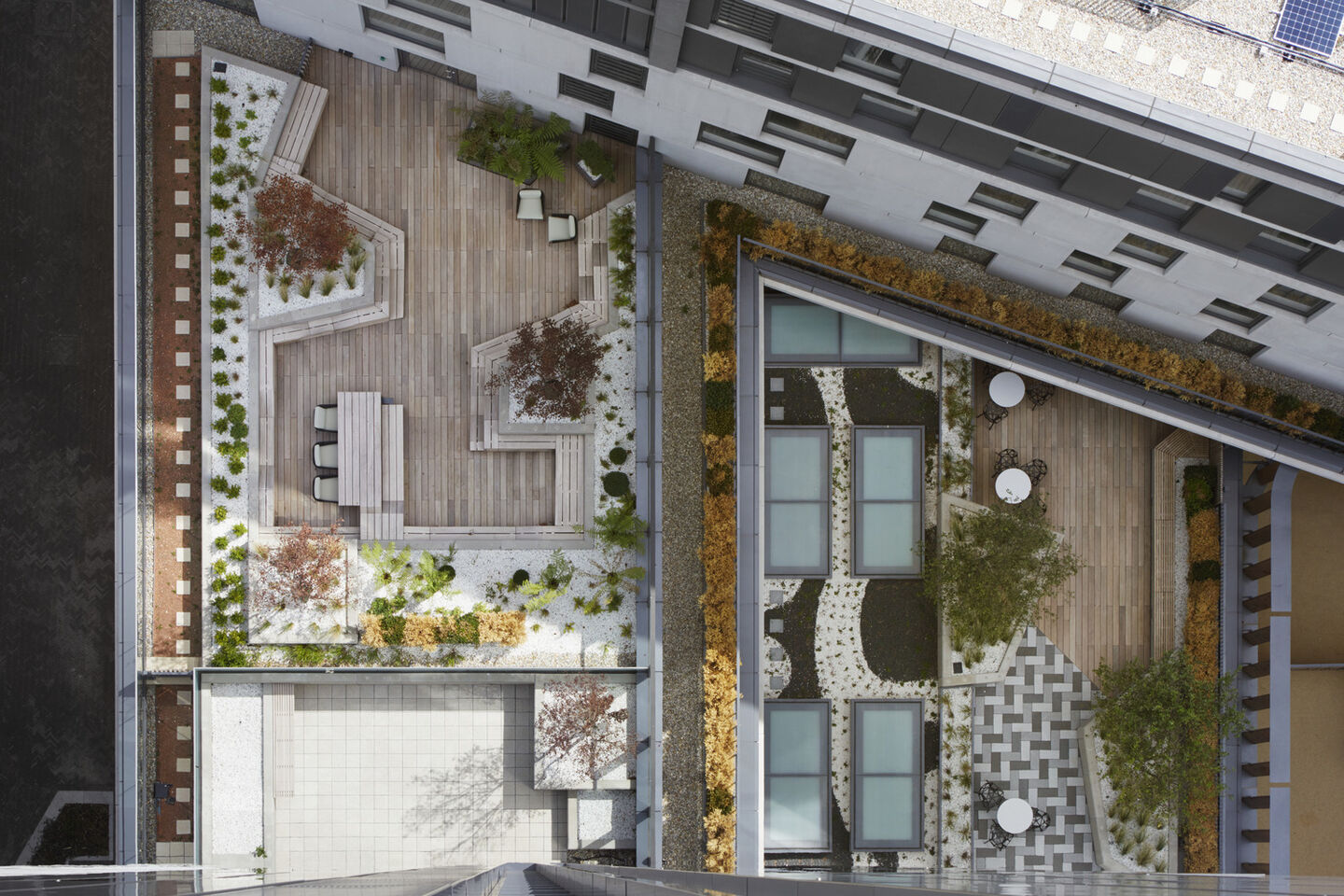 Photography by Jack Hobhouse
Project Info
Client:

McLaren, Londonewcastle, London Borough of Hackney

Architects:

Avanti Architects

Engineers:

Pell Frischmann, Max Fordham

Quantity Surveyors:

Currie and Brown