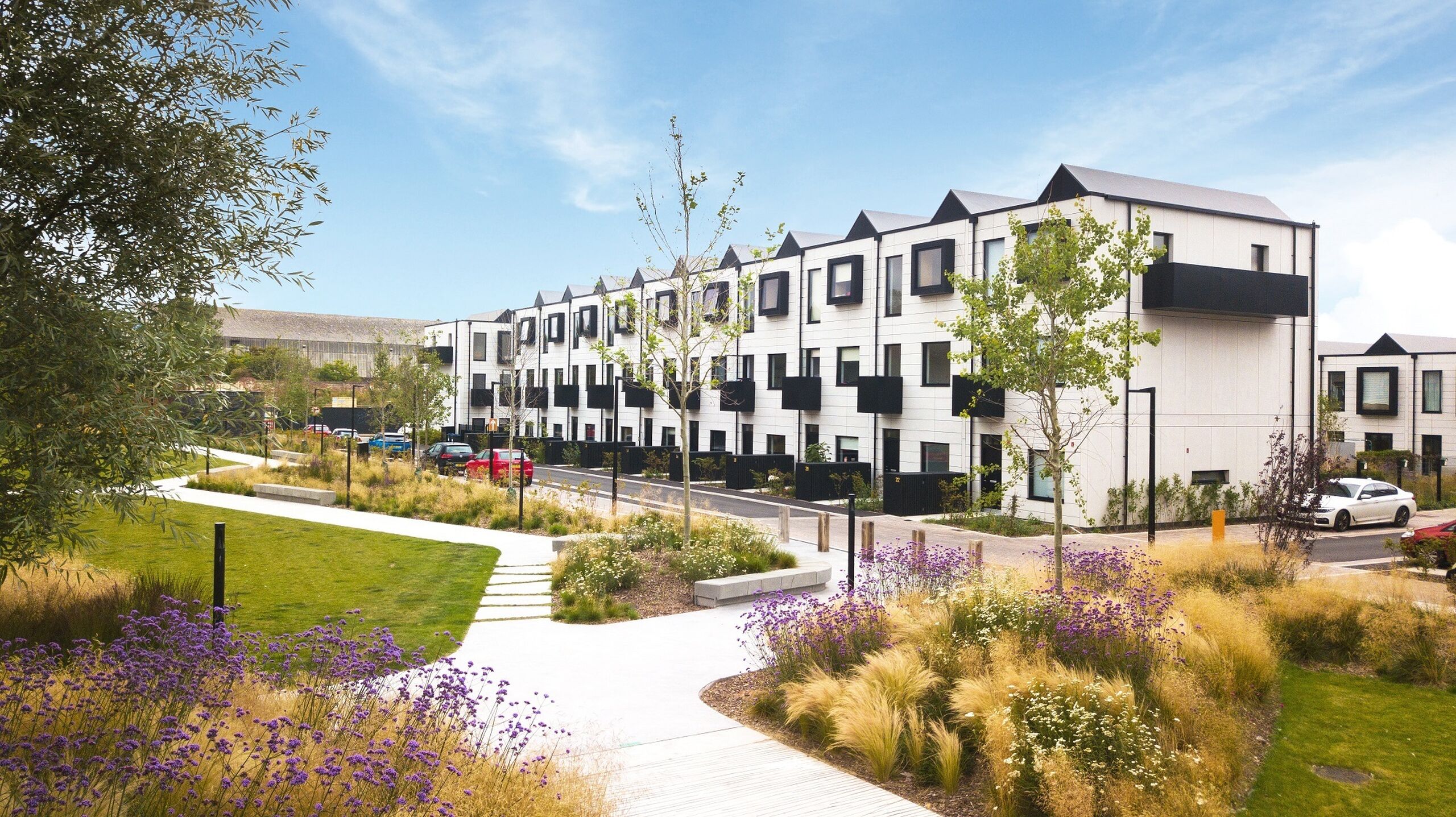 The wider masterplan of Port Loop will bring new homes, leisure and business uses with a focus on green infrastructrue and healthy living, strongly connected to existing waterway corridors.
The ambitious Port Loop masterplan led by an LLP of Urban Splash, Places for People, Canal & River Trust and Birmingham City Council re-imagines an earlier proposal for a 22.5 ha area redevelopment north west of Birmingham City Centre.
We are working with masterplan Architects Glen Howells Associates and ShedKM to realise the first phases of the masterplan bringing residential regeneration to the brownfield Port Loop Island site. The initial development will see 207 family homes and 90 apartments built, along with green infrastructure including a new public park, public open spaces, communal gardens and canal-side public realm. The public park and first modular housing phase were completed and occupied in 2019.Landscape masterplan principles celebrate the unique sense of place created by the island setting. Proposals seek to give meaning and value through character and identity grounded in the setting and waterways vernacular.A hierarchy of open and green spaces provide a flexible choice of outdoor spaces, from public park, communal gardens and private gardens.
The landscape and built form celebrates the existing canal frontages with new access, connections and views to and from the adjacent waterways. New spaces provide places for solitude and reflection whilst others promote active enjoyment.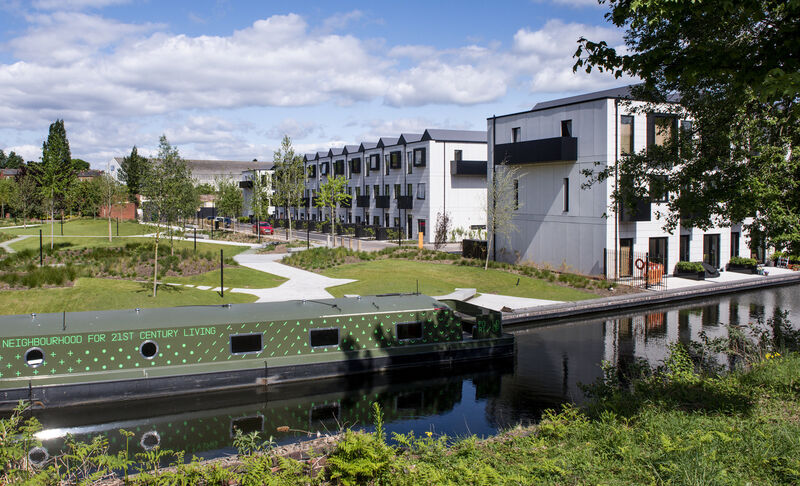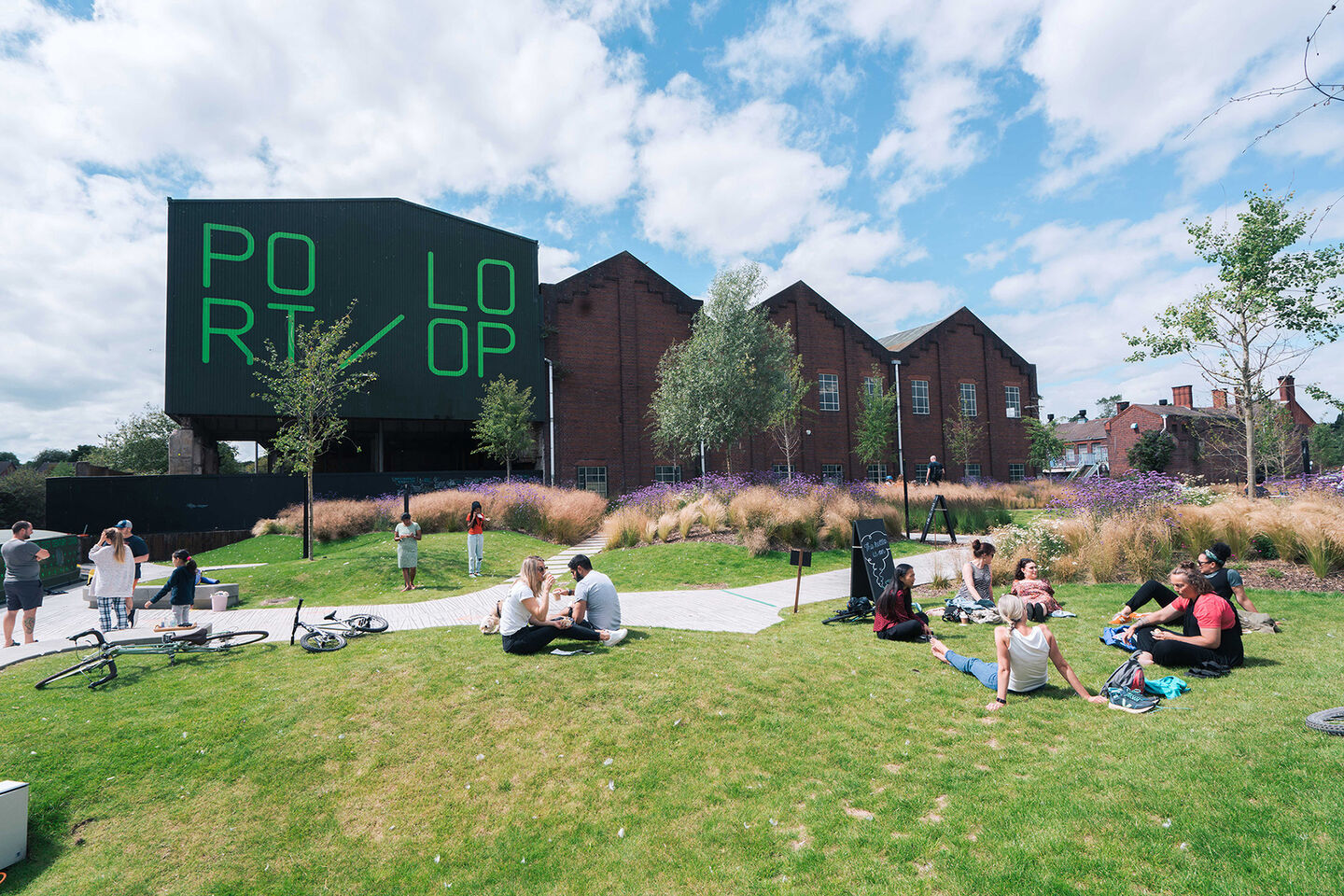 Courtesy of Urban Splash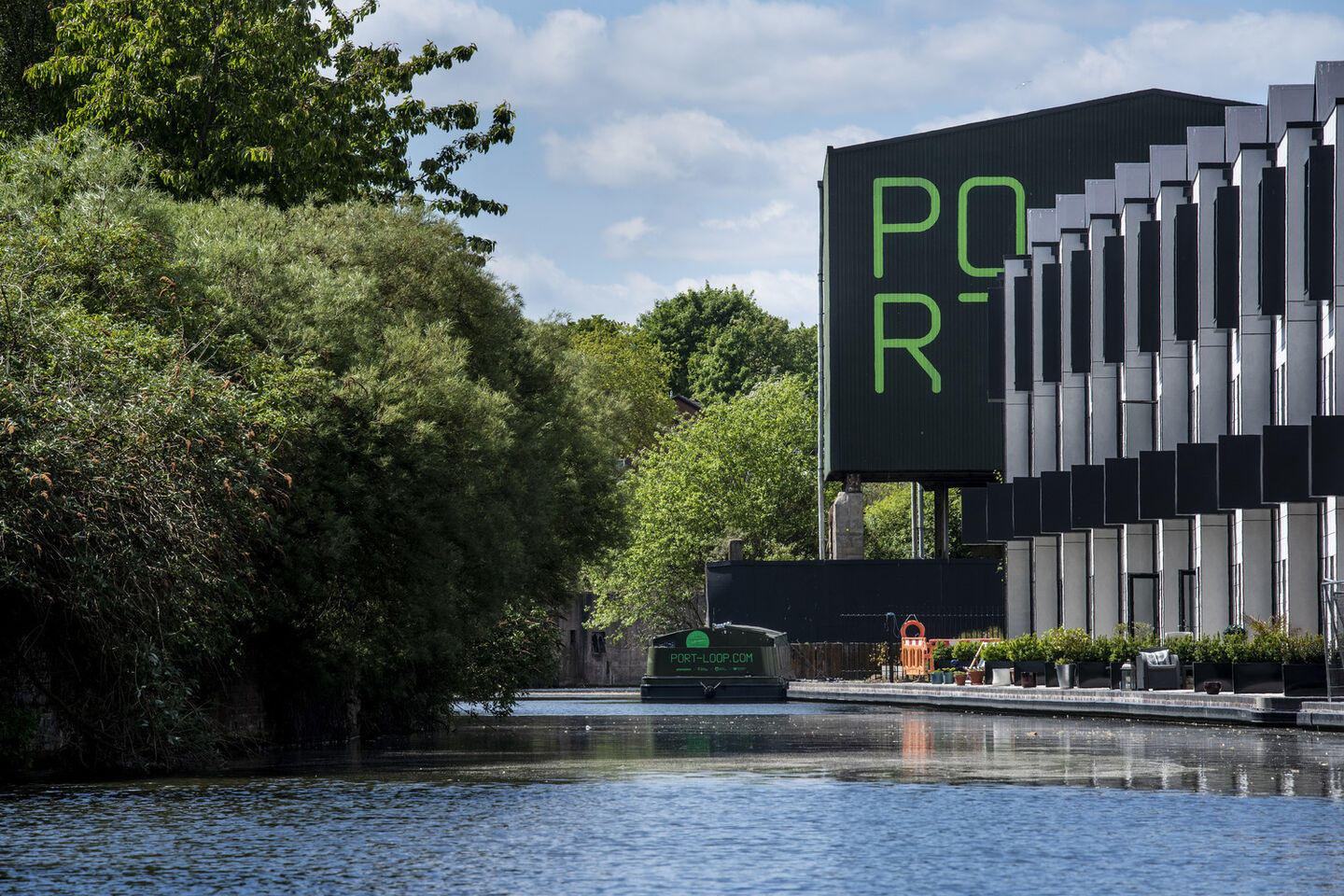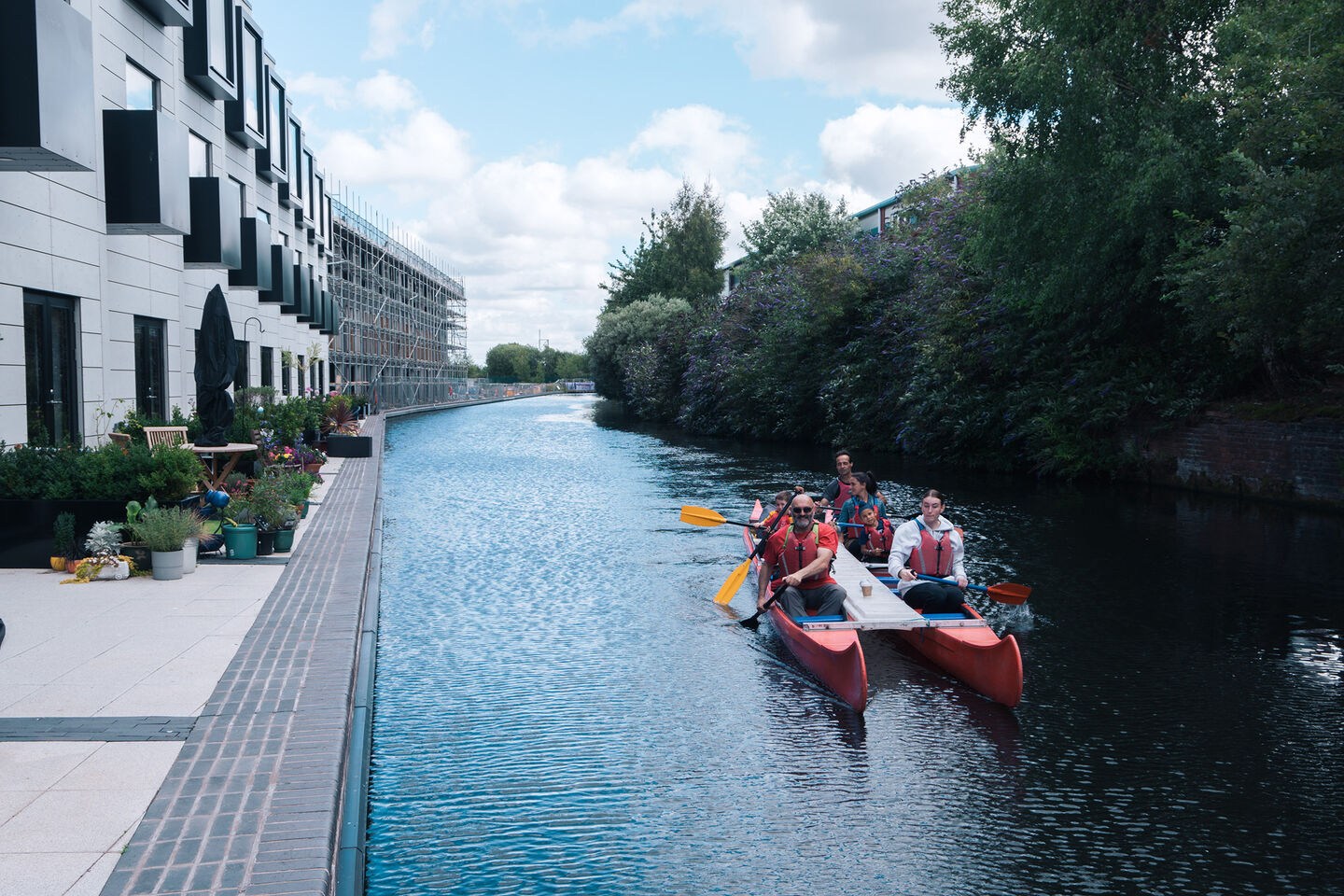 Courtesy of Urban Splash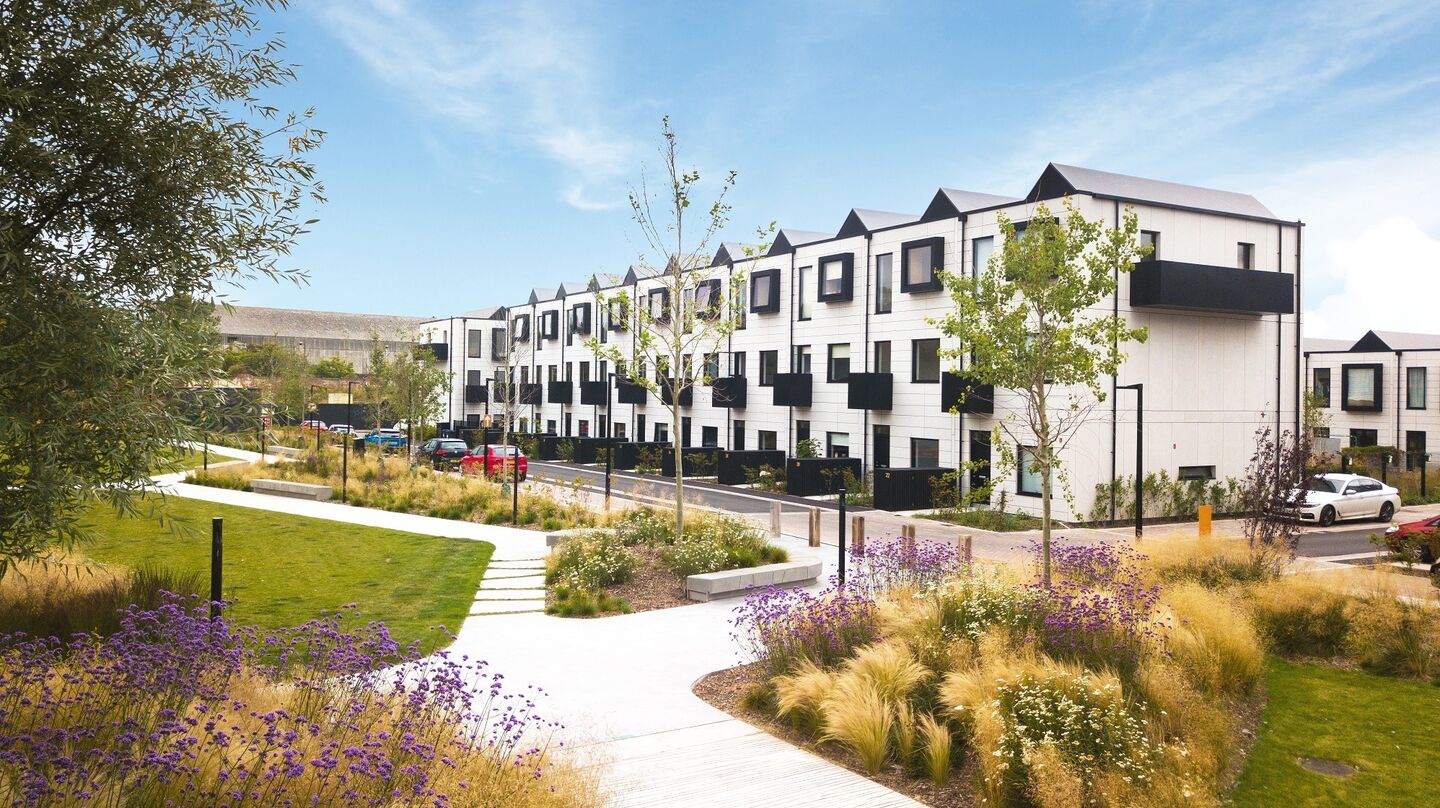 Courtesy of Urban Splash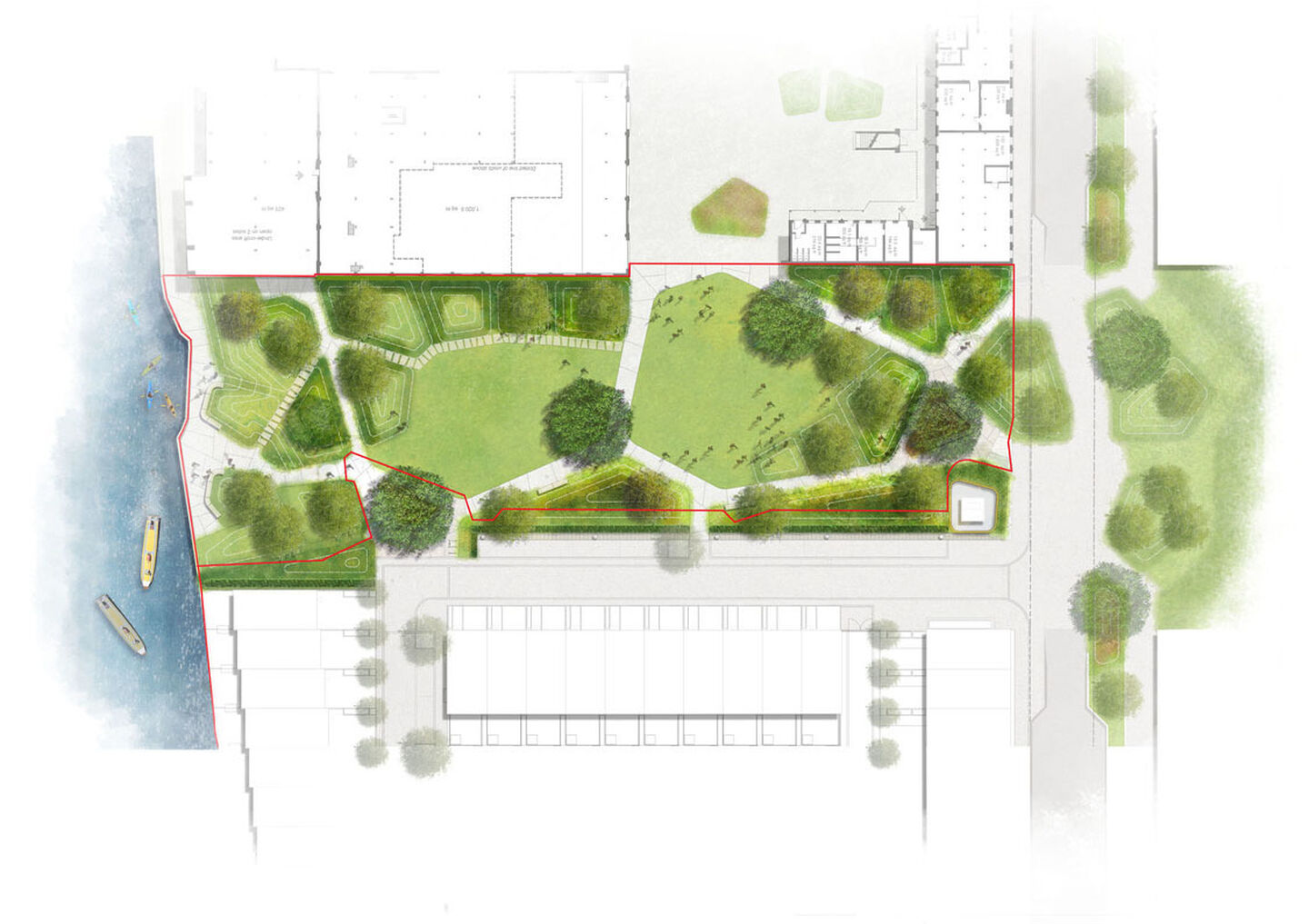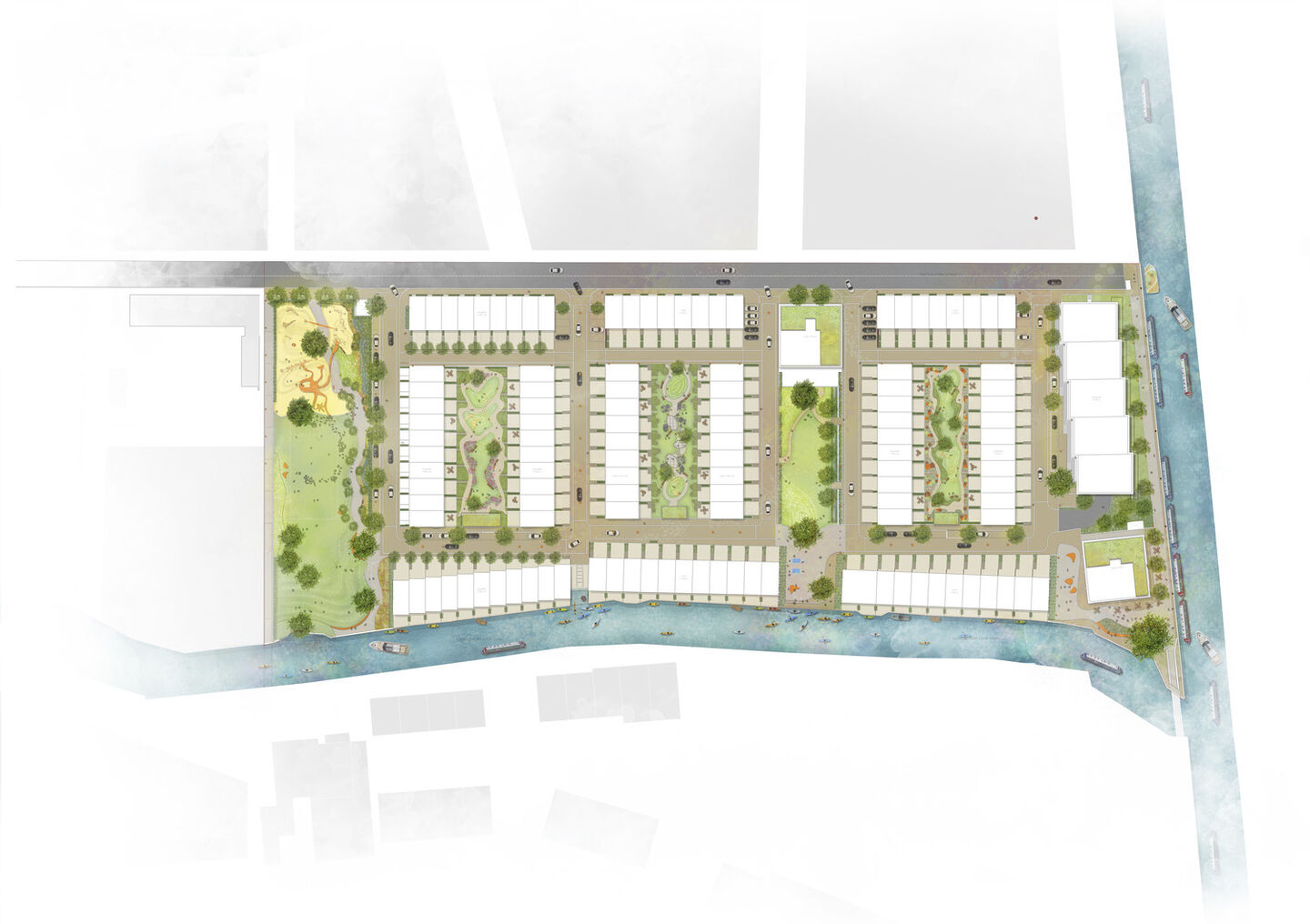 Project Info
Client:

Urban Splash, Places for People,Birmingham City Council, Canal & Rivers Trust

Architect:

MacCreanor & Lavington Architects, Glenn Howells Architects, ShedKM

Engineer:

Arup