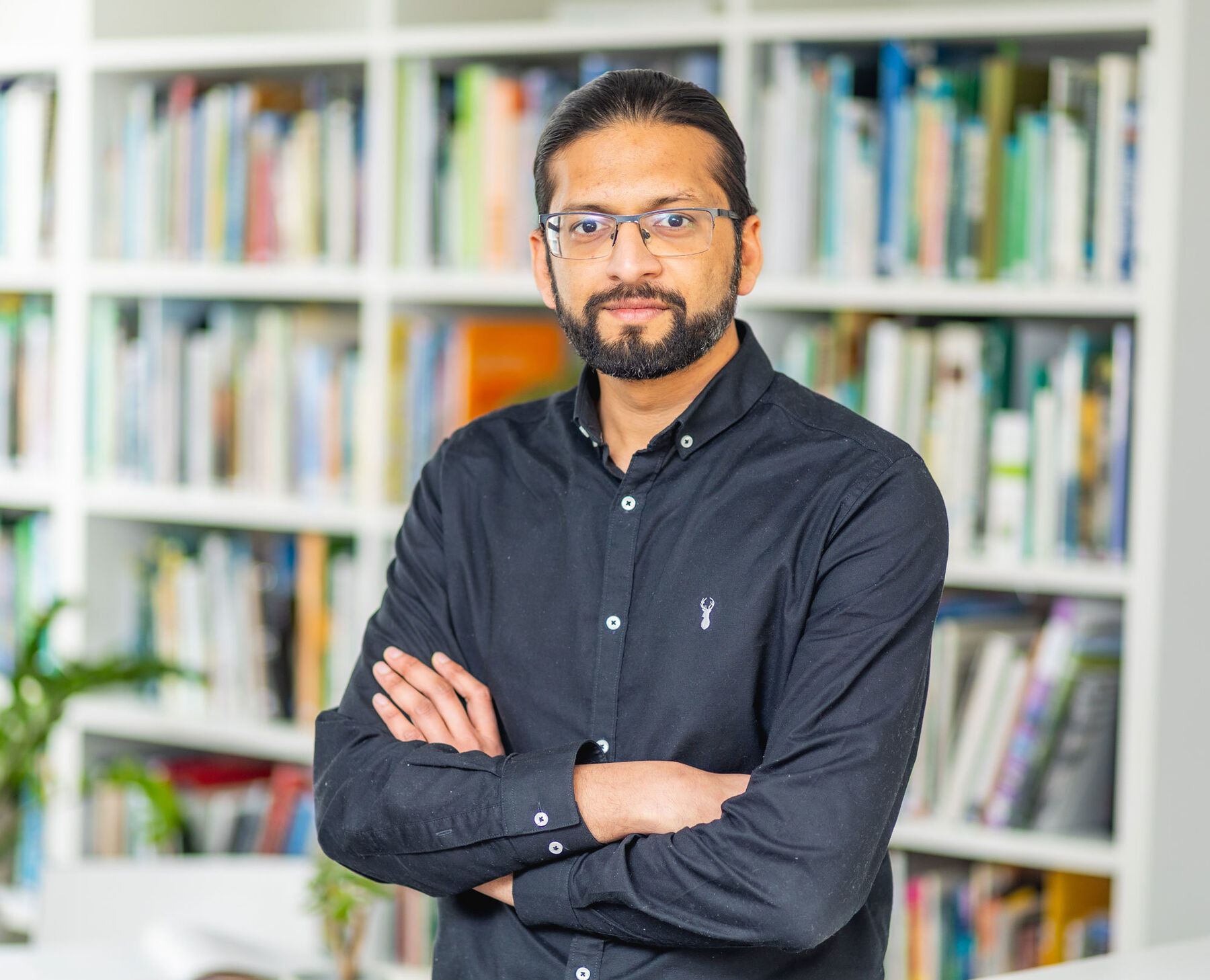 Vaswar Mitra
B.Arch MSc CMLI COA
Associate
Vaswar previously worked with CnT Architects, Bangalore. As a result, his project experience covers diverse climatic, social and geographical contexts.
Since joining Grant Associates in 2015, he has worked on a high profile international airport project in India, innovatively designed and delivered fully in BIM. This marked his specialisation in large-scale landscape systems, infrastructure and digital technology.
He is presently working on a second airport masterplan projected to handle 60 million passengers per annum, that addresses landscape urbanism and integrates sensitive ecology. He enjoys working at different scales from masterplanning to construction detail, and sees landscape and architecture as a cohesive whole.
Within the practice Vaswar plays a key role in implementing new technology and design methodologies such as Building Information Modelling, computational design and 3D printing.