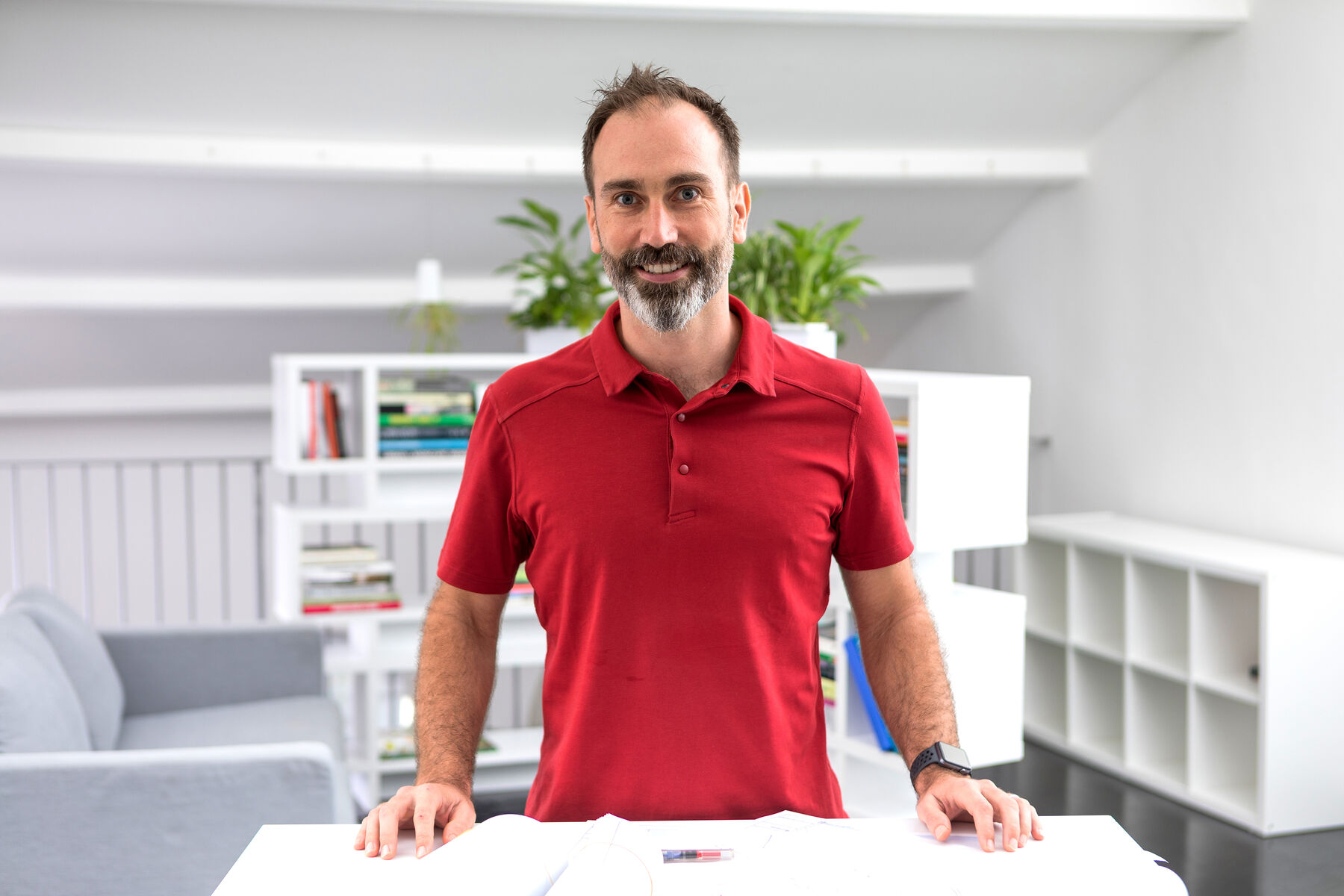 Toby Kyle
SIA RIBA
Associate Director
Toby has gained over 15 years of experience working internationally, during which time he has developed a unique understanding of constructing in remote locations within different environmental, cultural and legal contexts. Engaging with different cultures has enhanced his ability to convey key concepts whilst having empathy with the different needs and viewpoints of others. This adaptability has also enabled him to work across design disciplines, integrating internal and external space to bring added value to a development.
Toby places a high value on education through experience, endeavouring to make it an integral part of the collaborative design approach and of the constructed experience. His work demonstrates that enhanced cultural and environmental experiences bring value to everyday life.
Prior to joining Grant Associates in 2019 Toby worked with BuregaFarnell as a Studio Director with projects in Vietnam, China, India, Mongolia, Turkey, Japan, Cambodia, Maldives and Sri Lanka and Taiwan.