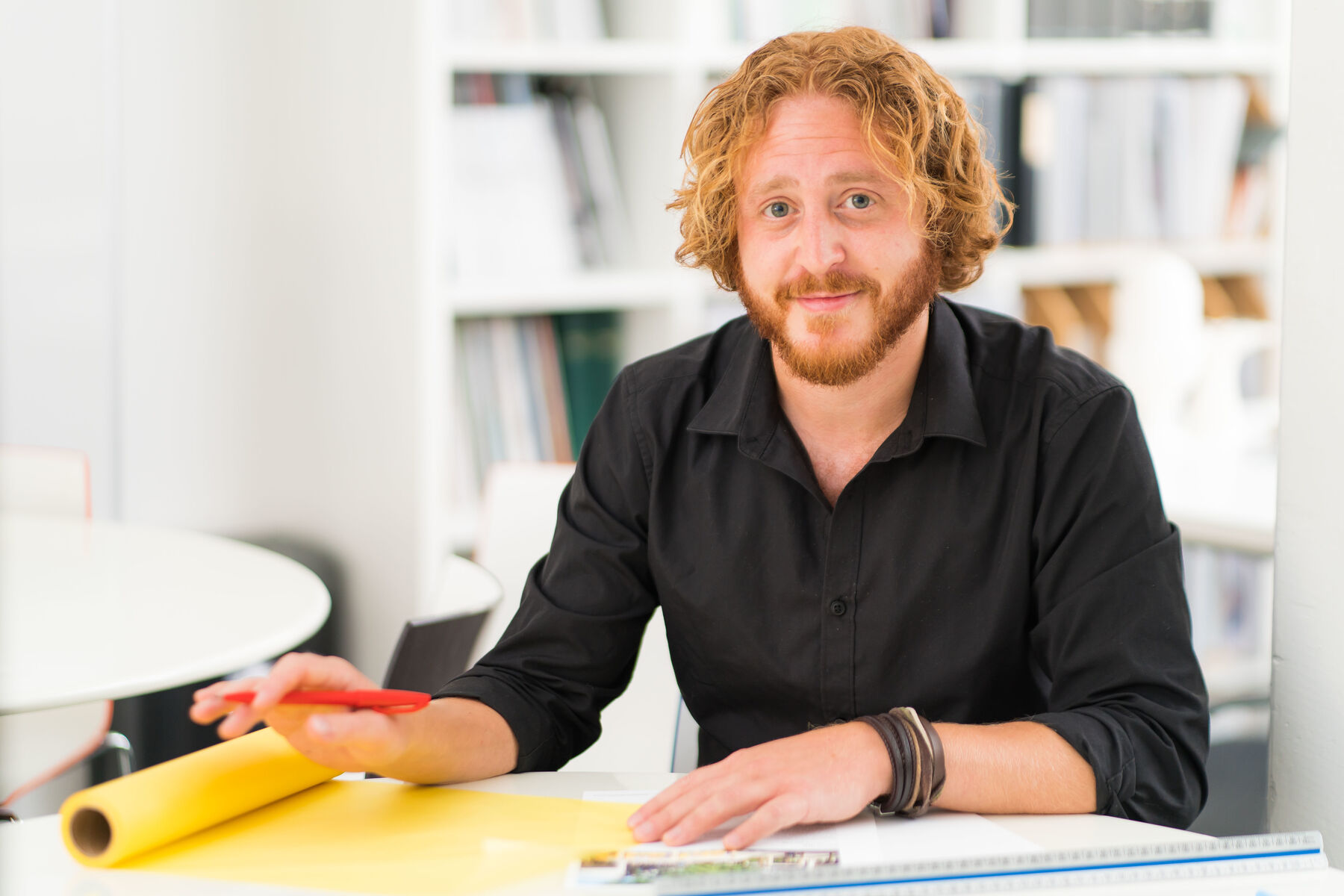 Richard Contini
BA (Hons) PgDip CMLI
Associate
Rick has been involved in a number of projects across the UK on a variety of scales and complexity, including the application of BIM management.
With a conscientious eye on the horizon, Rick's design principles are based upon creating hard working, progressive landscapes that function in response to contemporary social and environmental concerns. These principles are underpinned by his strong passion to explore the relationships and boundaries between landscape architecture, art, psychology, history and science.
Since joining the practice in 2015 Rick has honed his strong practical experience, which he engages from concept through to construction, takes a keen interest in the refinement of detailing and values open communication throughout the collaborative design process.