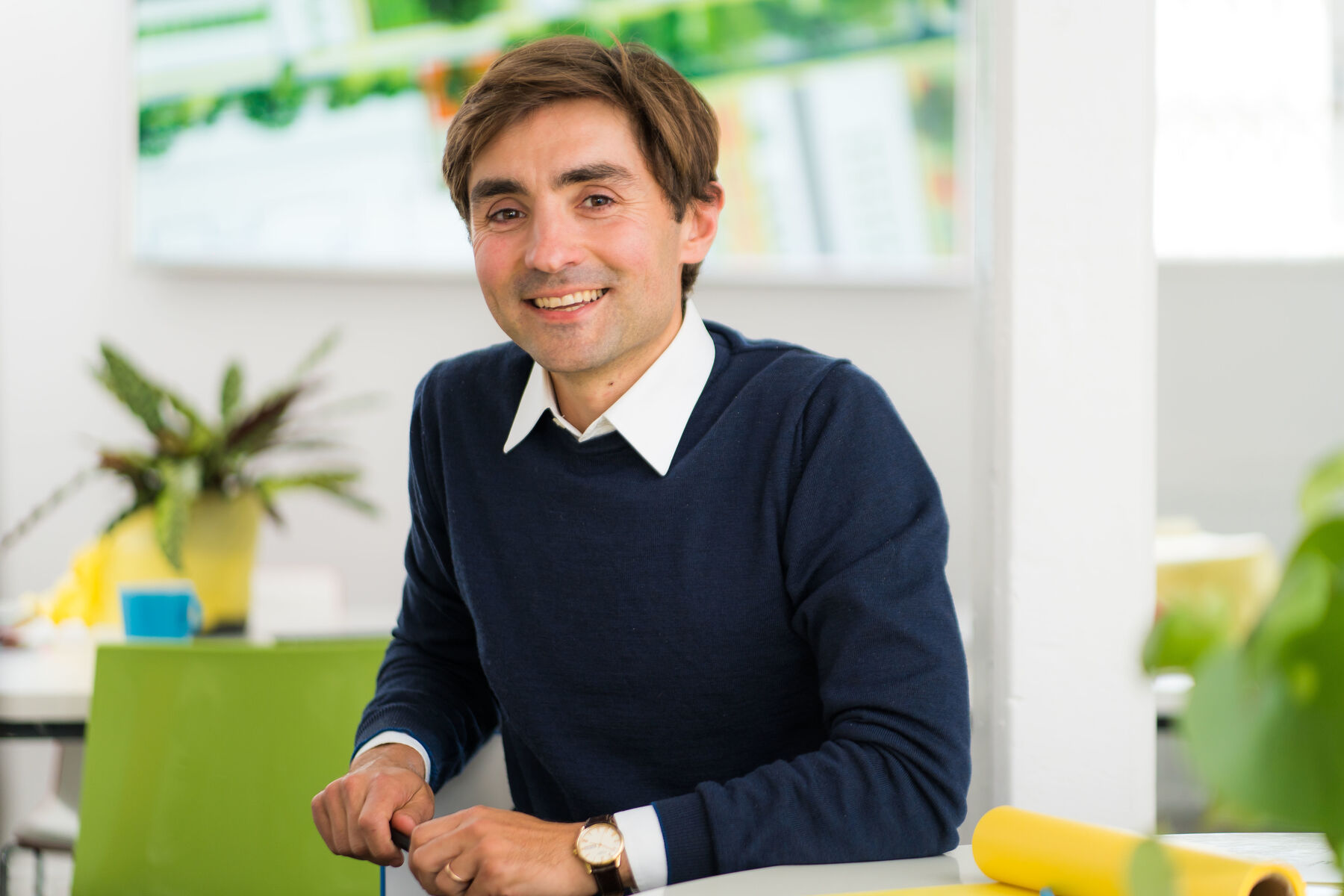 Oliver McIlvenna
BA (Hons) Dip LA
Senior Associate
Oliver values the importance of keeping communication open throughout the design process due to the subjective nature of the profession. Primarily he seeks to develop concepts generated by both function and sense of place, combined with his appreciation for the realities imposed by planning and commercial delivery.
He enjoys working at Grant Associates due to the range of work the practice is willing to explore, from collaborative one-off art events to legacy led city scale masterplans. He has a particular interest in working on projects with limited resource in challenging parts of the world.
Oliver joined Grant Associates in 2013, having previously worked on a variety of Urban Landscape and masterplan regeneration schemes in London where he was responsible for the award winning landscape strategy for the 5.71 hectares masterplan at Wembley. Oliver has since worked on a number of schemes including the Tun Razak Exchange project, a large scale mixed use development in Kuala Lumpur, Malaysia and he was the landscape lead for Aga Khan Academy in Dhaka, Bangladesh. More recently he has led the design for Brentford Waterside Phase 2 and the public realm design for the Hs2 Old Oak Common Station.