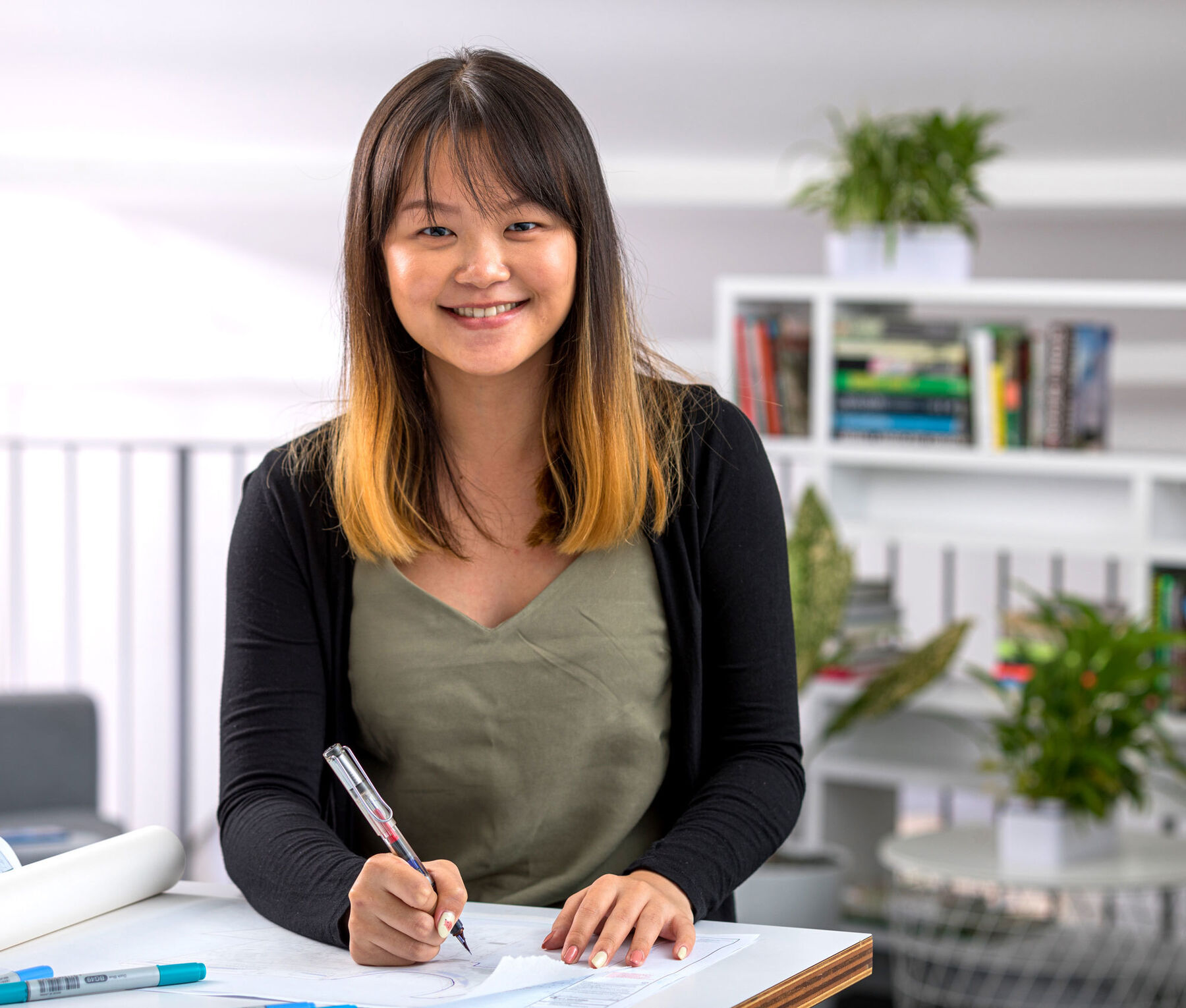 Nicole Chu
MLA
Landscape Architect
Nicole's ability to design has been moulded at The University of Sheffield and refined through various work experiences in Asia and the United Kingdom.
Living, studying, and working in different parts of the world has made her culturally aware and sensitive towards her vision for connecting people and places. Nicole's passion for community finds expression in her preference for society-focussed projects and a cohesive design team to realise holistic changes for the benefit of others.
She believes Landscape Architecture is vital in steering cities to be well balanced with the natural world that makes a positive impact on mental and physical well-being of all generations.