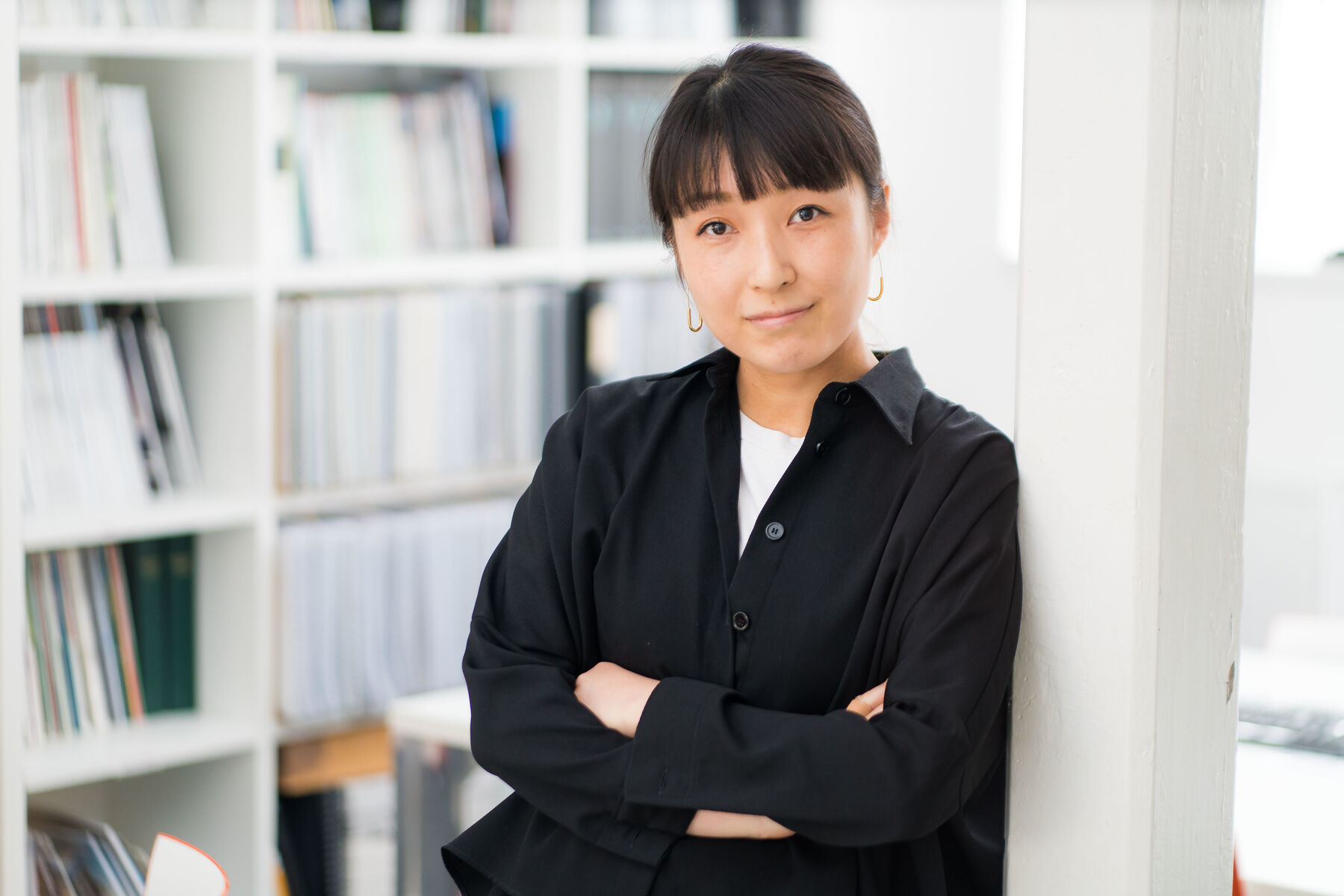 Mayuko Ando
MSc
Associate
Mayuko has over 10 years experience working with landscape architecture practices in the UK, Netherlands, Germany and Hong Kong. Her professional experience span landscape architecture, urban design and architecture. Due to this background she enjoys exploring a 3-dimensional experimental approach to design which helps to understand the user's experience and therefore influence their senses.
She has worked with both urban design and landscape design in international projects, ranging from competitions through to completion. Mayuko is fascinated by working on diverse scales and crossing over different implementation phases to deliver the appropriate design.
Her experience of working in Europe and Asia has given Mayuko the ability to approach design from multiple cultural backgrounds and foundations. With Martha Schwartz Partners she worked on several Chinese mixed-use projects from concept to construction, as well as public realm in Lithuania. Since joining Grant Associates in 2019 she has worked on educational, residential and mixed-used public space projects in the UK, and an international sky garden project.