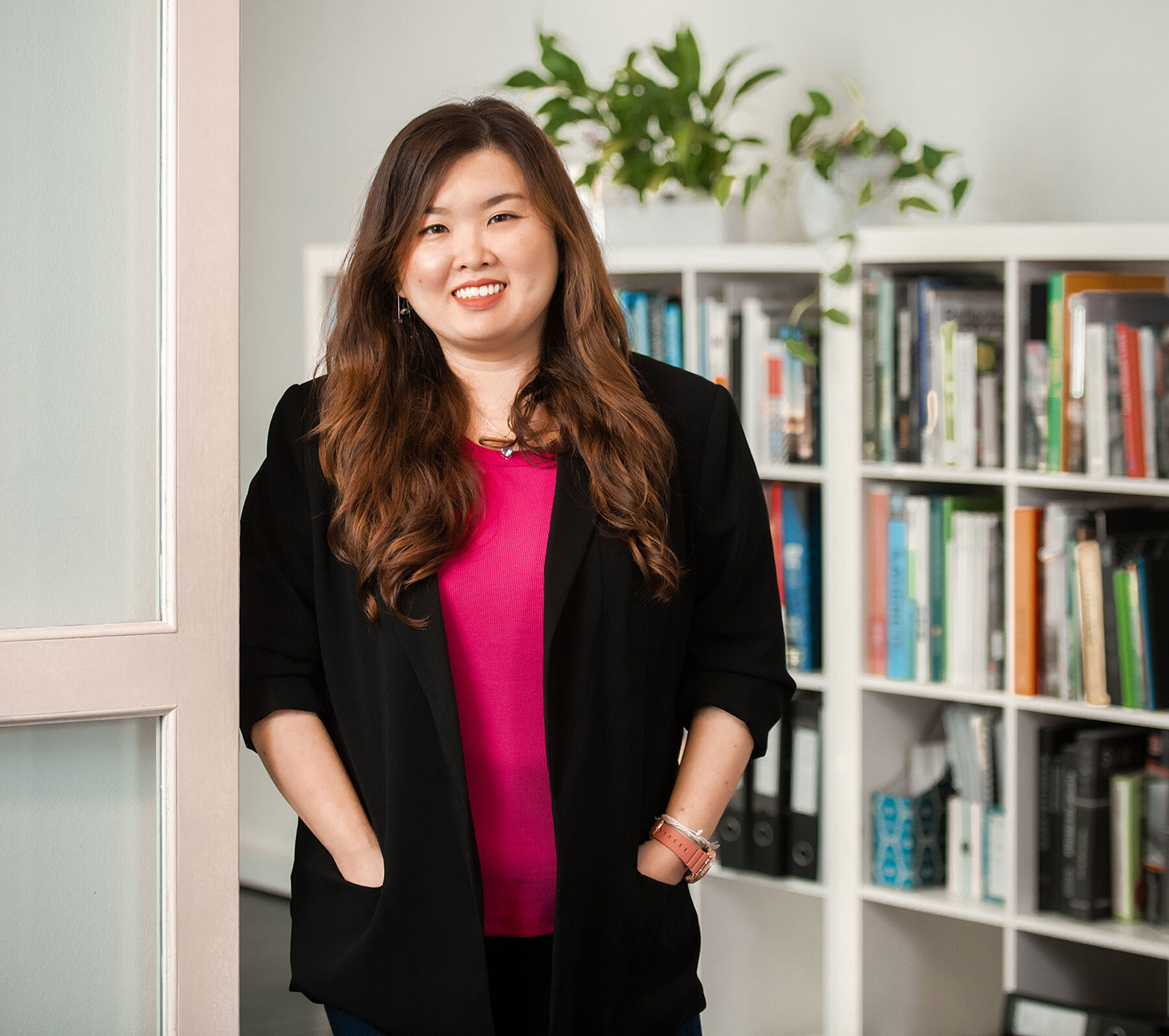 Koh Wei Ling
BA
Senior Horticulturist
Wei Ling is a Certified Practising Horticulturist and a dedicated professional with a decade of experience in the landscape industry. Her experiences capture a wide array of projects from Residential up to Institutions, Parks and Industrials with varied scales.
Trained as a Horticulturist and specialised in Horticulture as well as softscape design with proficiency in project management, she is consistent in delivering quality works, meticulous for details and always pushes for sustainable greening solutions. Wei Ling has high interests in exploring creative greening efforts in conjunction with biodiversity impact and influences on the physical, psychological and social aspects of the users and the environment.
Wei Ling believes in good teamwork, effective collaborations and clear communications are the fundamental elements to achieve a successful project.