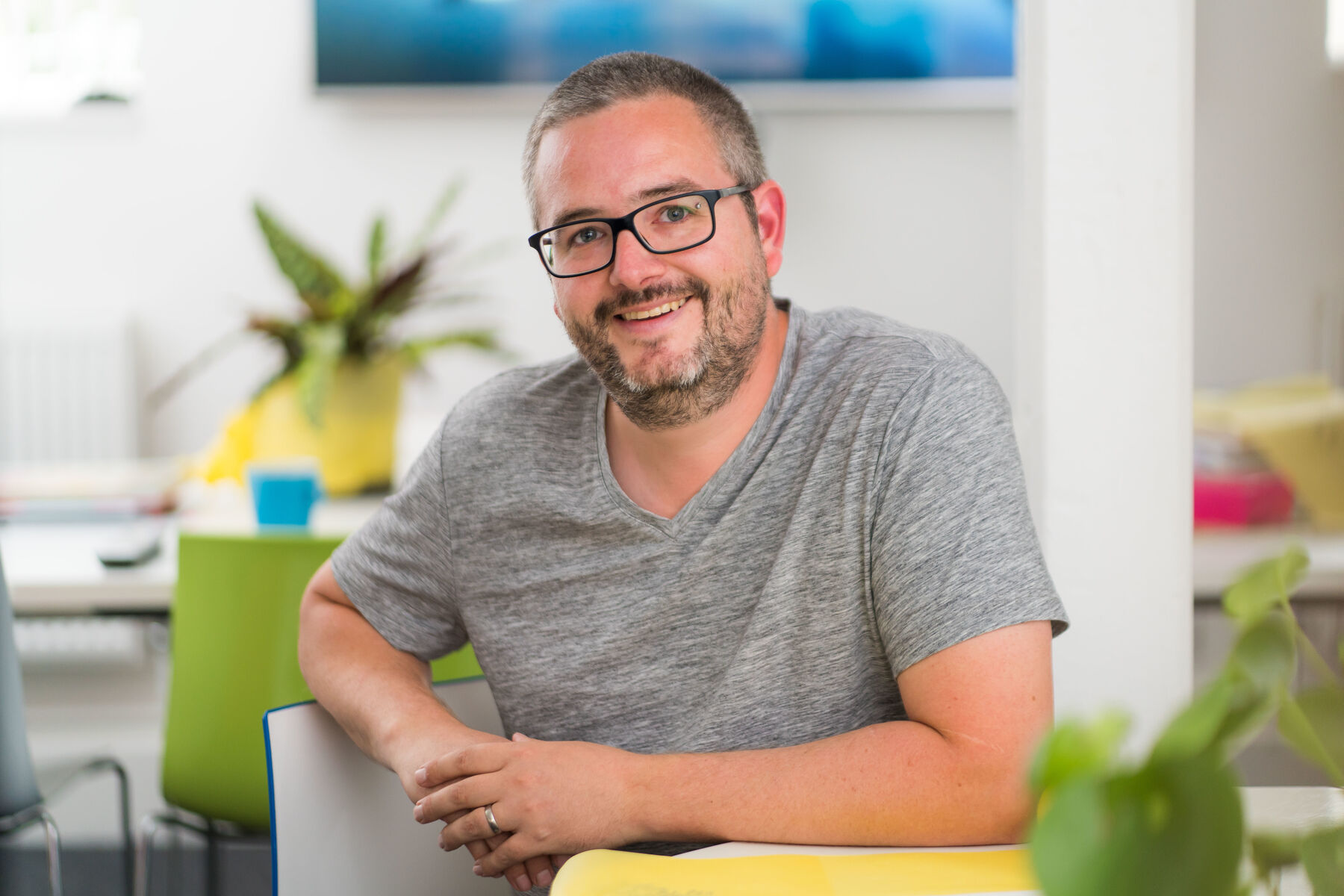 Jon Dancey
BA (Hons) PgDip LA CMLI
Associate
Jon has 20 years' experience working in landscape design and construction giving him a solid grounding and understanding of the practicalities and realities of delivering exceptional landscapes of all scales and complexities.
His initial career in landscape gardening was very hands-on, involving all aspects of the day-to-day construction and planting of landscapes; this experience influences his thinking and design work to this day, ensuring designs are refined, buildable and enjoyable.
Jon became a Landscape Architect to enhance and protect the natural environment by creating emotive experiences and narratives that allow people to engage directly with, and enjoy their natural environment; but more importantly understand and appreciate its importance.