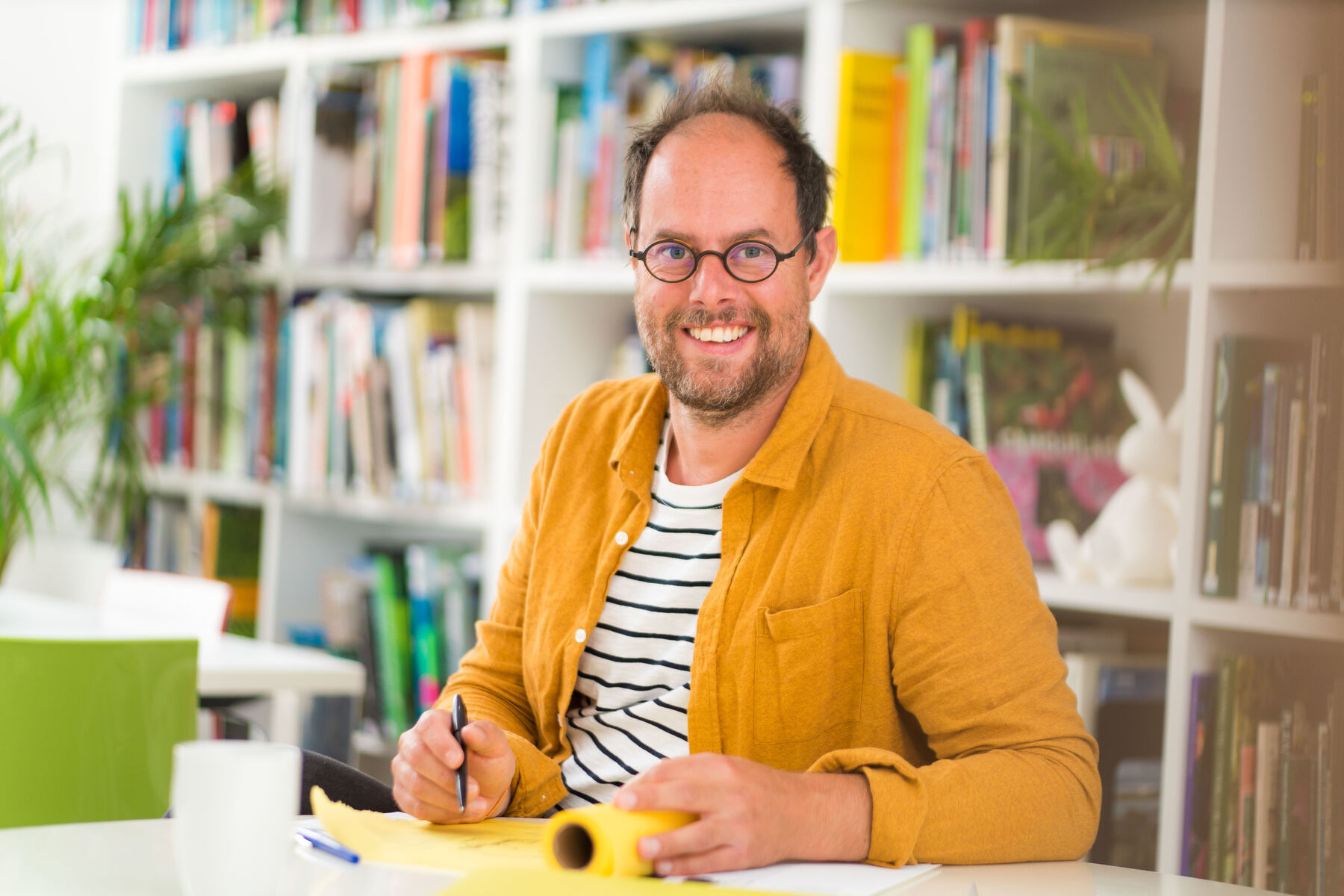 James Clarke
BA (Hons) Dip LArch
Senior Associate
James has enjoyed working on a wide range of projects of varying scales since joining Grant Associates in 2003.
His portfolio includes projects located in the UK and all over the world. This diverse range has over time informed a pattern of working that has become inspired by travel, the history of place, culture and people. He uses these themes as narratives to inform a design response to site and context within the projects he is involved in.
James has led several design teams on large and complex projects, most notably the award winning Supertrees and the OCBC Skyway at Gardens by the Bay in Singapore. Others include Supertrees 2.0, a SkyGarden in Korea, Tun Razak Exchange in Malaysia and the design of an enclosed botanical garden on a cruise liner. He enjoys a collaborative design approach reached through the cross fertilization of ideas from the Client and assembled design team.