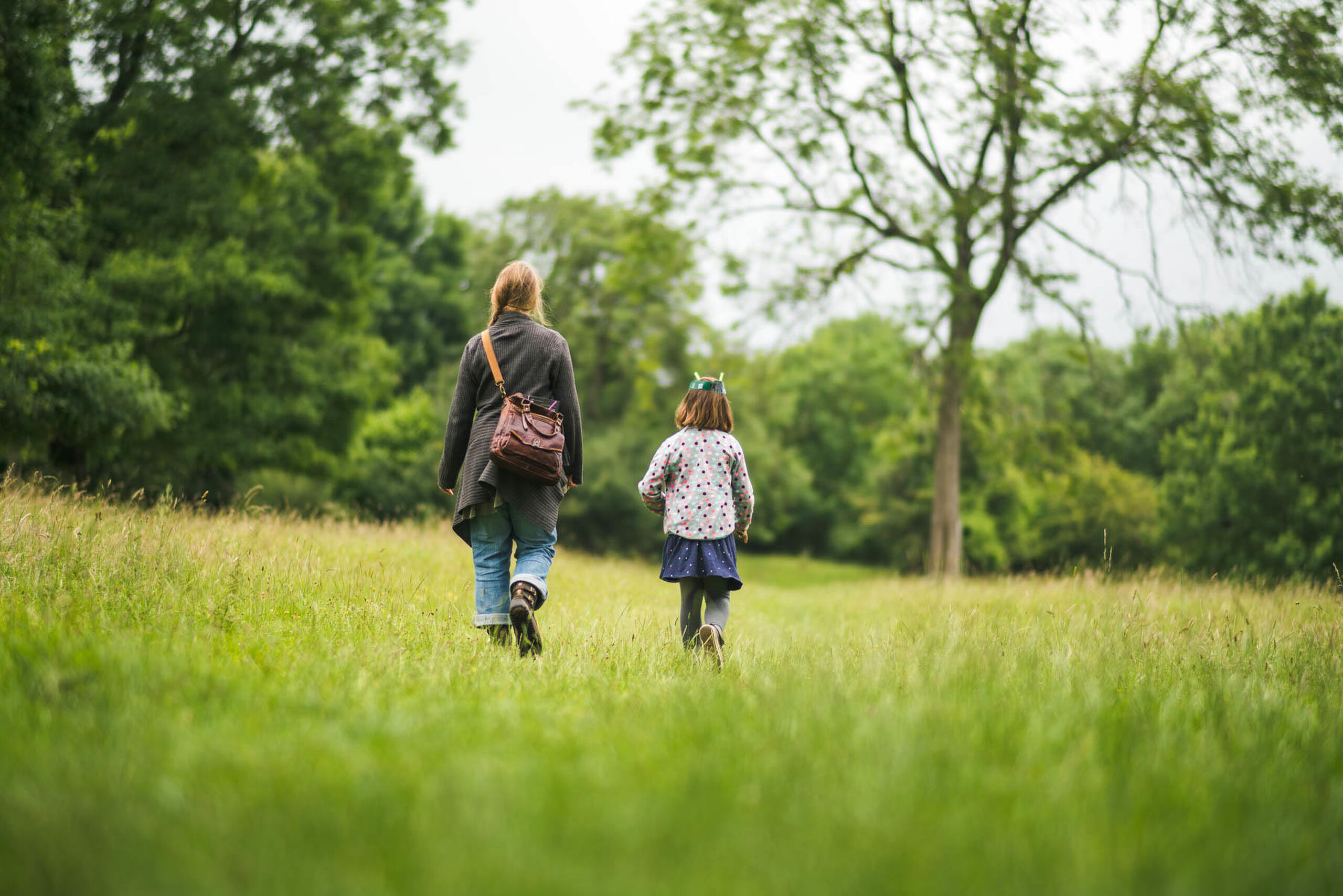 27th Nov 2018
Scheme to restore Bath's natural heritage wins £1.65 million National Lottery grant


An ambitious scheme to restore and protect Bath's local natural heritage has secured £1.65 million from the Heritage Lottery Fund (HLF).

The Bathscape Landscape Partnership officially launched the project delivery stage of Bathscape at an event held at the city's Roman Baths following confirmation of the HLF funding award.

The scheme will bring to life 25 projects over the next 5 years that aim to restore, and improve access to, the UNESCO World Heritage City's landscape. Bathscape will also provide a wide range of training and skill development opportunities for local people.

Chaired by Andrew Grant, founder and director of Bath based landscape architect Grant Associates, Bathscape is a partnership of conservation organisations, community groups, businesses, universities and Bath & North East Somerset Council (BANES).

Guests at Bathscape's launch included Councillor Karen Walker, Chair of BANES, and Councillor Patrick Anketell-Jones, the Right Worshipful the Mayor of Bath, as well as other community representatives and stakeholders.

Match-funding, together with donations from partners and volunteers in the form of time and material, will increase the total invested in Bath's landscape by the scheme to £2.2 million.

Bathscape's projects were developed through 18 months of consultation with residents, landowners and organisations, and partnership will continue to be at the heart of their delivery.

The Bathscape area covers 101 sq km and stretches from Charmy Down to the north of the city to Combe Hay in the south, and from Kingsdown to the east to Corston in the west.