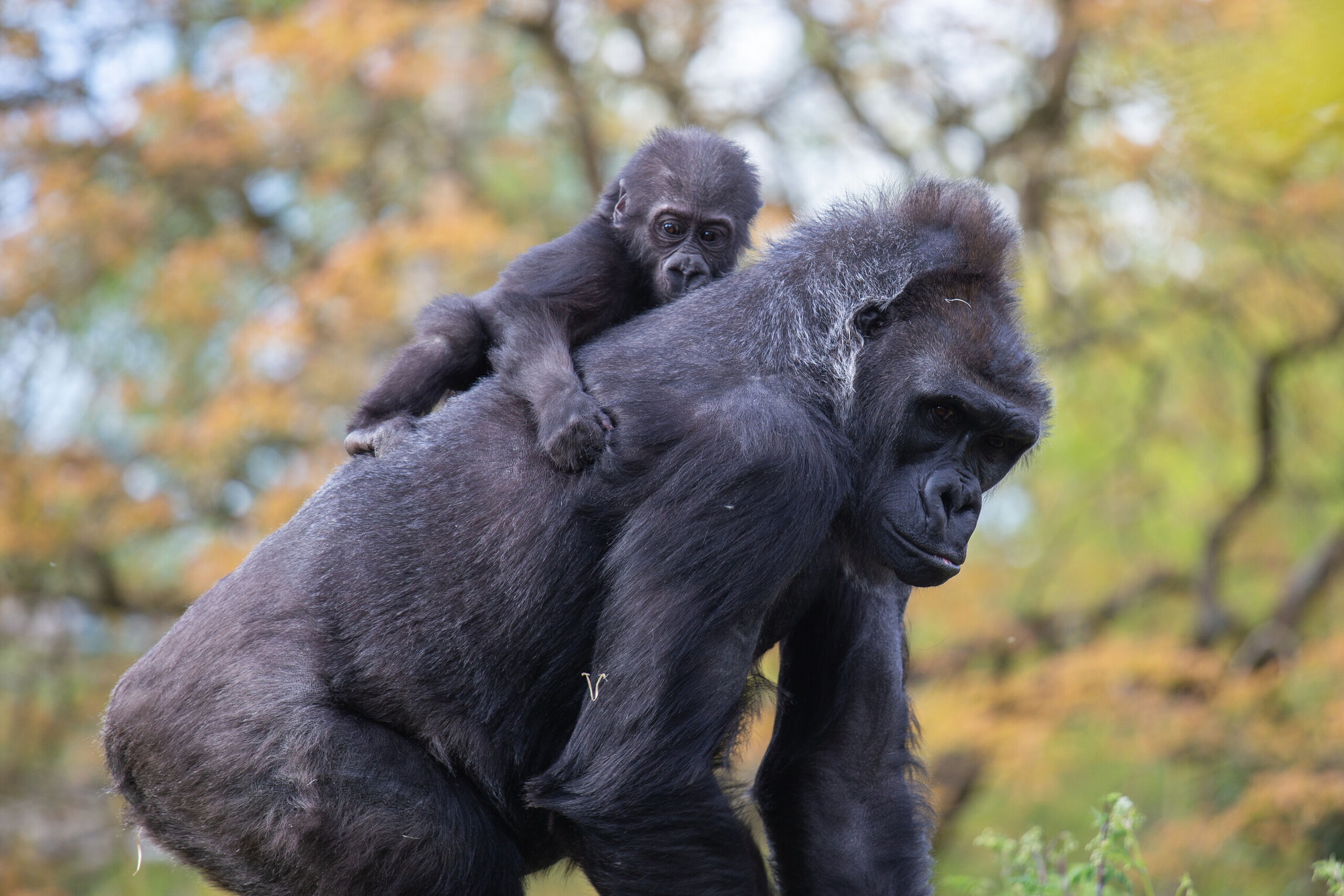 16th Dec 2021
New Bristol Zoo will be home to some of the world's most threatened species
The new Bristol Zoo, set to open in 2024 at Wild Place Project, will be home to some of the world's most threatened species, reflecting the vital conservation work that Bristol Zoological Society does with species and habitats around the world.
The exciting news follows the announcement by Bristol Zoological Society earlier this year that two Bath-based firms - pioneering landscape architects Grant Associates and design practice FCBStudios - had been appointed to a specialist creative team that will be responsible for delivering its new vision for a world-leading zoo in the South West. Bristol Zoological Society has previously worked with both Grant Associates and FCBStudios on the development of a new conservation research centre in Madagascar, where conservationists from the Society work to protect threatened lemurs and their habitats in the wild.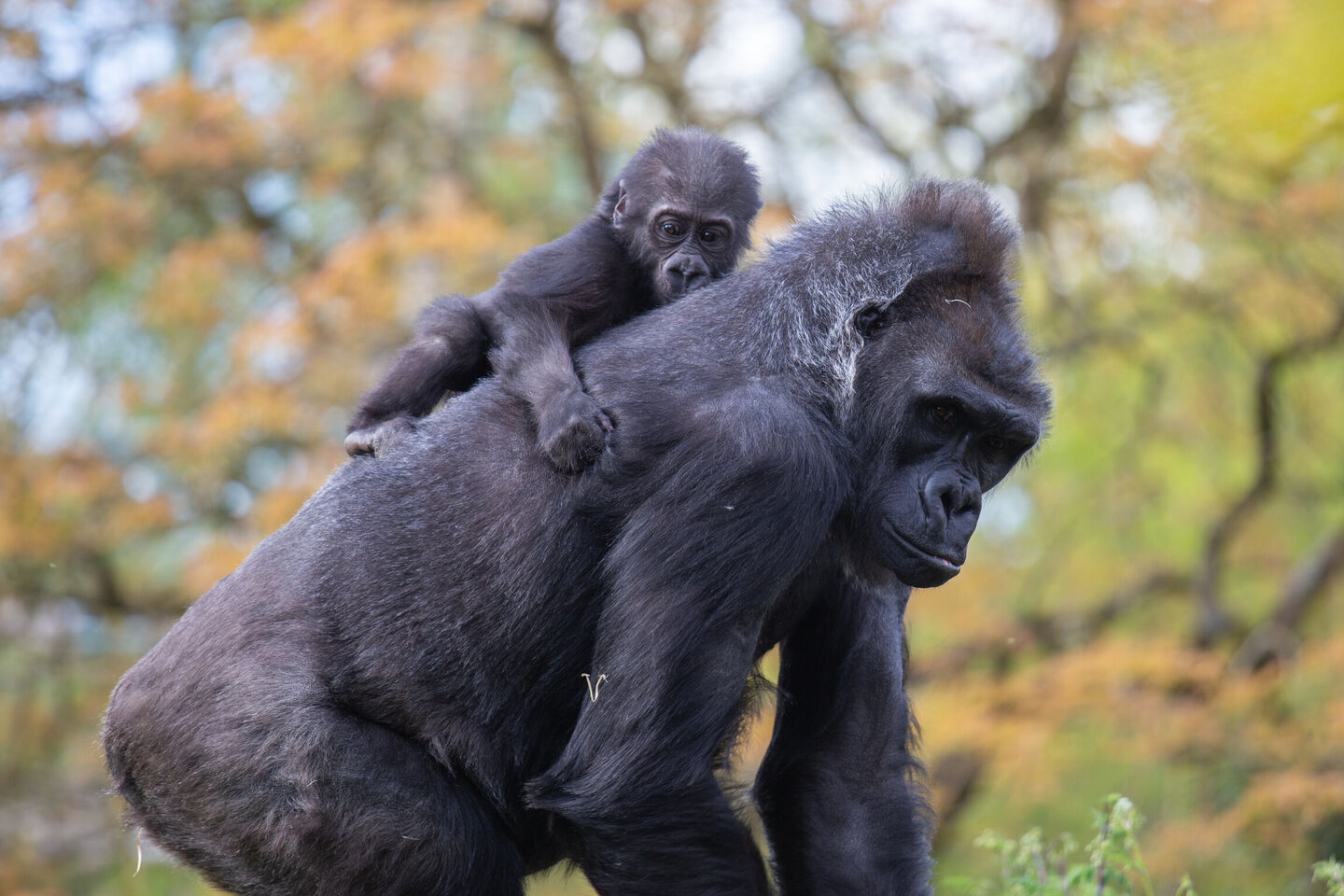 The new Bristol Zoo will have conservation and sustainability at its heart, with more than 78 percent of its species linked to the Society's conservation work. It will include a new central African forests area in which the gorilla troop from Bristol Zoo Gardens will live with a new group of Endangered cherry-crowned mangabey monkeys in an immersive woodland exhibit, reflecting their natural habitat as closely as possible.

The central African forests area will also include Endangered African grey parrots, as well as Critically Endangered slender-snouted crocodile and extremely rare species of West African fish which visitors will be able to see in a new underwater viewing area.
A newly-created conservation breeding centre will also be built to house some of the world's most threatened species of reptiles, amphibians, invertebrates, fish and birds, almost all of which will be categorised as either 'Critically Endangered' or 'Extinct in the Wild' on the International Union for Conservation of Nature (IUCN) Red List of Threatened Species and some will be bred for potential reintroduction to the wild.
Among them will be a variety of rare tortoises and turtles, blue spotted tree monitors, Henkel's leaf-tailed geckos, tarictic hornbills, bleeding heart doves, Socorro doves – which are extinct in the wild – Madeiran land snails, Desertas wolf spiders, Sumatran laughingthrush, Rainbow goodeid fish, and much more.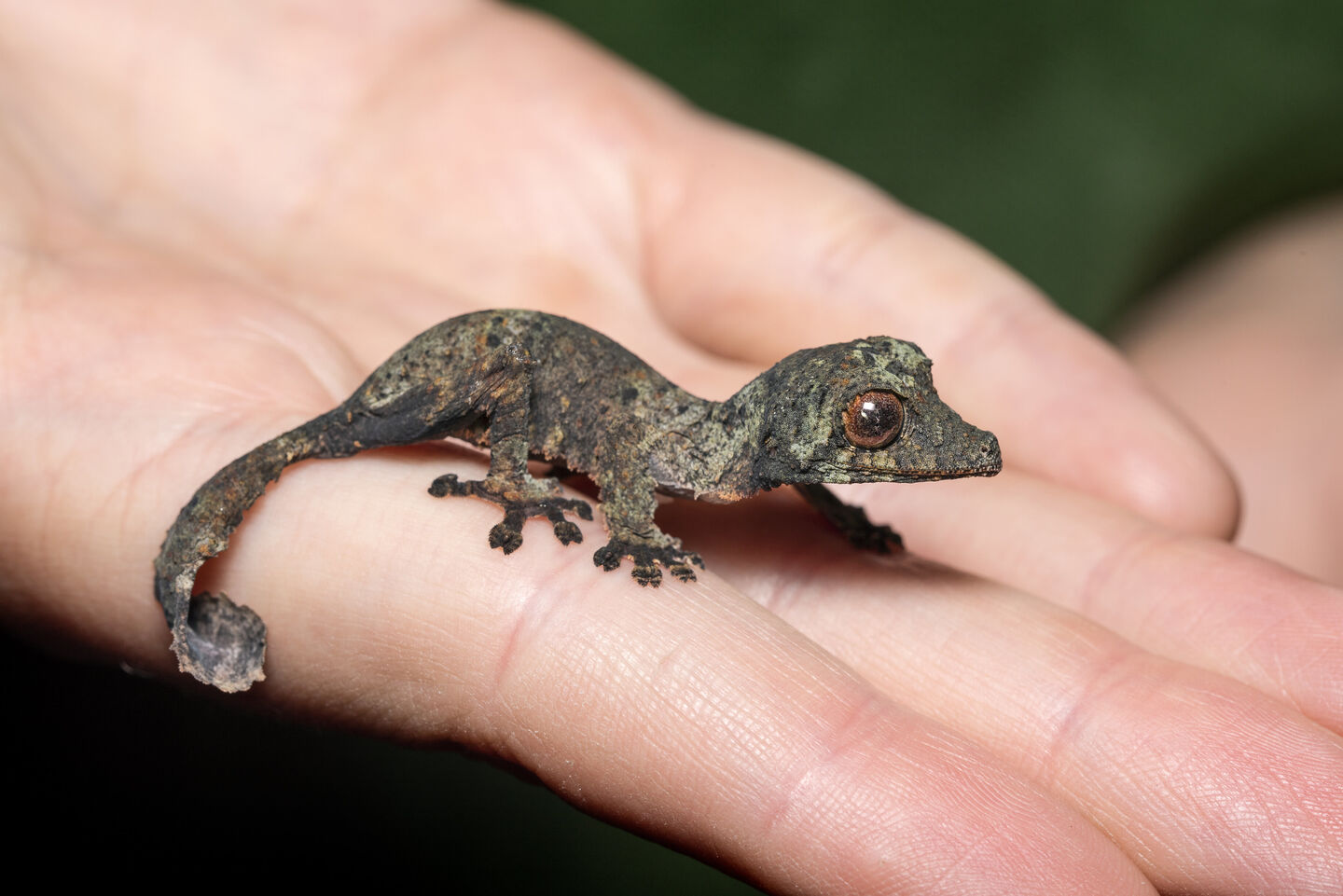 This area will feature indoor climate controlled enclosures, biosecure breeding rooms, as well as outdoor ponds and aviaries. These will be on view to visitors, who will learn about Bristol Zoological Society's conservation breeding programmes as well as its work in the wild.

There will also be a new conservation learning centre, which will provide purpose-built facilities for undergraduate and postgraduate conservation degrees through partnerships that include University of the West of England and University of Bristol, and a conservation medicine centre, providing modern veterinary facilities to ensure the highest standards of animal welfare.
The new Bristol Zoo will retain many of the current exhibits at Wild Place, such as the award-winning Bear Wood and Gelada Rocks, and will see the enhancement of other areas.
Brian Zimmerman, Director of Conservation and Science at Bristol Zoological Society, said:
"Our new Bristol Zoo will set the standard for a modern, forward-looking zoo for the 21st century.
"We will lead the way in terms of conservation within a zoo, with at least 78 percent of our animals having a link to conservation when the first phase of development is complete and more than 90 percent by our bicentenary in 2035. The exhibits at the new Bristol Zoo will be larger and reflect the surroundings in which animals would live in the wild.
"The conservation breeding centre will also include threatened species from the UK, such as white-clawed crayfish, and will showcase the important captive breeding work we do with a range of rare species."
Dr Justin Morris, Chief Executive of Bristol Zoological Society, added:
"The new Bristol Zoo will ensure future generations of children can come face-to-face with amazing animals in nature, and that our charity continues its critical conservation and education work, to protect at-risk species and habitats.
"We want to make sure the animals we work with are those for whom we can make the biggest difference and link to those that we are working with in the wild. We also plan to add a number of new species and we look forward to being able to share exciting animal updates on this in the coming months."
Public consultation on the plans for the new Bristol Zoo will take place in early February 2022 where further plans will be shared, ahead of a planning application in the spring. Find out more about the exciting future of Bristol Zoological Society here.