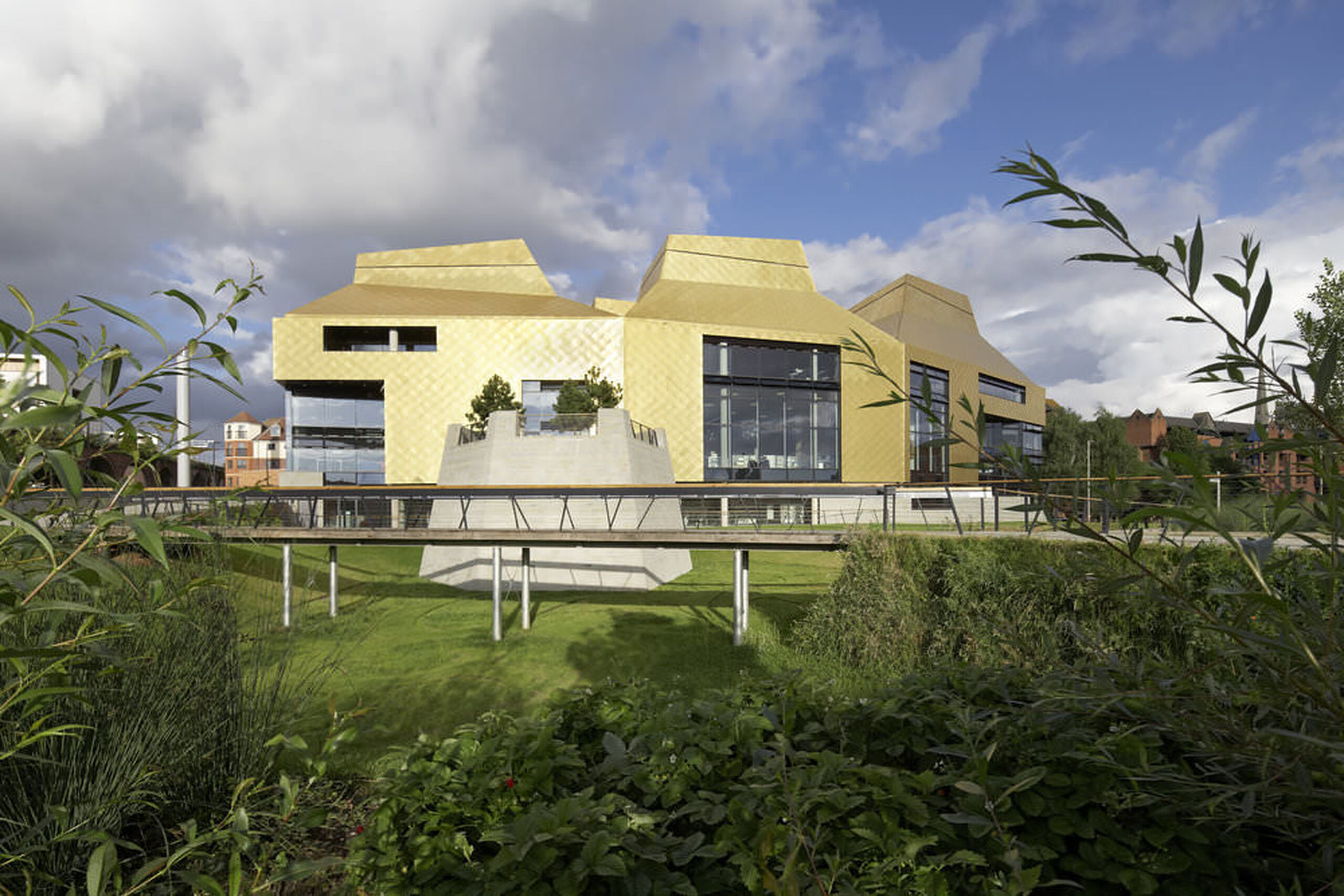 24th Nov 2015
Grant Associates is key contributor to revised industry SuDS guidelines
CIRIA's newly released SuDS guidance manual, the most comprehensive SuDS guidance available in the UK, features key contributions by landscape architect Grant Associates.
The Bath based practice has been designing and implementing Sustainable Drainage Solutions (SuDS) since its formation in 1997, and has been working with the CIRIA team for the past two years on the revised SuDS Manual.
The new 968-page manual was launched on 12
th
November 2015, and focuses on the cost-effective planning, design, construction, operation and maintenance of SuDS.
CIRIA has created the new
SuDS Manual
(C753) to highlight the value of rainwater and the benefits of its capture and management, rather than treating the element as a nuisance or problem. The manual aims to demonstrate how high quality drainage solutions can, as in the case of Grant Associates' award-winning projects, improve the overall quality of all development schemes.
Alongside developing the graphic design and navigation of the manual, Grant Associates has devised all the illustrations in the publication and authored Chapter 10, '
Designing for the Urban Environment'
.
During the process, Grant Associates' team has drawn on its extensive national and international experience of creating projects that are inspired by SuDS.
The new manual is available free to download from CIRIA's [link] website.
http://www.ciria.org/Resources/Free_publications/SuDS_manual_C753.aspx