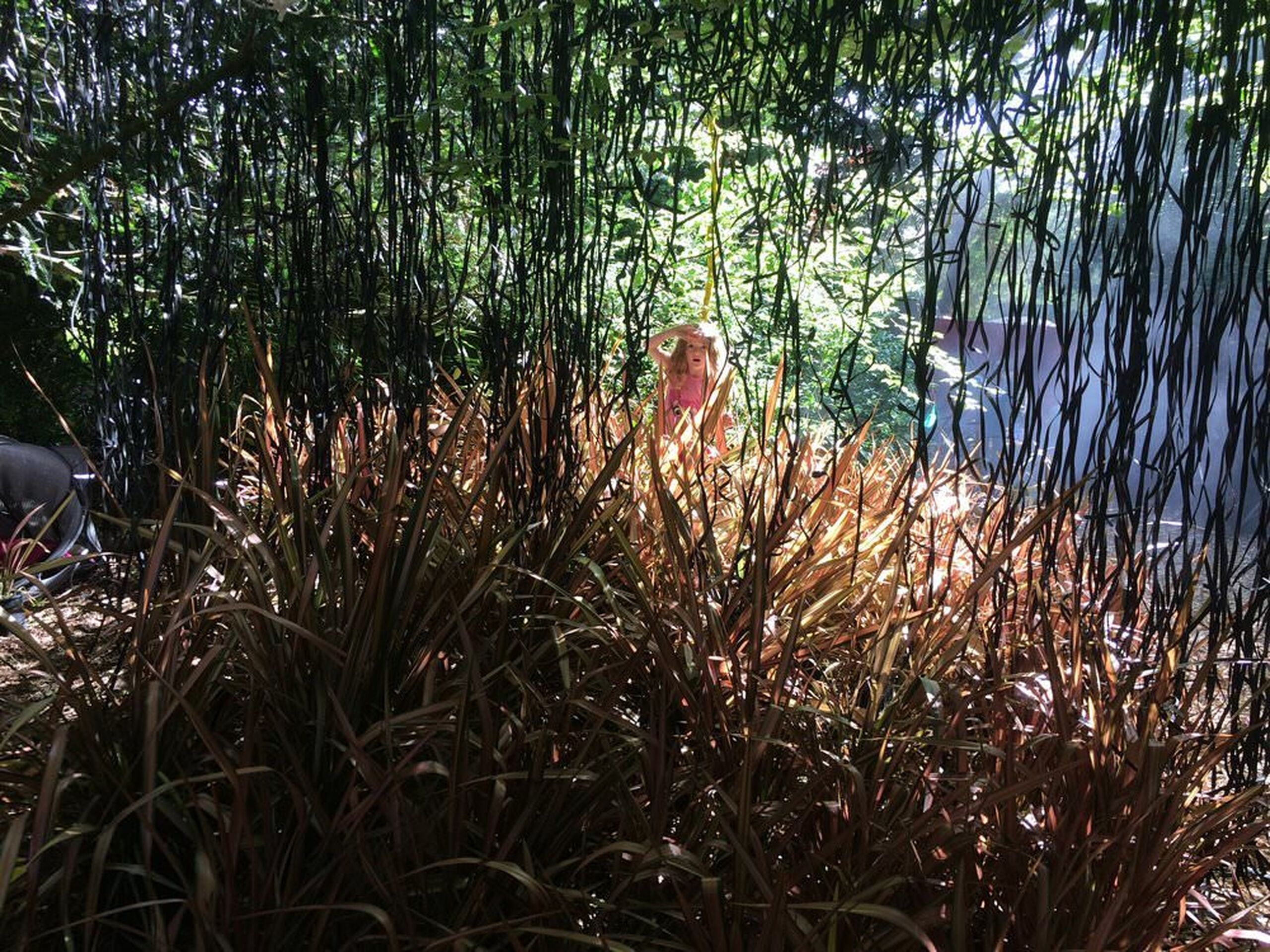 1st Feb 2016
Grant Associates is guest speaker at 'ReNaturing' city event
Andrew Grant, director and founder of Grant Associates, will present on the theme of urban 'forests of the imagination' at a symposium hosted by the London College of Communication (LCC).
Andrew Grant of Bath based landscape architect Grant Associates will discuss how cities can inspire creativity, and enhance wellbeing, by better connecting people to nature.
WILD:ReNaturing the City, which aims to explore the value of nature in urban environments and lifestyles, takes place on Wednesday, 10th February 2016 from 5-8.40pm at the London College of Communication in Elephant & Castle, London.
In his address, Andrew Grant will discuss the importance of inspirational urban spaces that reflect more primal experiences of forests and refuge landscapes. He will draw on experience from the high profile Gardens by the Bay in Singapore and the pop up 'Forest of Imagination' project in Bath.
For full details about the symposium and to book a place (essential), please click
here
.