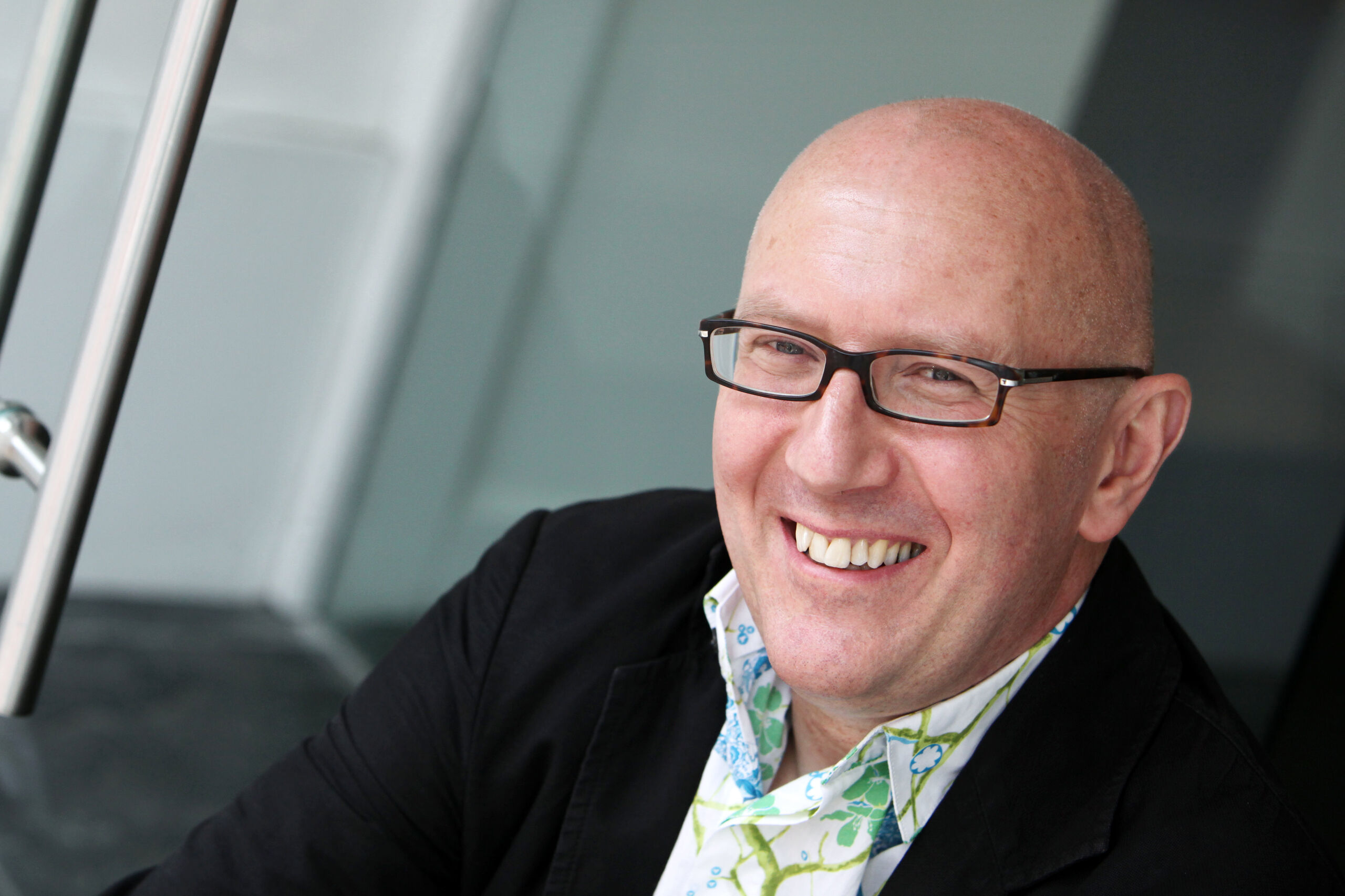 31st Oct 2016
Andrew Grant contributes to new Urban Planet book about global urbanisation
A collection of articles about global urbanisation authored by a diverse range of world renowned experts including Grant Associates' founder Andrew Grant is to be published in early 2017 by Cambridge University Press.
Urban Planet
will bring together intellectuals from disciplines including sociology, political science, ecology, evolutionary biology and economics to explore the scale and pace of global urbanisation.
Andrew Grant, founder and director at Grant Associates, has contributed an article that outlines the need for urban landscapes to inspire people's inherent creativity by better connecting humans to the natural world. He suggests that we need to design in more realistic and immersive experiences of nature and wildness within high density urban areas to provide people with a vital source of inspirational experience.
Other contributing authors to
Urban Planet
discuss the impact of urbanisation on the environment and its importance for global sustainability research and practice. Important questions addressed in the book include: What are the agencies of change in the urban planet? What are the limits of scientific enquiry?
Urban Planet
is a
Future Earth
project and will be published as an open access (freely downloadable) e-book.
Launched in 2015, Future Earth is a 10-year international research initiative that aims to develop knowledge for responding to the risks and opportunities of global environmental change, and advance global sustainability.
A pre-launch edition of
Urban Planet
was revealed during Habitat III, the United Nations Conference on Housing and Sustainable Urban Development, at an event space called Habitat X Change, 15-20 October 2016 in Quito, Ecuador.
For more information, please click
here
.