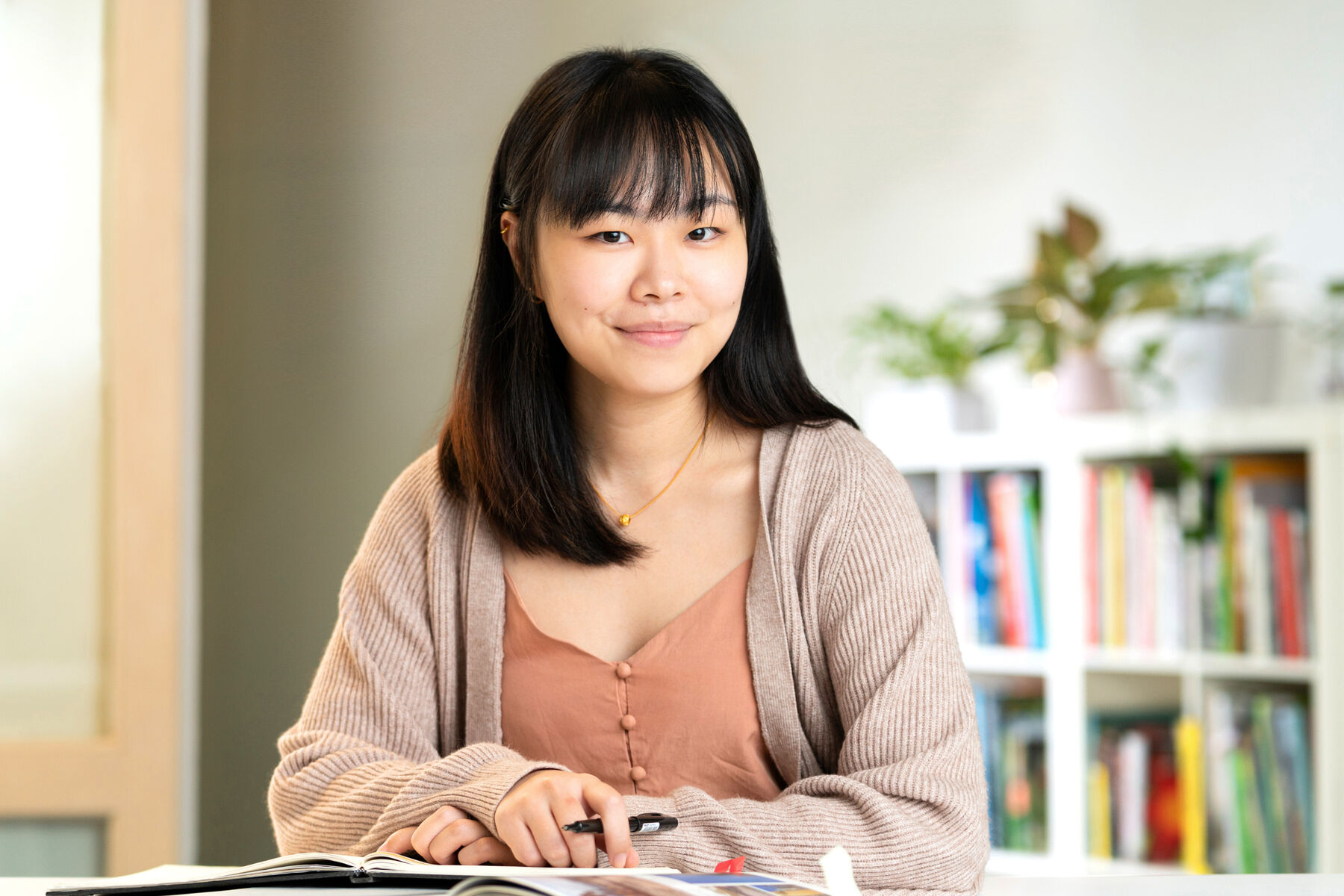 Tan Wei Lin
BA
Landscape Architect
Seeking to study and practice environmental design, Wei Lin enjoys engaging projects through a thoughtful and creative process.
She believes that landscape is an art form centralized on the unification of the built environment, nature, and people, creating a seamless synergy. She is passionate about creating spaces of artistic and functional value, while captivating users with intrigue.
Looking to grow as a Landscape Architect, Wei Lin advanced to complete her Bachelor in Landscape Architectural Design at RMIT, Melbourne Australia, and returned to Grant Associates in 2020.